Join Generous Donors To Give To Hurricane Maria Victims in Puerto Rico
Over 3 million Americans in Puerto Rico are facing power outages, disruptions in communication services and food and water shortages. Join other donors in supporting the following nonprofits and charities involved in providing relief.
"…what impressed me was that follow up on the project I had donated to with reports regularly even after several years." – ajitbhimesh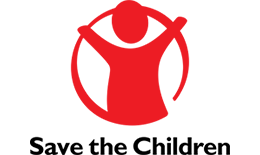 …They really make a difference. And I love that US kids are being helped as well as children around the world. I sponsor 2 kids, and give to every emergency." – DCGal

"I am from a lumber company-owned town, so you can imagine how I felt about the Sierra Club! My opinions have changed over the years, as I have learned more about non-profit conservation organizations. I believe that the Sierra Club is on the right path towards giving our grandchildren a country they can be proud of." – jill4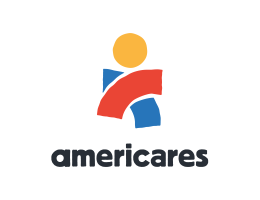 "I have been volunteering at AmeriCares since 2008…During my tenure, I have seen AmeriCares quickly respond to emergencies in Japan, Haiti and Liberia (to name a few) with medicines, assistance and supplies…The compassion demonstrated and the intelligence used to distribute resources continues to impress me." – DianeBosek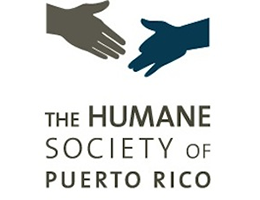 "The Humane Society is making a difference in Puerto Rico. They have a very good program of sterilization, foster homes, education, vaccination in all parts of the island. They also have a good group of trained volunteers to help be more effective. They definitely are the best in PR and are making a difference." – livingrg
Along with the five we have listed, many other nonprofits are assisting not only with immediate disaster aid but also with long-term relief and community rebuilding efforts. See more at GreatNonprofits and help them continue the important and lifesaving work that they do.