Innovative Art Museums Supporting Crucial Nonprofit Work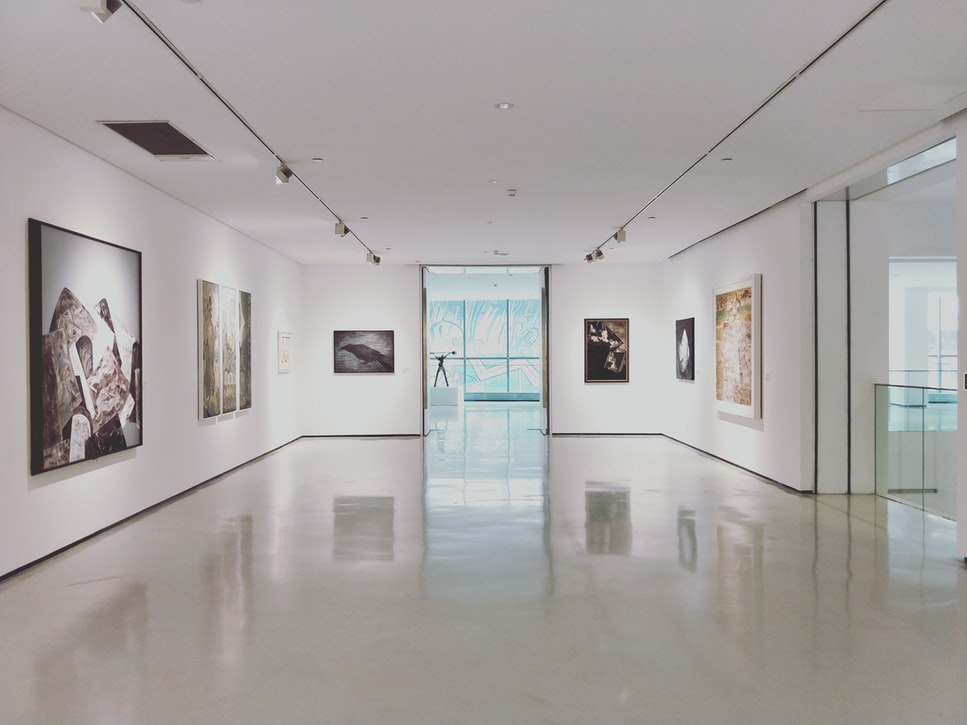 Art museums may not be the first type of place you think of when nonprofit work is on your mind. Yet, there are many of them across the United States that are working for the greater good of their communities, or the world. We wanted to look at some of the excellent work being done by art museums. This may give you another reason to visit the nearest museum!
Spartanbug, SC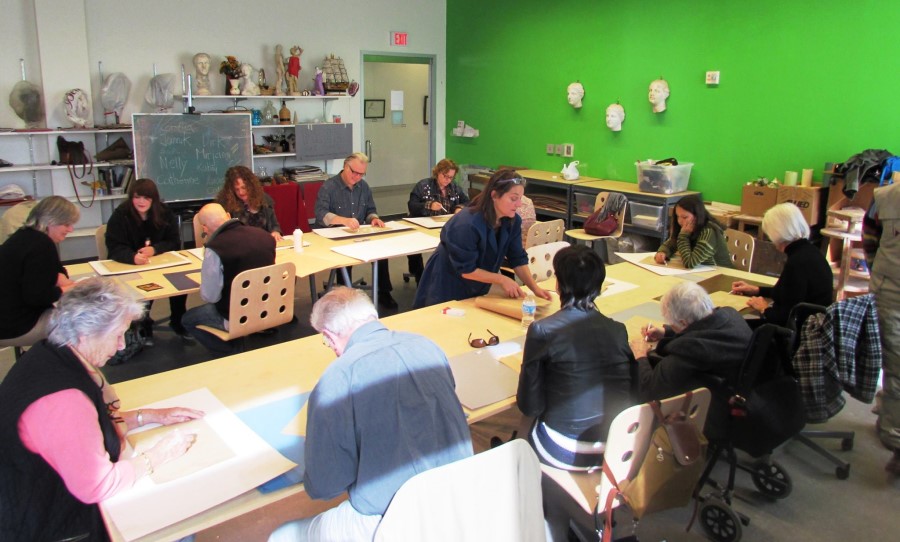 Located on Saint John Street in Spartanburg, South Carolina, Spartanburg Art Museum is working to inspire and engage people through art education and exhibitions. The nonprofit runs several events like Family Fundays, Art Workshops, and even yoga classes.
One of the members of the community, ArtMom, explains how this museum is changing the world by doing more than showing art to the neighborhood. "I am writing to express my enthusiasm for the Colors program, which is run under the auspices of the Spartanburg Art Museum. This is an open art studio for disadvantaged children and teens, where they can experience art and meet professional artists."
This program started as a small idea in the early 90s. It has since grown and expanded to offer outreach to a much larger community of youth. Tons of children and teenagers have been a part of the program and went on to create art in their adult lives. The museum offers a safe space for youth away from the streets to learn to create as an alternative to getting into trouble.
Miles City, MT
Across the country in Miles City, Montana, you'll find the WaterWorks Art Museum. The nonprofit's mission is to "provide art education for youth and adults throughout our region, and display exhibits of local, regional, and national artists." To meet that mission, the museum has education and exhibits that have benefited thousands of people.
Montana Fam, a member of the area where the museum is located, said, "In an area over inundated with agriculture, dust, sweat and the badlands, the Museum brings a much-needed refuge of art, culture and educational opportunities for adults and children alike. It is a calming place to escape the hard work of everyday life and wander through works of beauty."
This museum is doing things differently by targeting youth to learn more about art. The nonprofit offers hands-on training with different media. Each year, more than 2,000 people of all ages who might not have the opportunity otherwise, have the chance to work with art. Art programs and exhibits are provided for residents and visitors to Southeastern Montana throughout the year. There are often volunteer opportunities available for those who want to help out.
Doylestown, PA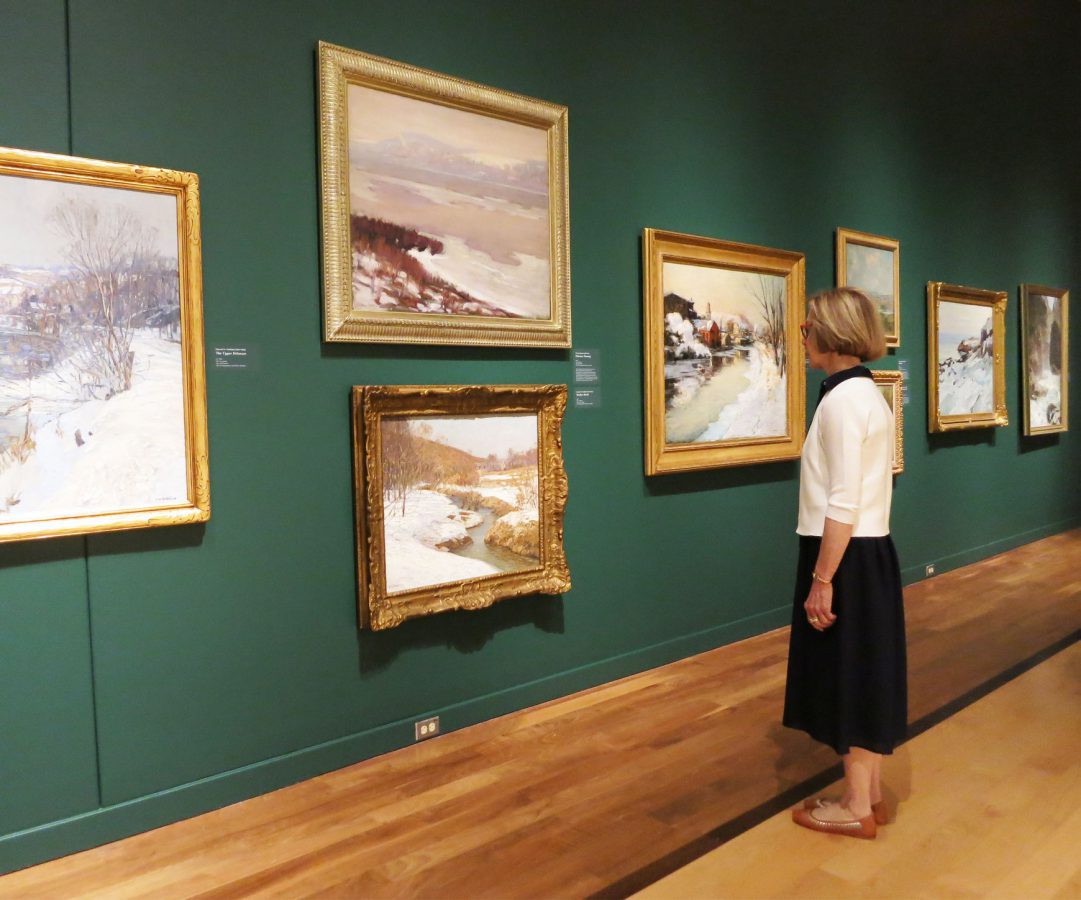 The James A Michener Art Museum is located in Doylestown, Pennsylvania, and offers a permanent collection of more than 3,500 drawings, paintings, sculptures, and other items. These items represent the rich heritage of the area from the 19th and 20th centuries. More than 130,000 visitors stop by the museum every year, 20,000 of which are class trips. Corporate sponsors fund most of these trips through education camps and classes.
One of the residents in the area, Barbara71, explained, "The James A Michener Art Museum is a treasure. Located in Doylestown, PA, which is in the heart of Bucks County's art community but miles from Center City Philadelphia, the Michener's permanent collections, special exhibits, classes, and events are comparable to anything in a major city."
In addition to offering art and education about it, it has also published 50 catalogs about the exhibition and research activities it has undertaken in the last 30 years. Guests can come in for musical events, see art from Impressionism to Modernism, or even become a member to support the museum's work.
Art Changing the World from Coast to Coast
The three museums above are doing great work, but they are far from the only ones. The Palm Springs Art Museum offers many lectures and film screenings in California. In Nebraska, the Bone Creek Art Museum is working to create more interest in art in a small town. The Kids Art Museum in Monterey, CA, focuses on youth and learning about art at a young age.
No matter where you are or where your interests lie, there's likely a museum worth supporting. Being a part of a museum through volunteering or donating can create opportunities for the people around you. It also offers a chance for more people to immerse themselves in creativity, which is also an outstanding thing.