Help Protect Immigrant Rights by Donating to These Nonprofits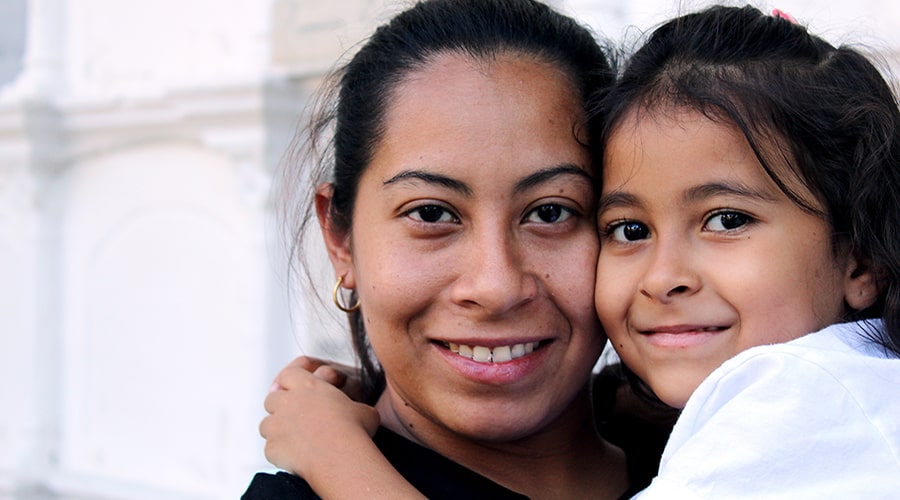 June is National Immigrant Heritage Month. But with so much uncertainty surrounding immigration, it can be difficult to find a reason to celebrate. If you want to protect immigrant rights, consider donating your time or financial resources to these immigrant rights organizations.
Windcrest, TX
RAICES provides free or low-cost legal services to immigrants and refugees, including women, children, and families. They promote justice in immigrant communities in Texas, empowering these individuals to know their rights and stand up for them. Additionally, RAICES advocates for policy changes to protect immigrants and their families in the United States, including the right to healthcare, education, and other necessities.
Currently, RAICES is on the front lines of the immigration crisis on the Southern border. Volunteers are providing legal services to over 4,700 detained children, including those in a tent city in Tornillo, Texas. To date, the organization has raised $12 million to secure bonds and release for those detained in deplorable conditions. And finally, once released from detention, the organization has helped more than 9,000 adults and 12,000 children know and understand their rights under the law.
RAICES depends on generous volunteers, including 5,000 pro bono attorneys who are working tirelessly to free immigrants from detention along the Southern border.
"They are dedicated to the service of immigrants in an actively hostile environment. Much needed. Much appreciated."
-Jeanne, from the RAICES Facebook Page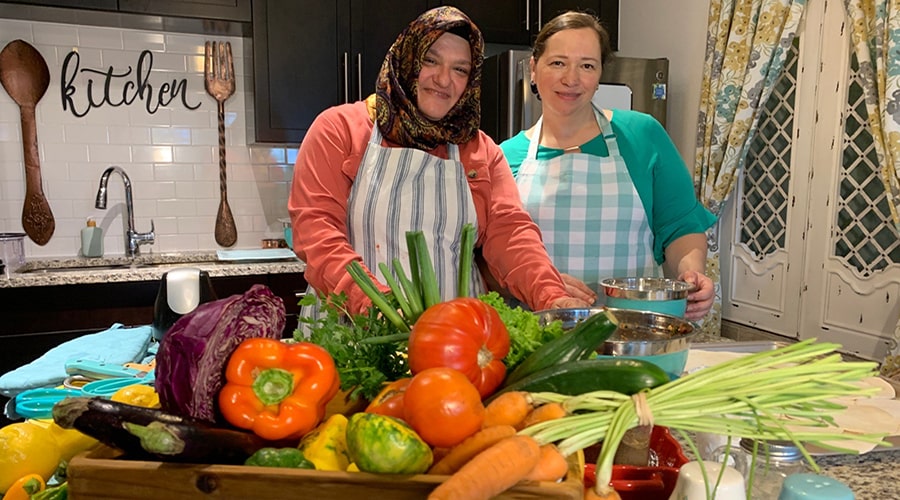 Dallas, TX
RST is guided by the principles of compassion and dignity for all people. With those values in mind, they serve immigrants, refugees, and other displaced people, helping them integrate into the country and thrive in their communities. Furthermore, they protect the rights of each displaced person, ensuring fair and equitable treatment for all.
This Top-Rated immigrant rights organization works in conjunction with local faith communities, government programs, human service organizations, and other agencies to coordinate a smooth transition. RST helps displaced people find housing, food, clothing, and other basic necessities. In addition, they coordinate legal documents, help secure employment, and ensure each individual is poised for a successful life in the United States.
"The global population of displaced is higher than ever, and Refugee Services of Texas is performing critical work here in our communities, offering safe harbor to refugees, victims of trafficking, immigrant services, and asylees. The staff does a tremendous job of welcoming newcomers and providing the tools, mentorship, and options for succeeding in their new life in America."
-JAlexander, Board Member
Trenton, NJ
Since 2004, the LALDEF has been serving low-income Latin American immigrants and their families, helping them receive just treatment under the law.
First and foremost, LALDEF seeks to identify the root of immigrant discrimination and marginalization and empower clients to stand up for their rights. The organization wants all immigrants, from all heritages, to thrive in the United States. By providing education about our legal systems, access to helping agencies, and legal advice, LALDEF is changing the future for these families.
Ultimately, the organization hopes to create cross-cultural understanding between immigrants and those born in the United States. By educating both sides about the issues facing immigrants, they hope to foster relationships, encourage integration, and create a more peaceful world for all citizens.
Each year, more than 2,000 clients receive assistance from the LALDEF immigrant rights organization.
"LALDEF is a fantastic organization that carefully listens to and understands the needs of its beneficiaries and does everything possible to serve them effectively and efficiently, with no wasted resources or staff time. LALDEF's work is so compelling that an entire community has developed around its programs."
-Volunteer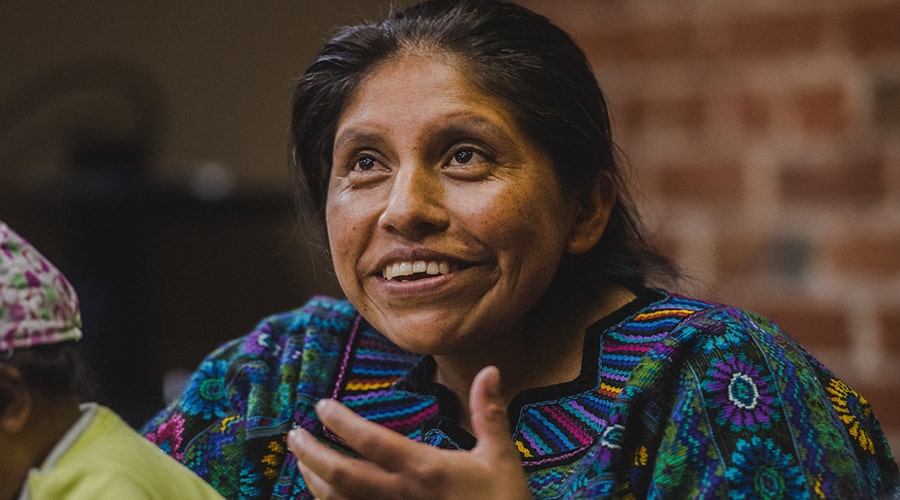 Oakland, CA
Social Justice Collaborative is one of the only organizations in the country dedicated to representing immigrants in removal proceedings. In particular, their work focuses on low-income immigrants who have criminal histories, helping these clients know and understand their rights under the law.
Each year, the organization relies on volunteer attorneys and law students to assist over 1,500 families in deportation proceedings. SJC fights to allow every person to stay in the United States, protecting them from political unrest, poverty, and danger in their countries of origin.
The organization provides a full range of legal services for immigrants, ranging from unaccompanied minor proceedings to criminal defense and immigration proceedings.
"This is an organization that truly believes in helping others, and I'm very proud of being part of it. Since the very first moment, I knew it was a great project. Knowledge, heart, and lots of energy are consistently moving this great organization towards a bigger and better inclusive society."
-Cesar, Board Member
Want to learn more about these organizations, or get involved in immigrant rights in your community? Search thousands of nonprofit organizations all over the world on our website, GreatNonprofits.org.