Human Service Organizations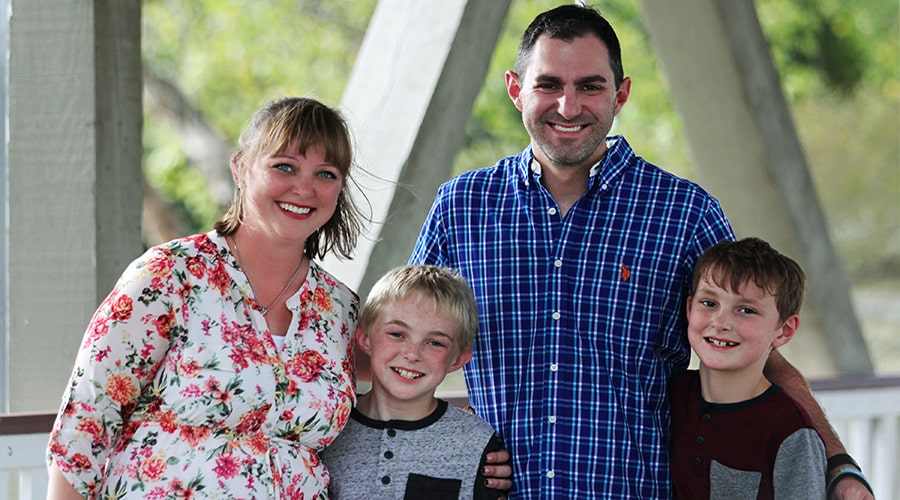 Human Service is broadly defined and covers a wide variety of disciplines. In general, human service organizations, or HSO, is any nonprofit focusing on societal problems, the prevention of those problems, and viable solutions. In short, a human service organization is any nonprofit that makes life better for the people they serve.
If you are looking for a way to make a difference in your community, consider volunteering with or donating to one of these outstanding human service organizations.
Portland, OR
Northwest Family Services is a human service organization dedicated to family stability and child welfare. For more than 30 years, this Top-Rated nonprofit has worked to address generational poverty, helping children and their families achieve healthier, more successful futures.
The organization focuses on education, training, and workshops for youth, teens, parents, couples, and individuals. They provide peer-to-peer support, mentorship programs, substance abuse prevention and treatment, financial literacy, parenting and marriage workshops, mental health counseling, and more. Each year, more than 34,000 youth, teens, and adults benefit from the NWFS.
"Thank you all so very, very much! You truly have no idea how happy you all have made my daughter. With all the struggles our family has faced in the last few years, my daughter's beautiful smiles have become increasingly rare. I cannot thank you all enough for allowing us to see her beautiful smile again."
-Client Served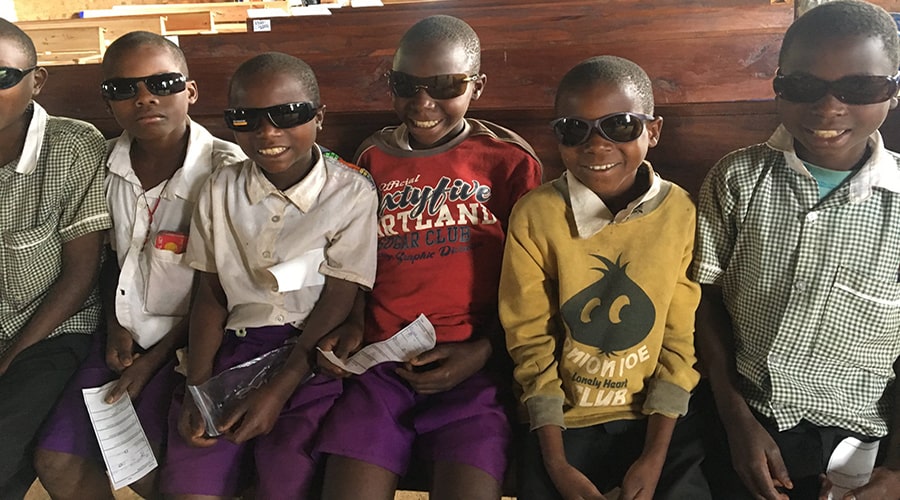 Richardson, TX
For centuries, the Batwa people of Uganda lived as hunters and gatherers in the forest, until the Ugandan government displaced them. Now, they live in extreme poverty, without shelter, food, or formal education.
Scott Kellerman, a doctor, and his wife Carol arrived in Uganda to assess the Batwa's health in 2000 and moved to the region shortly after. Since then, they created the Kellerman Foundation, an organization dedicated to providing a clinic, permanent housing, economic development programs, and education – including an RN-level nursing program – for the Batwa people.
"The Kellermann Foundation has helped create a sustainable future for the Batwa people. Providing health care in such a remote region of Uganda has increased life expectancy greatly."
-DRobbins, Donor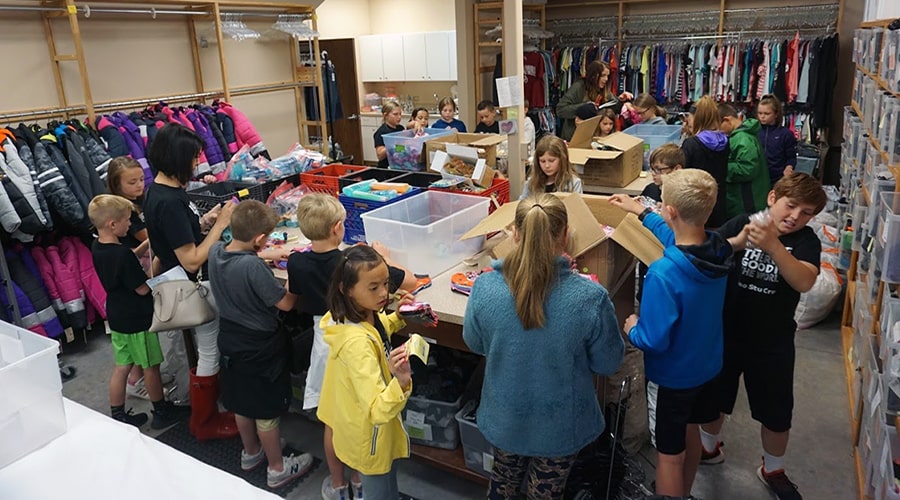 Norman, OK
The Assistance League of Norman helps transform the lives of children, teens, and families by giving back to family in and around Norman, OK. The Operation School Bell program provides new clothing, shoes, and grooming kits to children grades K-12. The Bears for Children project gives stuffed animals to children involved in accidents or other traumatic events. Their Care Kits program takes care of underprivileged women in the community. Seniors R&R provides residents of elderly care homes access to entertainment and companionship. And children can receive new books under the Book of My Own project.
The Assistance League of Norman is meeting the needs of area residents of all ages, through multiple human service programs.
"It would great to just send clothes to school for our students to take home, but this is so much more! They welcome our students to their facility, provide one on one assistance as students browse for clothes, and send them home with a bag full of brand new clothes that students were able to personally pick out for themselves. The sense of pride and empowerment behind the smiles on my students' faces when they leave are priceless."
-Lori, General Member of the Public
Las Vegas, NV
The Goodie Two Shoes Foundation knows the importance of putting on a new pair of shoes. They provide new shoes, socks, and other essential items to underprivileged children in and around Las Vegas.
But more than just letting these kids pick out a new pair of sneakers, this Top-Rated human service organization pairs each child with a volunteer who makes sure they feel loved, empowered, and accepted. The volunteers and staff want each child to remember this interaction with joy and hopefulness, and draw on those feelings when making decisions in the future.
"This volunteer-powered organization brings people together to wrap their love around children and truly brings the saying "it takes a village to raise a child" to life. It's not just about shoes; it's about showing they care!
-Smiley_kmm, Client Served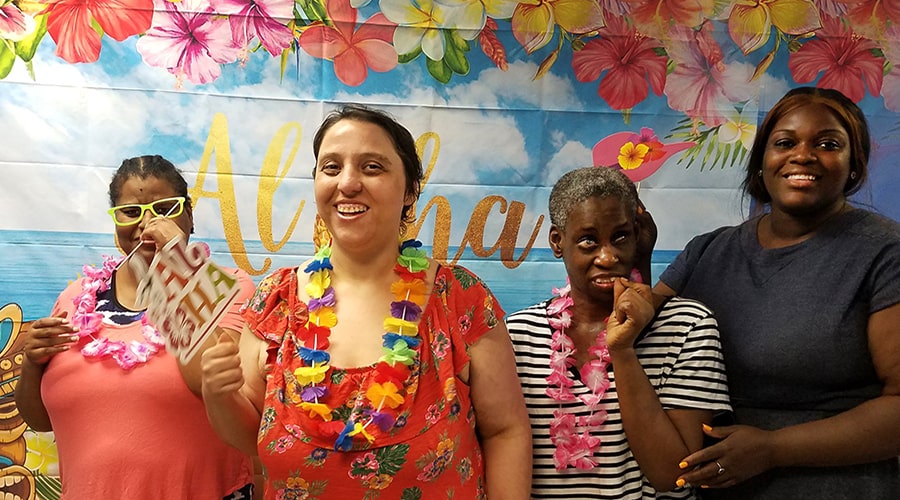 Flushing, NY
WellLife provides care and compassion for individuals living with intellectual or physical disabilities. The organization helps individuals, families, and caregivers achieve a maximum level of independence with dignity. Their programs consist of an in-resident care facility, outpatient care, support for families, mental and physical health programs, vocational training, and more.
WellLife Network serves more than 25,000 New Yorkers annually.
"One of the most dedicated, effective, and motivated nonprofit organizations assisting adults and children with mental health and developmental needs in the Tri-State area."
-Lorr13, Professional with Expertise in This Field
Want to learn more about these human service organizations, or get involved in a human service nonprofits in your area? Check out our website, where you can search thousands of nonprofits in your community.