How to Give Back Based on Your Hobbies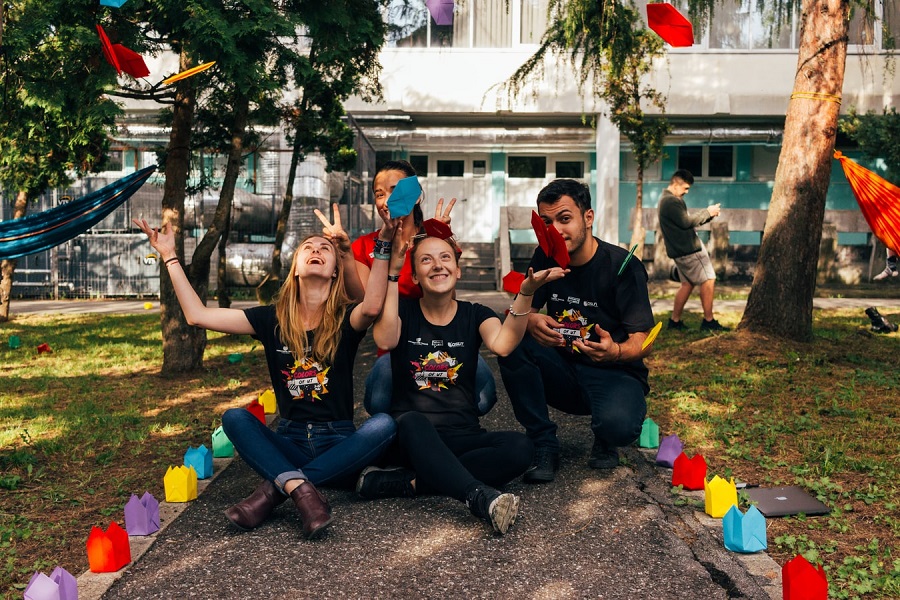 As we approach the holidays, many nonprofits count on your generosity to make it through another year. But how do you choose which organizations to support? This giving season, consider donating to nonprofits that align with your hobbies, passions, or pastimes.
We're highlighting some of our Top-Rated organizations in hopes you will discover one that sparks your interest. However, you can always find even more reputable nonprofits, from all over the world, on our website, GreatNonprofits.org.
Reading or Writing
If you love to snuggle up with a good book — or like to write stories of your own — perhaps you'd be interested in donating to a literacy organization this giving season. These organizations develop reading and writing skills for underserved communities, giving them access to the joy of learning. Please consider supporting these organizations:
Painting
Is art your passion? There are plenty of nonprofits that serve others through painting, sculpting, drawing, and other art mediums. Please consider supporting these organizations:
Gardening
Do you want to help others develop a love for gardening? Or do you want to use your green thumb to give food to those in need? Consider supporting one of these nonprofits this giving season:
Music
Share your love of music by donating to an organization with the same passion. These nonprofit organizations, and others like them, recognize the important role music plays in the lives of children, adults, and their communities. Please consider supporting these organizations: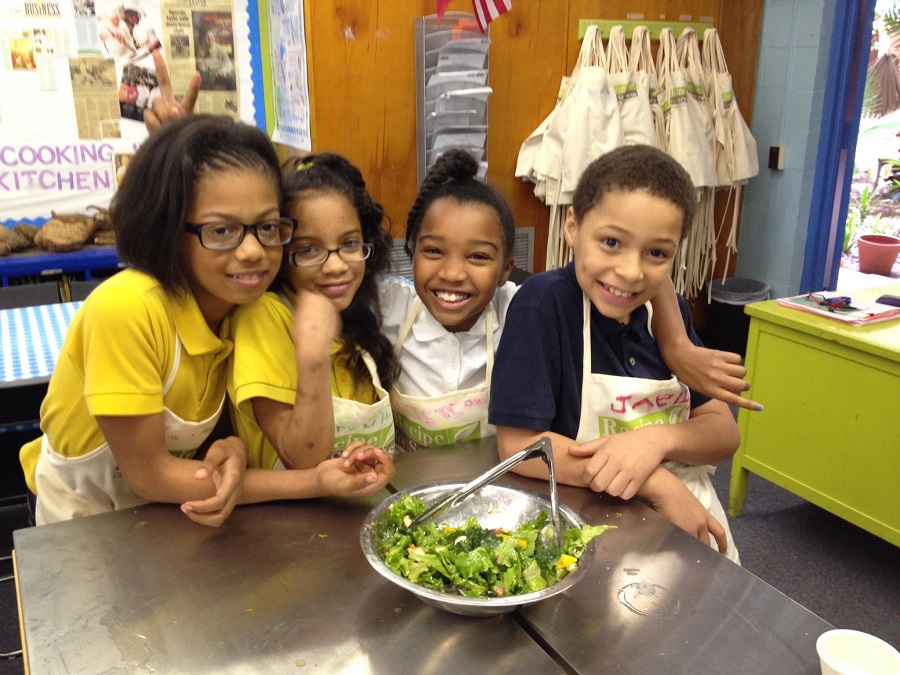 Cooking or Baking
If the kitchen is your favorite room in the house, why not donate to an organization that cultivates that same passion in others? There are nonprofits all over the country dedicated to helping children learn to cook, building skills in young adults, and providing baked goods for those less fortunate. Consider partnering with one of these organizations this giving season:
Want to find more incredible nonprofits? Check out GreatNonprofits.org and search for organizations that share your passions.