How Nonprofits Can Use Video Marketing Tools to Increase Donations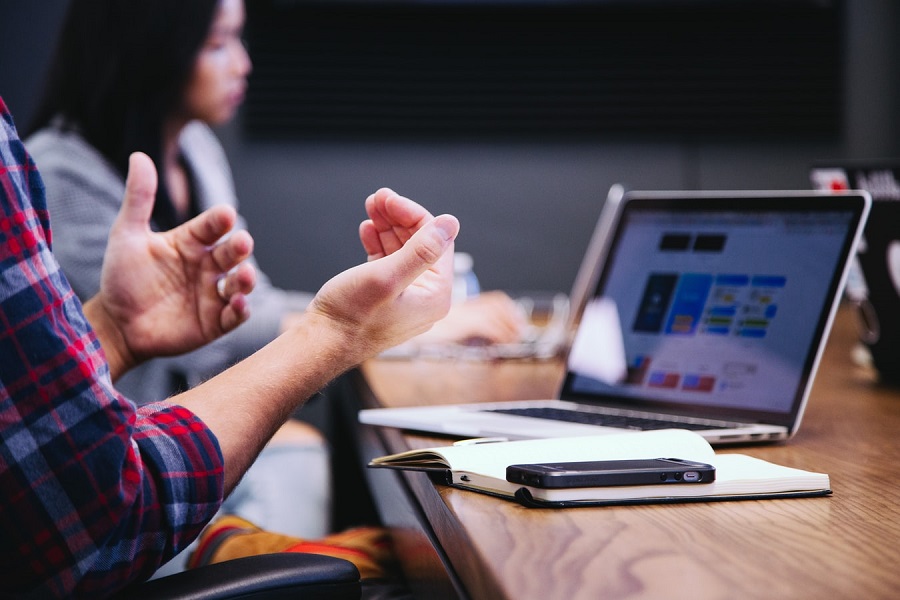 Fundraising videos can be an extremely useful and effective tool for nonprofit organizations. Showing the story rather than merely telling it can dramatically impact local donors and call them to action. These video marketing tools and tips can help your organization reach a greater audience.
Why Nonprofits Should Use Video Marketing Tools
According to a recent study, fundraising campaigns that include video are four times more profitable than those without video.
Video Marketing Tools and Tips
Your fundraising video needs to grab the audience's attention and make a case for why donors should support your work. Fundraising videos compete against an infinite number of other online media, so your video should stand out from the crowd.
While that may feel like a daunting task, there are a few video marketing tools and tips that can help you create the perfect pitch: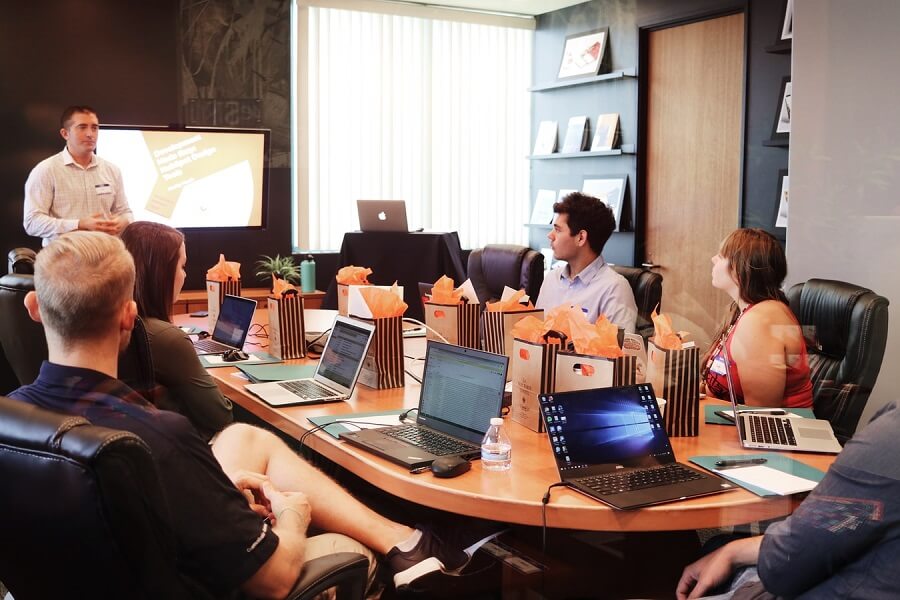 1. Perfect Your Elevator Pitch
Before starting your video, think about your "elevator pitch." That is if you only had 30 seconds to tell someone about your organization – with passion and a call to action – what would that sound like? That "elevator pitch" is the heart of your story. You'll use that moving forward as you decide how to relay your nonprofit's mission to viewers.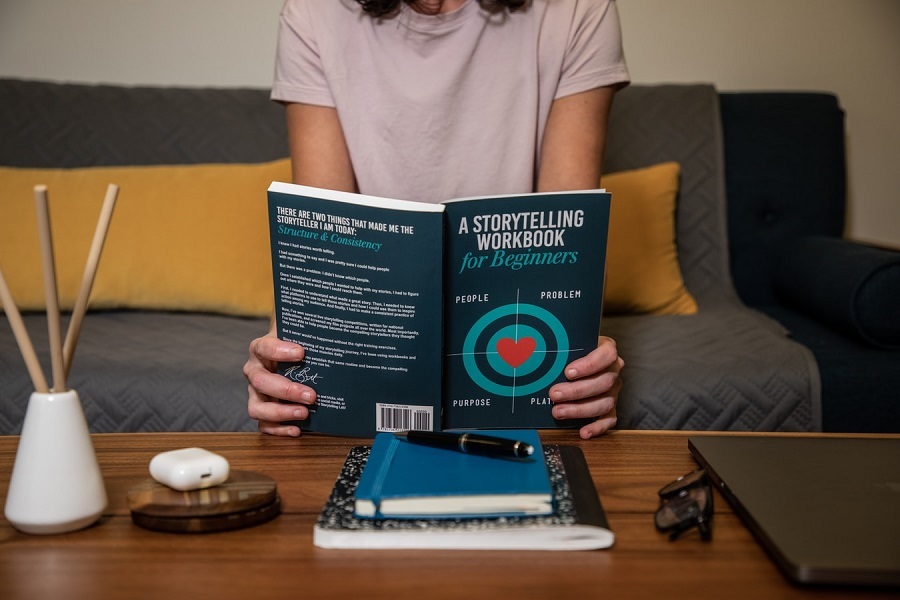 2. Focus on Storytelling
The best and most effective fundraising videos tell a compelling story. You want an introduction that hooks the viewer immediately and keeps them watching through to the end. Ideally, that video will be so compelling that your viewer will share it with others, generating even more buzz for your campaign.

Before you start filming, think about the story you will tell. Will it be the story of lives you've helped change? Communities transformed through your work? Individuals, groups, or entire cities? Brainstorm until you find a story that will resonate with the viewer, either tugging on heartstrings or bringing a smile to their faces.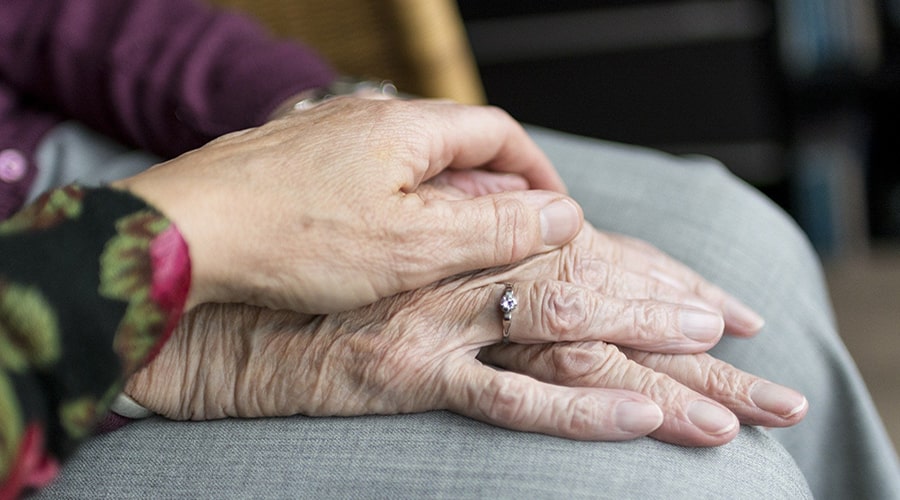 3. Make It Personal
The best stories are personal. When viewers are drawn into a story – and when they can connect personally to the subject – they're more likely to invest their time in the outcome. If you can highlight one or more personal stories about how your nonprofit impacts lives, you're more likely to find viewers who engage with your fundraising video.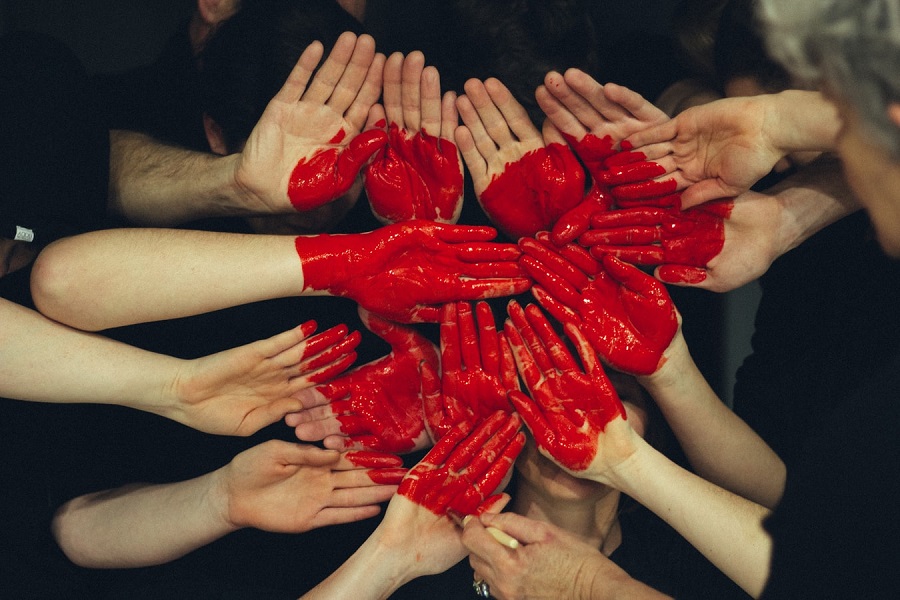 4. Keep It Short
Let's face it: we have short attention spans. Even the most captivating videos won't hold an audience forever. Find a way to tell your story in the most succinct way possible. Remember, the goal is to get viewers to donate to your cause. Therefore, you need to hook them and keep them watching through to the end, where you ask for donations.

Ideally, your video should be at least 30 seconds but no longer than two minutes in length.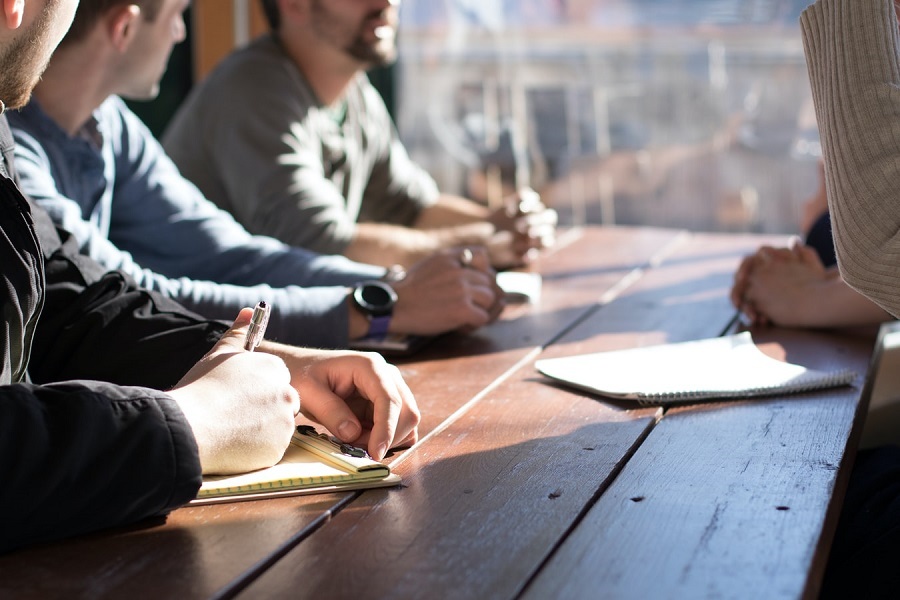 5. Include an Ask
Most importantly, your video should include a call to action. Make your "ask" clear. Include a link for donating, give information about an upcoming event, or ask for physical donations of items. Your request should be detailed, and viewers should easily find a link for information. The easier it is for your viewers to donate, the more likely they are to do so.
Examples of Nonprofit Video Marketing Success
If you need some inspiration, check out these exceptional nonprofit marketing videos.
High Jump, Chicago, IL
This organization highlighted young people in the community. This video helped drive $215k in donations for the nonprofit.
Keep America Beautiful, Stamford, CT
A simple-yet-moving video highlighting what we love about America.
World Bicycle Relief, Chicago, IL
In this video, World Bicycle Relief focuses on one story. Through a moving portrait, the viewer sees why the organization matters.
Video marketing tools are crucial for fundraising in the 21st century. Creating these videos doesn't have to be costly, but a well-made video can have a lasting impact on your organization's income.