Housing Organizations Giving Shelter to Those in Need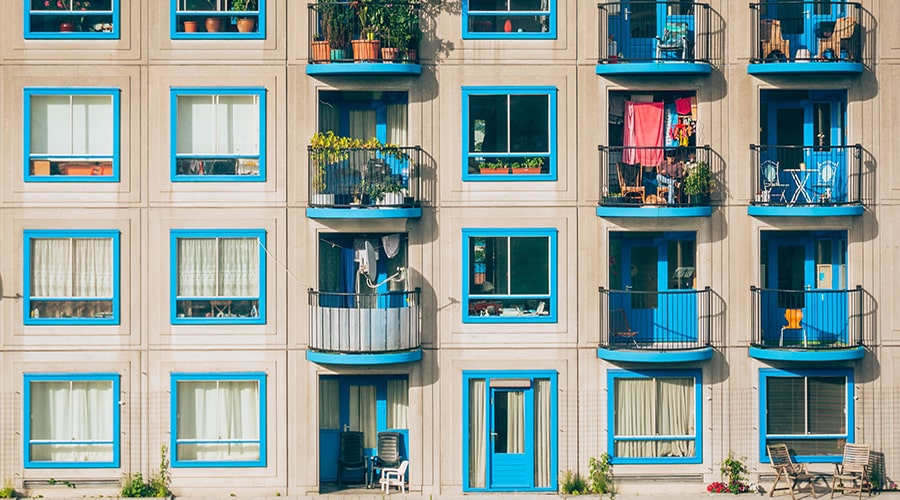 Home is where the heart is. But for many individuals and families across America, finding a home is a daunting task. Many are facing homelessness. Still others are displaced from their homes because of illness, disaster, or other unforeseen circumstances. Nonprofit housing organizations work to give these people a place to lie their heads at night, giving hope to the people they serve.
Please consider donating to one of these organizations that help with housing. You can also discover more nonprofits in your area by searching the GreatNonprofits website.
New York, NY
The People Against Landlord Abuse and Tenant Exploitation (PALANTE) organization works to reduce poverty and homelessness by helping tenants stand up for their rights. Through education, advocacy, and legal support, Palante Harlem helps tenants understand their rights and helps them seek justice when those rights are violated.
This organization serves approximately 3,000 people per year, helping 99% of its clients win or settle lawsuits against landlords. The housing organization is dedicated to preserving health, safety, and fair living standards for all New York tenants.
Palante Harlem has changed my whole attitude about fighting for my rights. As a person and a tenant. My situation has continued to improve ever since I was introduced to Palante, and every time I speak to them, I thank them. I don't think I could ever thank them enough. Because of Palante, I feel like I can fight any battle if I just use my resources and say something.
-MBell, Client Served
Houston, TX
Houston is home to some of the largest cancer care hospitals in the world. But when the founder of ASCF saw the lack of housing and services for those traveling to Houston for treatment, he decided to change the story.
A Shelter for Cancer Families provides patients temporary housing, in addition to tangible support services for patients and their families. Thoughtful volunteers are there to listen, guide, and support. ASCF also celebrates milestones and victories achieved while patients are staying at ASCF: birthdays, anniversaries, and completing treatment.
A Shelter for Cancer Families' mission is to offer a home away from home for those seeking cancer treatment in Houston.
We were so grateful, after long and stressful hospital days, to be able to come "home" and be together as a family. The kindness and compassion of everyone that we encountered helped us to relax and focus on the tests and decisions that we had to make.
-Ramer Nation, Clients Served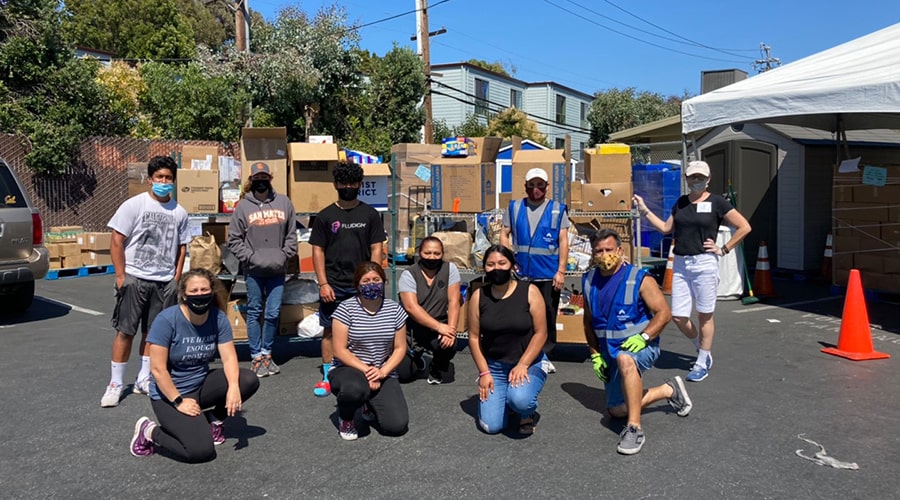 San Mateo, CA
The Samaritan House is dedicated to preserving and improving the quality of life for those in the Bay Area. Each year, Samaritan House serves more than 14,000 people throughout San Mateo County, offering emergency shelter, rapid housing initiatives, free medical clinics, a food pantry, food delivery, and education services, among other programs.
Every program is offered free of charge. Clients can access a wide variety of assistance, helping each individual and family find and maintain secure housing and employment.
Not only do they provide the basic needs such as food, shelter, and medical assistance to low-income residents of the county, but they also think about programs and services that push towards self-sufficiency. Families and individuals know they have somewhere to go and ask for help during times of need. Samaritan House, you give families hope in times of instability.
-Leslie, Client Served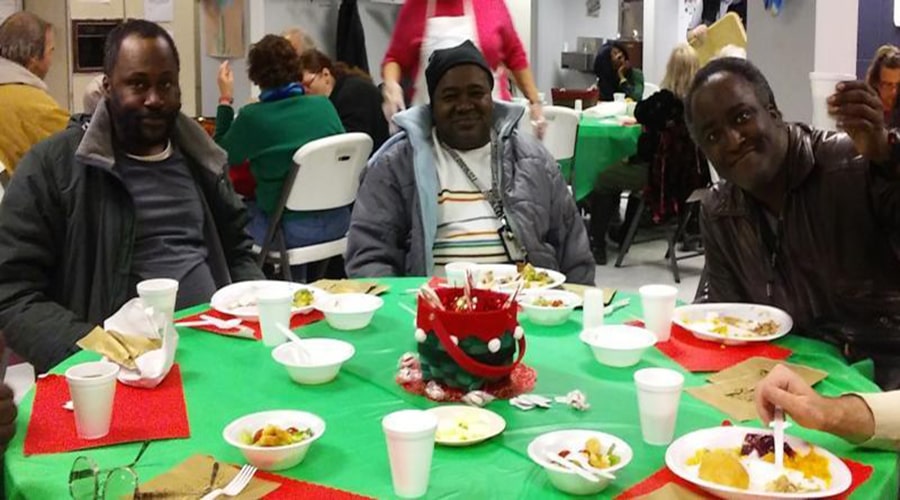 Topeka, KS
Breakthrough House's mission is to empower people to live "independent, impactful lives." They achieve this goal by serving each client with care and compassion.
For more than 40 years, the Breakthrough House has helped those living with mental illness remain independent in all facets of their lives. The volunteers and staff walk alongside each client, helping them with the highs and lows of their lives, guiding them towards the resources they need to be successful.
This housing organization serves more than 500 clients with mental illness every year.
"They make me feel welcomed, special, and respected. Their care and compassion are incredible. I would not be where I am on my mental health journey if it weren't for Breakthrough House."
-Rebecca, Client Served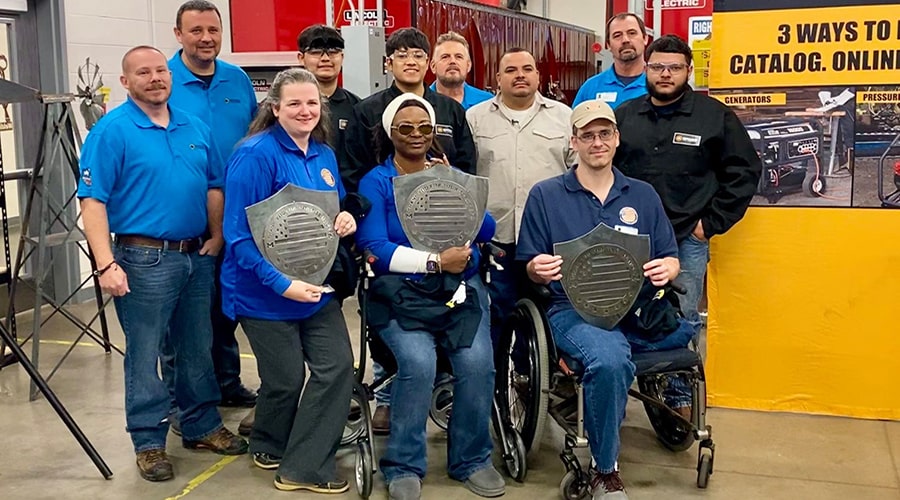 Houston, TX
Helping a Hero is a nonprofit housing organization dedicated to helping servicemembers wounded in war. The organization focuses on building adaptive housing for qualified veterans through partnerships with local builders and suppliers. In addition to providing housing for our nation's heroes, the organization also offers retreats for families, recreational activities, emotional support for survivors, and financial assistance.
To date, the organization has built more than 100 homes in 22 states for wounded veterans. More than 300 veterans receive financial support each year for help providing for their families, affording medical care, or attending to other financial needs.
To learn more about these organizations, or to find organizations that help with housing in your local area, search our database of nonprofits at GreatNonprofits.org.