Housing Assistance Organizations: Helping Residents Afford to Stay in Their Homes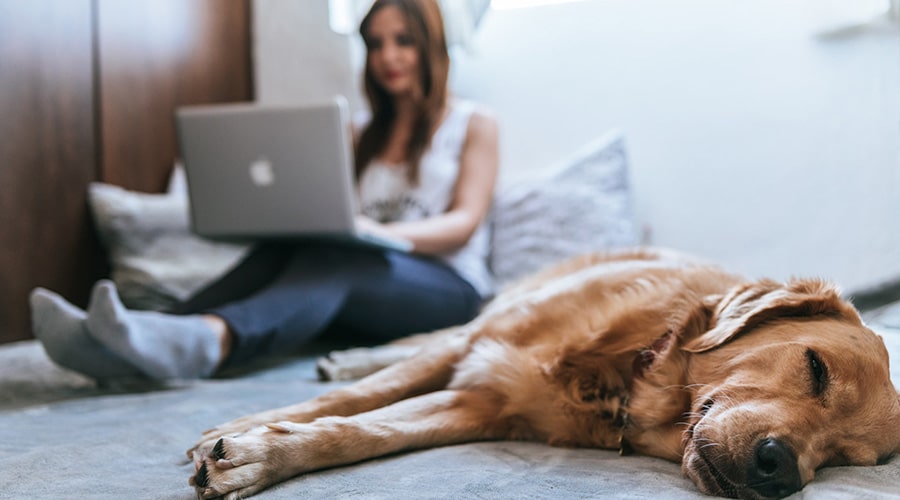 For many families, it's a struggle each month just to keep a roof over their heads and food in their stomachs. These housing assistance organizations help offset living expenses, allowing families to stretch their hard-earned dollars further.
If you would like to learn more about these housing expense reduction organizations or to learn where you can receive housing support in your area, please visit the GreatNonprofits website.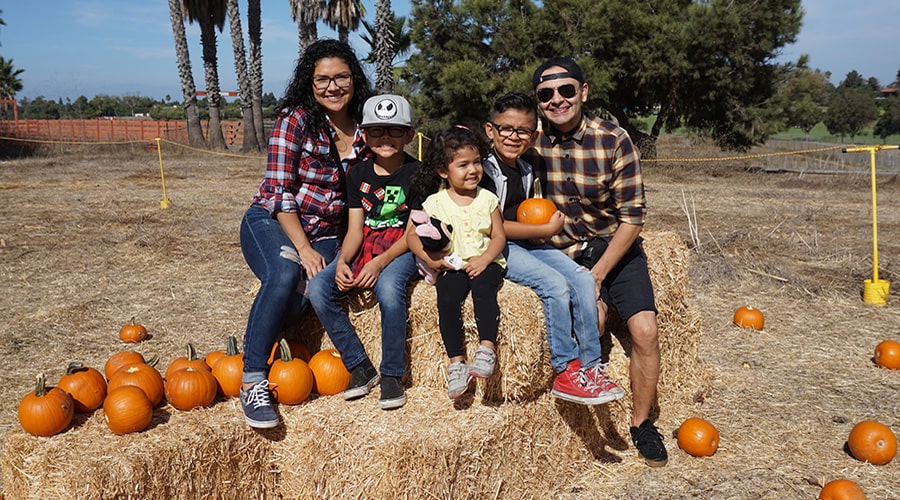 Costa Mesa, CA
Serving People in Need (SPIN) provides housing assistance for low-income and homeless families throughout Orange County. In addition to providing financial support to help families find permanent housing, the organization also offers food to families in need, comprehensive case management for families, educational opportunities and tutoring, life skills training, and more.
Through their proven long-term case management strategy, SPIN has helped more than 150 families find and maintain permanent housing. The organization has also provided meals for more than 18,000 individuals in and around Costa Mesa.
After being without a home for nearly eight months, I reached out to the SPIN program. They helped me and my children get into a place we could call home. I will forever be grateful to this program for everything they did for my children and myself. –Jackie, client served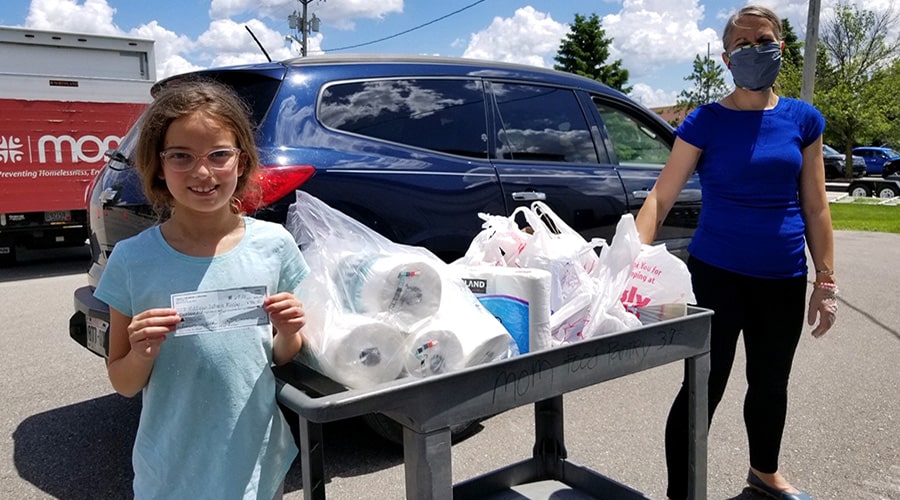 Middleton, WI
Middleton Outreach Ministry's mission is simple: to end homelessness and food insecurity. They accomplish this mission by providing housing assistance for those experiencing homelessness; financial assistance for household bills, medical expenses, and other costs; free food assistance; and school supplies for children.
The organization serves more than 1,500 households in the Madison area each year.
I was in a bad place financially, mentally, and emotionally. Financially, MOM helped me find housing, helped with my security deposit, provided me with food from the food pantry. But MOM helped me with something that lasted much longer than the apartment, the security deposit, or the food. MOM helped me find my self-respect again. –Kim, client served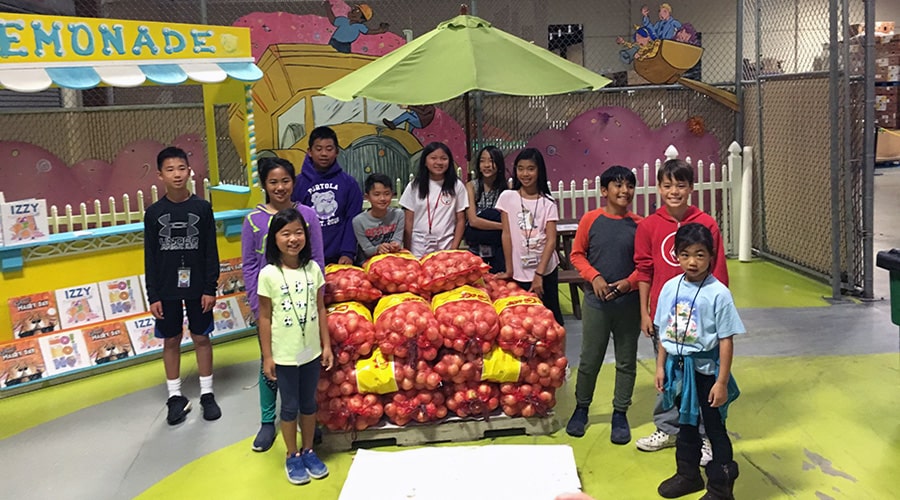 Irvine, CA
MLBA is helping donors in local communities raise money for causes that matter most to them. By encouraging philanthropy in 90 chapters throughout the U.S. and around the world, MLBA is changing lives through local donations.
Each chapter chooses causes that matter most to them, often giving to those facing housing insecurity. Each chapter embraces MLBA's mission — family takes care of family — recognizing that we are all in this together.
From hurricane relief to housing assistance, the MLBA networks are changing lives in their communities.
In the past five years, I have personally witnessed how little acts of kindness can change the world. What surprises me most is how much people are willing to help, even if they themselves confront so many challenges. It makes me understand that compassion is born of seeing one another's humanity. I am willing to contribute my time and energy to others because I see that we are one and the same. –cecepan, board member
Longwood, FL
The Christian Sharing Center provides essential resources and housing support to those in Seminole County. Since 1986, the CSC has been helping the homeless and hungry, always treating clients with respect and dignity.
CSC believes in offering a hand up to those experiencing homelessness. Through outreach, food programs, and financial support, CSC serves more than 20,000 individuals annually. Clients receive transportation vouchers, food, clothing, housing support, rent or utility assistance, help paying for medical expenses, and case management services.
The Christian Sharing Center has helped me when I needed it the most. They have always treated me with dignity and respect. I appreciate the help they gave me while my family was homeless and in great need. –Penny, client served
Denver, CO
Home energy costs can eat into a struggling family's already thin budget. That's why Energy Outreach Colorado steps in, helping families afford utility payments. No family should have to choose between putting food on the table or having heat on cold winter nights.
Energy Outreach Colorado serves low-income families, senior citizens, and individuals with special needs. The program helps cover monthly utility costs and upgrade outdated systems in clients' homes and businesses. By increasing energy efficiency, Energy Outreach Colorado can cut overall usage and save clients thousands of dollars annually.
Last year, the organization served more than 23,000 households.
Energy Outreach Colorado has been a tremendous help to our organization as they helped us winterize one of our Denver projects, and by doing so helped 149 families keep their utility bill under control. –client served
To learn more about these housing assistance organizations, or to find a nonprofit in your area, visit our website at GreatNonprofits.org.