Home Health Care: Top 3 Nonprofits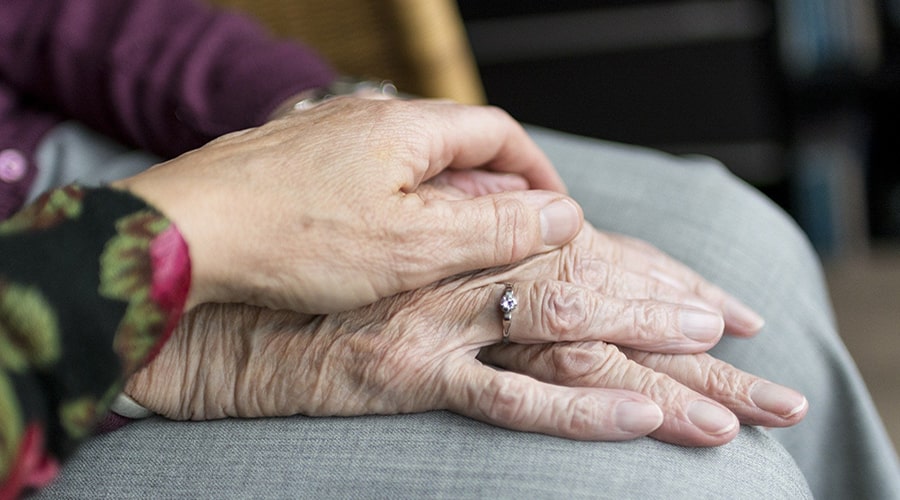 It is important that health care be easily accessible to those who are in need. Many people are unable to leave their homes and have to have someone come to them. These home health care nonprofits are all committed to making sure high-quality care is given to those who are unable to get to a hospital.
Larkspur, CA
Hospice by the Bay provides health care and support for those who are severely ill, especially those ready for hospice care. They are also committed to helping their families through a hard time with programs like grief support and end-of-life planning. Hospice helps over three thousand people per year.
"I am a hospice volunteer, fueled by the excellent care given to my sister, brother, mother, and father. I was so impressed by the care by the entire team that it was an easy decision to reach out to help. The training given to volunteers is thorough and continuous I have met wonderful people, with life stories that have enhanced my life, and it's clear telling their stories helps them in their final time. This organization is a 5-star organization that I am proud to wear my badge that I wear in every home I walk into." – Jillie12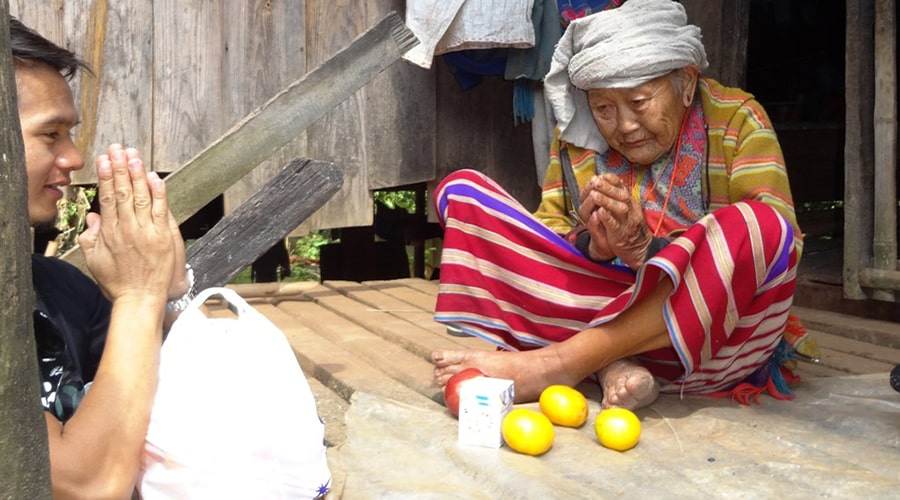 Brandon, FL
The CR Project is a nonprofit that provides support and essential services to Thailand's tribal villages. Their main goals are health care, wellness, and education. They help 10 or more tribes each year through their efforts.
"The folks at CRP aren't only making clean water a reality for the hill tribes of Thailand, They're becoming part of and helping a community. They're laying the groundwork for people to be able to help themselves by creating sustainable water filtration systems and sharing the knowledge necessary to create healthy water habits." – CodyJ.1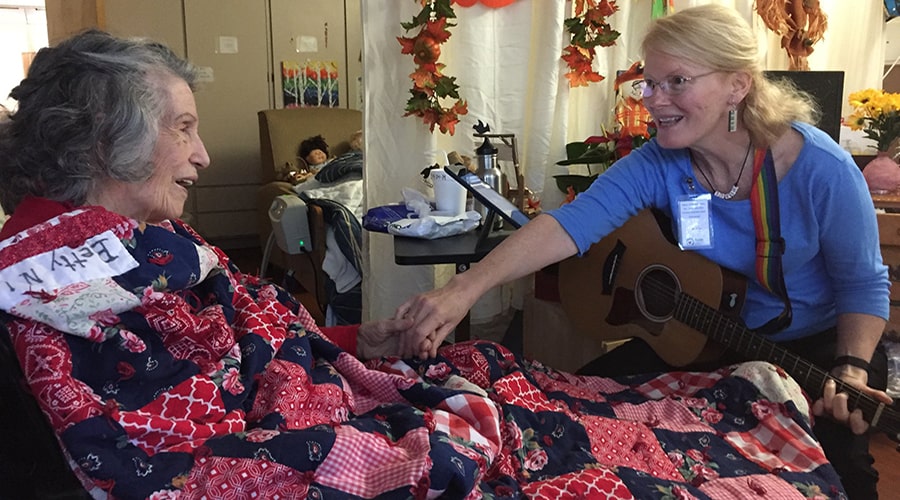 Chico, CA
This nonprofit helps those in need be safe, comfortable, and independent in their homes. Butte Home Health & Hospice helps over 300 hospice patients and over 750 home-health patients each year. They provide health care for five counties in Northern California.
"I cannot thank Butte Home Health enough for the care and service they provided to both of my parents. Butte Home Health began providing in-home care services for my mother several years ago when she fell victim to the ravages of Alzheimer's disease and my father was unable to care for her needs. We blessed with their compassionate care through the progression of her disease and through her ultimate passing. During that same period, my father's advanced age left him needing personal assistance for his daily needs, so we once again retained the caregiving services of Butte Home Health. For several more years, they demonstrated great compassion and flexibility in caring for my father's unique needs. When his health took a dramatic turn for the worse in early 2019 their hospice workers stepped up in providing tremendous comfort and guidance during the final weeks of his life. As the only one of my parent's children to live locally, I can not even begin to imagine how much more difficult the past several years would have been with the support of Butte Home Health." – Kevin M.5