Help These Nonprofits Preserve the Environment and Conserve Our Forests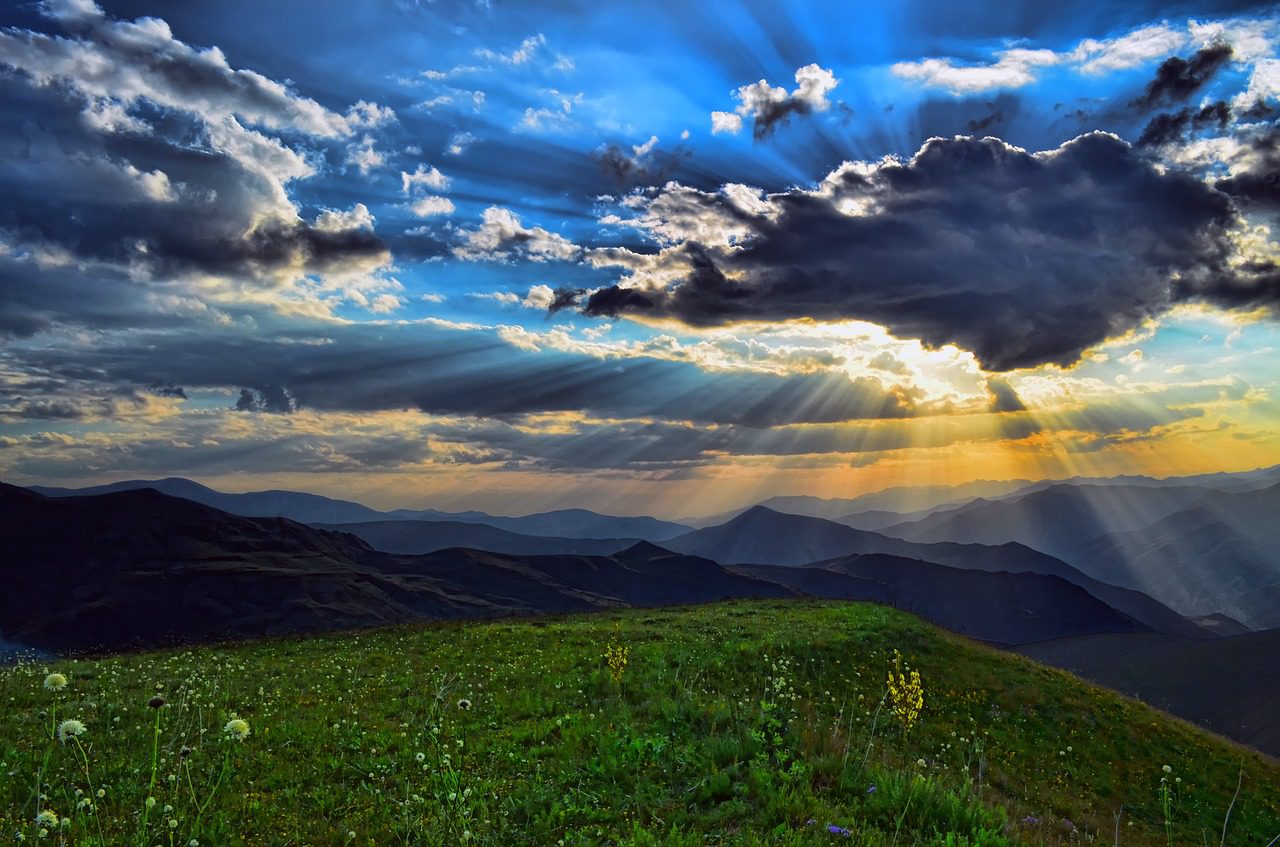 Raising awareness about the biological value of forests is becoming more critical. Many species rely on forests for habitat, traditional peoples for livelihood, and the complex ecological balance of nature. Unfortunately, a high demand for development and oil has impacted these forests and everything that relies on them.
Thankfully, there are numerous organizations devoted to protecting our environment and implementing change. We've put together a list of nonprofits dedicated to forest conservation in many parts of the world. We hope you consider supporting their important cause!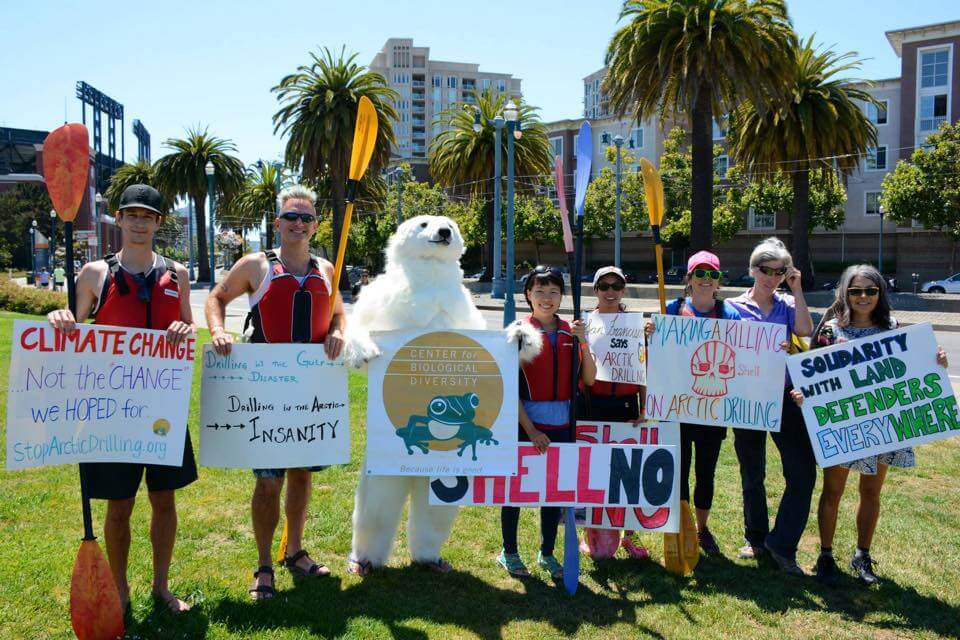 Tucson, AZ
The Center for Biological Diversity is a nonprofit that believes biodiversity in nature is critical for human welfare and holds intrinsic value. Their goal is to protect land, water, and climate that species need to survive through science, law, advocacy, and media outreach. Their programs include a climate law institute and they are dedicated to protecting endangered species through habitat and forest conservation.
This is an amazing group of scientists, lawyers, and volunteers who work tirelessly to save our wildlife, wild places, and all its diversity. Without groups like the center that are constantly looking out for our natural world, who knows how much longer we'd have these treasures. I am very proud to do any task I can to help further their causes! –Melissa349
San Francisco, CA
The Pachamama Alliance strives to empower indigenous people of the Amazon rainforest to preserve their lands and culture. This nonprofit offers workshops to educate indigenous people in the region about risks and plans for oil drilling on their lands. In addition to forest conservation, they provide resources to people of the region such as birthing kits and prenatal care, and composting toilets. They also educate the general public about the impacts of deforestation to the environment, species, and traditional people.
I've been supporting Pachamama Alliance for 20+ years and I'm always impressed with the global impact they are making with such a lean organization and budget. Their partnership with the indigenous Amazonian organizations not only helps protect one of the most important ecosystems on earth, but also is helping shift the worldview of the modern world to realize that we are all a part of nature. –Jonathan B.1
Atlanta, GA
Since 1992, the Alliance for International Reforestation has been working to reduce hunger while simultaneously promoting sustainable farming. Its programs implement educational programs and sustainability methods to low-income rural families in Central America. They are dedicated to forest conservation and run more than 300 tree nurseries, which has resulted in more than 5.2 million new trees planted in Guatemala.
AIR is an amazing organization that makes a difference by applying local knowledge. The organization has implemented sustainable agroforestry systems across small farms in Guatemala to increase crop yield, prevent mudslides, and assist in recovering deforested areas. –gwinsten
Santa Monica, CA
Orang Utan Republik is dedicated to saving the orangutans in Indonesia through education, research, the protection of habitat, and forest conservation. They provide scholarships to college students interested in conducting field research as well as graduate students. The Orangutan Caring Club also provides educational training to villagers living nearby the habitats of orangutans to reduce human-wildlife conflict and improve their quality of life.
Without this organization to educate the locals and care for the orangutans, one day soon they may be no more. I donate to them because I believe in their work and commitment. What would we do without volunteers such as this organization? What would become of the orangutans? I want to thank them for their dedication to saving the orangutans! –DonnaFink
Los Altos, CA
The Sempervirens Fund works to protect coastal redwood forests (the species Sequoia sempervirens), wildlife habitat, and waterways in the California Santa Cruz Mountains region.  Since its founding in 1900, the Sempervirens Fund has protected 34,000 acres of redwood forests, planted more than 93,000 trees, and built and maintained more than 60 miles of hiking trails in the Santa Cruz Mountains. Donors can plant or dedicate a tree or grove of redwoods to ensure populations thrive.
I've always had a special place in my heart for the redwoods of the coast range in Northern California. The Sempervirens Fund helps protect and preserve this precious resource for our kids and their kids someday. I've been particularly impressed with what Sempervirens has done over the years with Big Basin State Park. I'm an HP employee, and was glad to see Little Basin (which used to be a getaway for HP employees) move into the public domain, with help from the Sempervirens Fund and POST. Keep up the good work! –scott.l.porter