Help Empower Young Women with These Top Nonprofits
Since the 60s and 70s, women have been fighting for equal opportunities and equal rights in all corners of the world, including America.
Even though great progress has been made over the years, the battle is ongoing, not just in our country but on behalf of the many women living in oppressive regimes around the world.
Thanks to the power of the internet, it is easier than ever to get involved and show your support. If you're inspired to support charities relating to women's empowerment, then read on.
Promote Basic Rights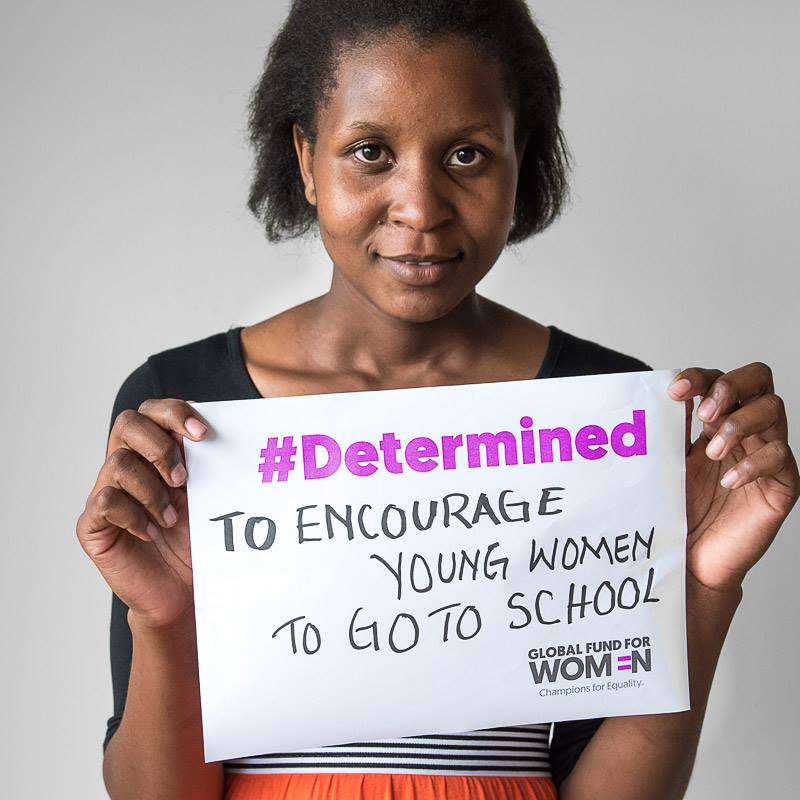 Based in San Francisco, The Global Fund for Women plays a leading role in advancing women's rights in more than 200 countries around the world. Many of these are basic rights, like the right to live free from violence, or slavery, or to earn a fair and equal wage. And yet, in 2019 these issues are still high on the agenda in many countries.
The nonprofit achieves this in various ways, including its grant-making program to encourage grassroots movements in communities, as well as its important campaigning and educating of issues. Although there are many corporate sponsors behind the charity, it still needs donations and support to grow its awareness. Could you help? If so, find out more here.
Improve Literacy Rates in the Worst Affected Countries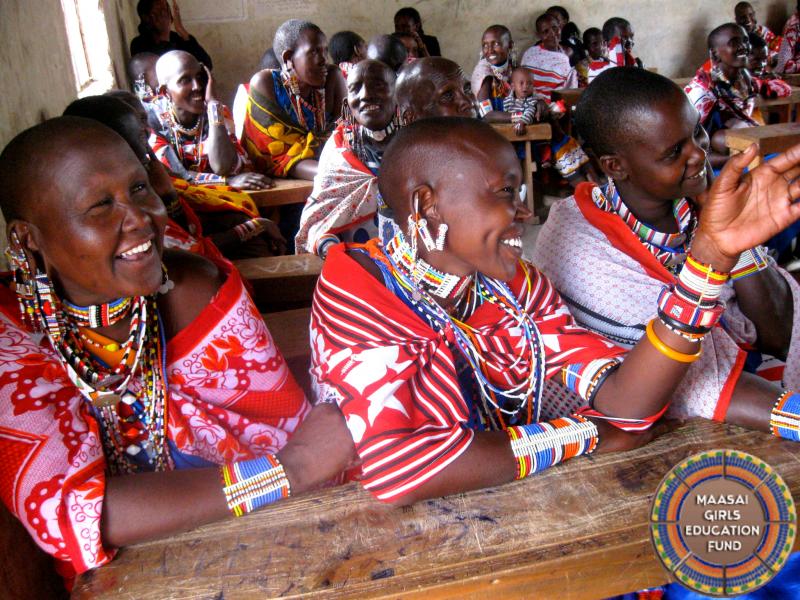 In poverty-stricken Kenya, Maasai women have the lowest rates of literacy in the country. As well as lack of funding, there are also social issues to overcome that deny women the right to an education. Based in Washington, Maasai Girls Education Fund (MGEF) undertakes crucial work to economically empower and educate women in this community. As a result, today it has many success stories to proudly shout about. To get involved, the charity offers the chance to sponsor a girl in need.
Help Injured Women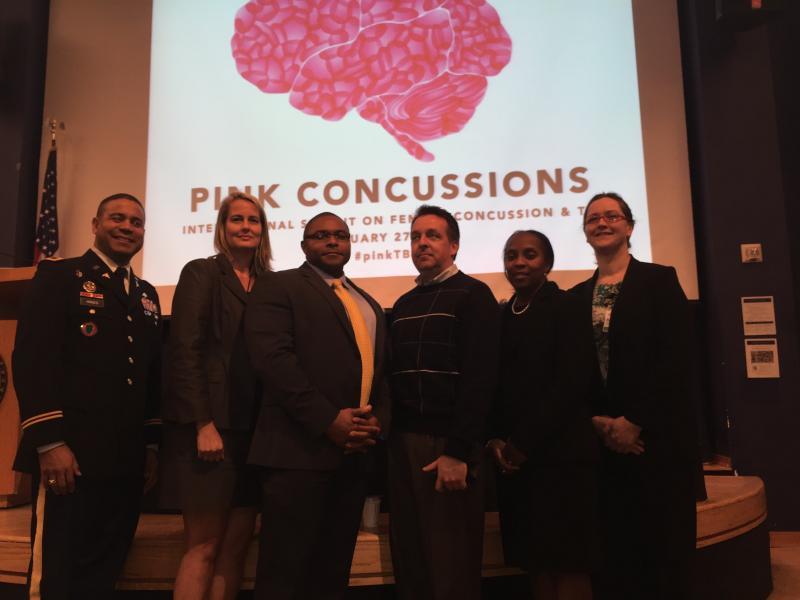 Every year, Pink Concussions helps 1,800 women and girls with concussions sustained from sports, domestic violence, accidents or military service.
Women and girls are reported to have higher and more severe, symptoms than males, as well as longer recovery periods from brain injury. As such, this nonprofit is making strides by hosting international medical summits on Female Brain Injury, as well as training work. If you're unable to donate, there's plenty of other ways to show your support. The charity invites supporters to help generate awareness on social media, as well as share stories. Find out more here.
Shelter for Women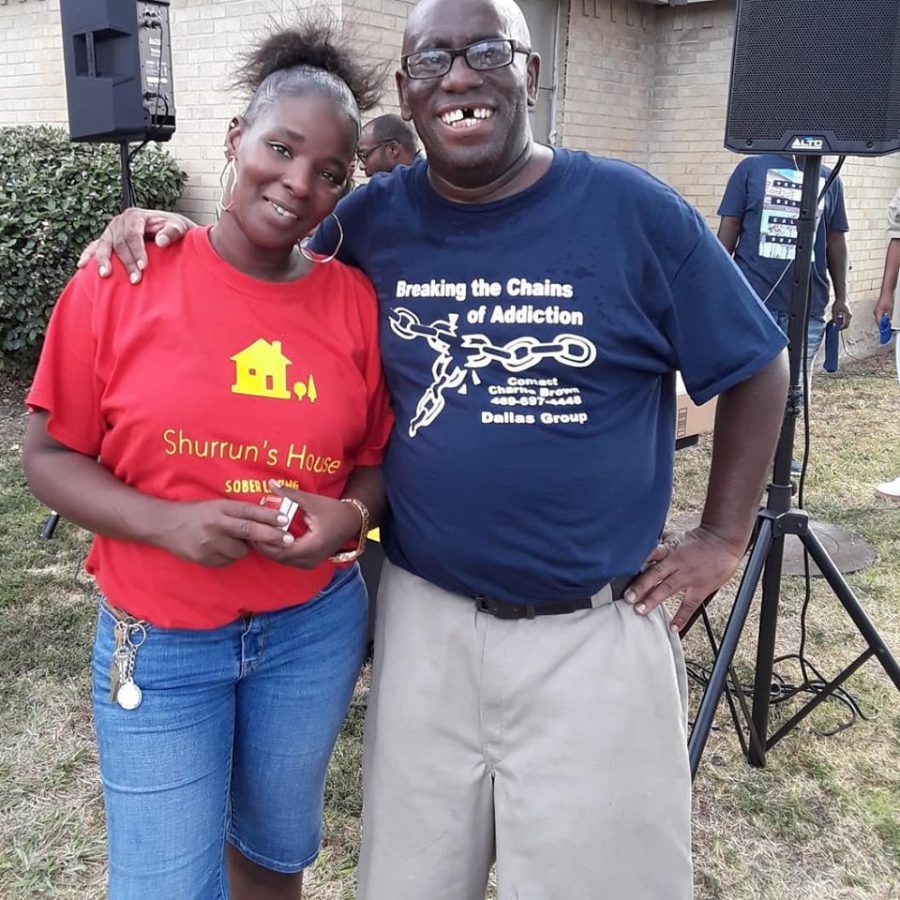 Shurrun's House in Dallas, provides a safe and comfortable space for women to live, while they transition to a sober life.
Providing highly affordable shelter and stability, the refuge is designed for women from low-income backgrounds, or for those who have little support to assist them. Household supplies are always in need, and donations are welcomed all-year-round.
Support Women Affected by Sexual Assaults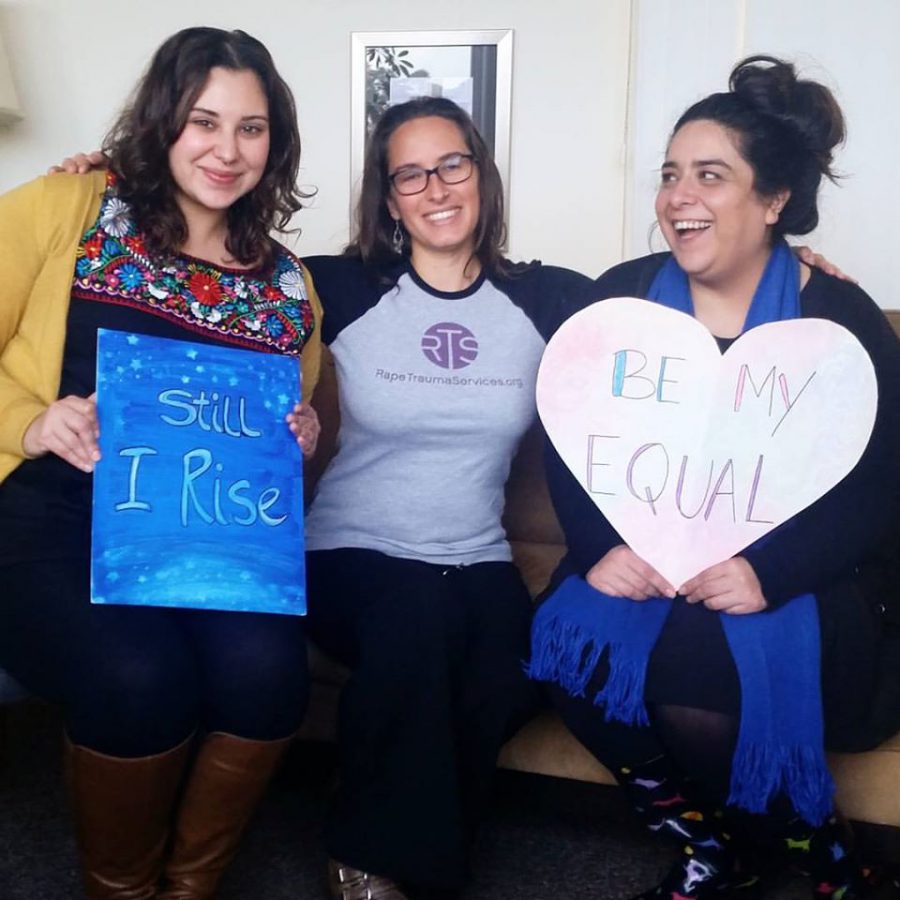 Based in San Mateo County, Rape Trauma Services strives to eliminate all forms of violence, specifically sexual assaults, and abuse. Its center includes a 24hour helpline and counseling services for women affected by sexual assault.
As part of its prevention outreach, the nonprofit works in schools and the wider community, to educate individuals with workshops and training. In doing so, they are helping to heal and prevent violence. Do you have the skills to counsel women affected by these issues? If so, please check out their volunteer program here.
Helping Moms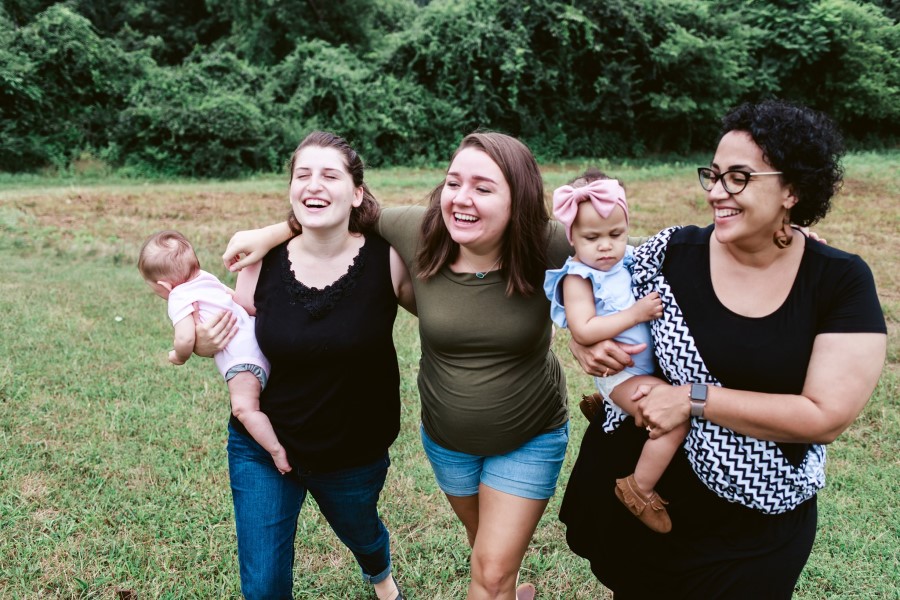 For the many women that enter motherhood, it can be an exciting yet challenging time. That's why The Motherhood Collective charity was set up, equipping and empowering women from preconception through to postpartum with free evidence-based information. This nurturing program covers everything from health and well-being, to what to expect as a new mom. If this is a subject close to your heart, why not get involved in one of their many panel talks?!