The 5 Best Organizations Providing Healthcare Support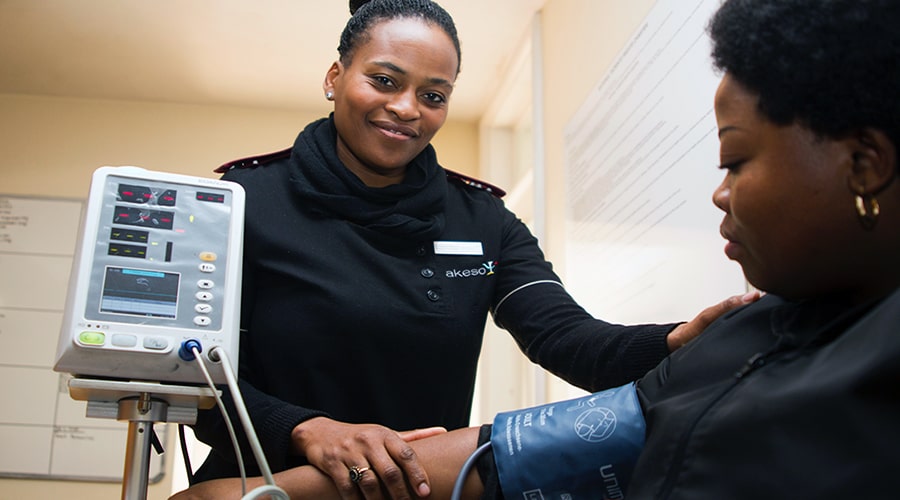 In this time when healthcare is on all our minds, we look to the healthcare support organizations helping everyday citizens get the care they need.
Here, we are highlighting five Top-Rated health nonprofits doing their part to ensure everyone has equal access to quality healthcare.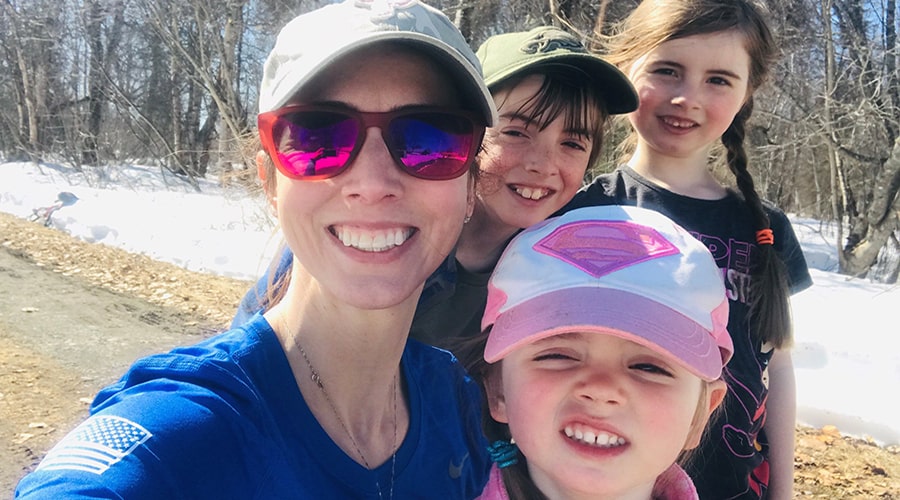 Danville, CA
Lazarex Cancer Foundation provides hope to advanced-stage cancer patients who have been told they have no other options. The organization helps patients identify clinical trials, assisting with costs to participate in those trials, and offer education and support for patients and their families.
The organization serves patients of all ages and backgrounds, with all types of cancer. The goal is to give hope and prolong the lives of those fighting end-stage cancer. Lazarex places a particular focus on the underserved, uninsured, or other at-risk populations who would otherwise not have access to advanced medical care.
"My dad was diagnosed with CLL and had to travel 1,000 miles to MD Anderson to get the treatment he needed. He has been disabled for twenty years and can barely make ends meet, much less pay for the cost of travel halfway across the nation. Lazarex saved my dad's life by providing assistance with travel-related expenses for the both of us. They truly made it possible for him to participate in an amazing clinical trial. He is in remission now, and we thank Lazarex from the bottom of our hearts."
-Kayla, Client Served
Boulder, CO
The International Midwife Assistance Organization supports family planning services, prenatal care, childbirth care, and postpartum care for women in developing countries. The organization is committed to providing quality healthcare to women around the world, regardless of their socioeconomic status or situation.
International Midwife Assistance places licensed midwives in clinics and hospitals in developing nations in Africa, Asia, and the Caribbean. Furthermore, the organization trains midwives and other medical professionals in these areas to provide care for future generations as well.
"Saving lives, creating a culture of healthcare with dignity and respect and excellence and taking every donated dollar to a maximum of service provided. IMA is a gem, an opportunity to make a profound difference."
-Jody, Donor
Glendale, CA
Through generous donations and healthcare support volunteers, Mending Kids offers surgical and medical procedures to children in the United States and around the world. Volunteer teams travel to developing nations to complete surgeries that otherwise would not be possible for these children. In addition, complex cases are brought back to the United States to receive specialized care.
During "hometown missions," surgical teams provide care in Los Angeles for American children needed healthcare support.
To date, the organization has helped thousands of children in 66 countries, including the United States.
"Mending Kids International are the most amazing, inspirational, dedicated & compassionate team of professionals committed to healing, saving, and positively changing the lives of kids all over the world. MKI are love and empathy personified. The incredible work they do constantly leaves me in awe of each and every one of them."
-Craig, General Member of the Public
Orlando, FL
The name says it all: this organization works to help pediatric cancer patients beat their disease through innovative therapies and approaches. All the while, volunteers and staff support families throughout the process, giving hope in a time where it can feel like there is none.
The organization focuses on innovative cell therapy solutions, new and evolving research, and other life-saving treatments for child cancer patients. To date, Kids Beating Cancer has served 9,500 children and their families nationwide. In addition, donations enabled the nonprofit to provide housing, meals, and medical services for patients and their families at the Kids Beating Cancer Pediatric Transplant Center.
"KBC does a fantastic job of bringing awareness to pediatric cancer and blood disorders in our community. They offer help to families who need stem cell transplants and promote the Be the Match program. I am so grateful for all their help during my daughter's cancer journey. They have given her so much joy during a very scary part of her life."
-mcemp, Client Served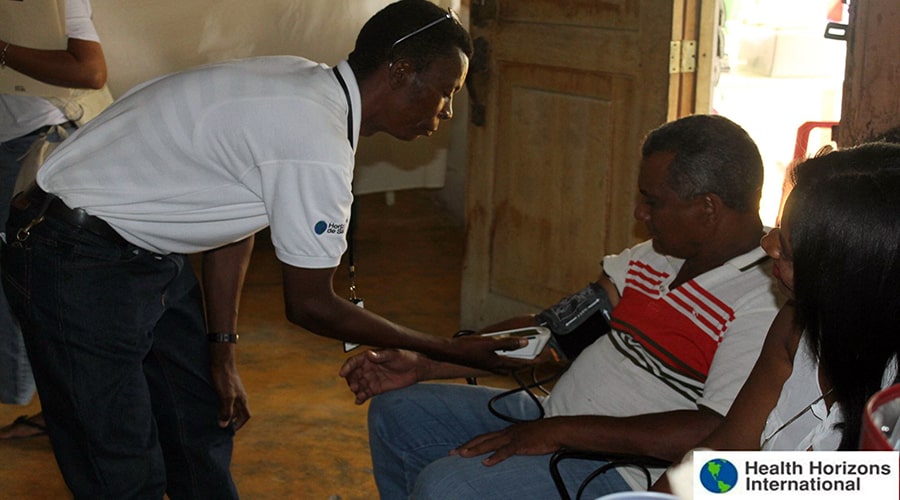 Bloomfield, CT
The Health Horizons International Foundation aims to provide quality healthcare support and services to those in the Dominican Republic. By strengthening the local healthcare system and providing support to medical professionals in the region, the organization ensures everyone has access to quality healthcare, regardless of their position or ability to pay.
By providing guidance, training, and education for the nation's healthcare workers, Health Horizons International Foundation is helping doctors and nurses diagnose chronic diseases, provide innovative treatments, and better serve those suffering from chronic illness in the Dominican Republic.
"One of the most giving and nurturing organizations in the Caribbean! They help thousands of people to have access to primary care and medicine who are living in deplorable situations."
-Del Mar G., Client Served
To learn more about these healthcare support organizations, or to find out how you can help nonprofit organizations in your community, visit our website at GreatNonprofits.org.