#GivingTuesday is Here! …Now What?


So the day we've all been waiting for is here!  #GivingTuesday – a national movement and brainchild of the 92nd Street Y– The idea is to create a daylong national effort to help charities raise money online during the holiday season – and right on the heals of Cyber Monday and Black Friday.  We've been preparing for months. But what do you do when the day is here?  Here are tips depending on who you are!
For Nonprofits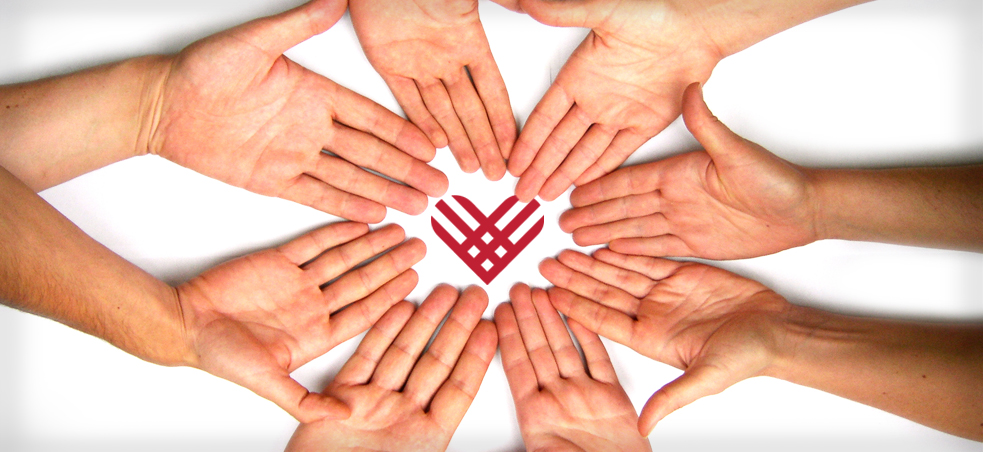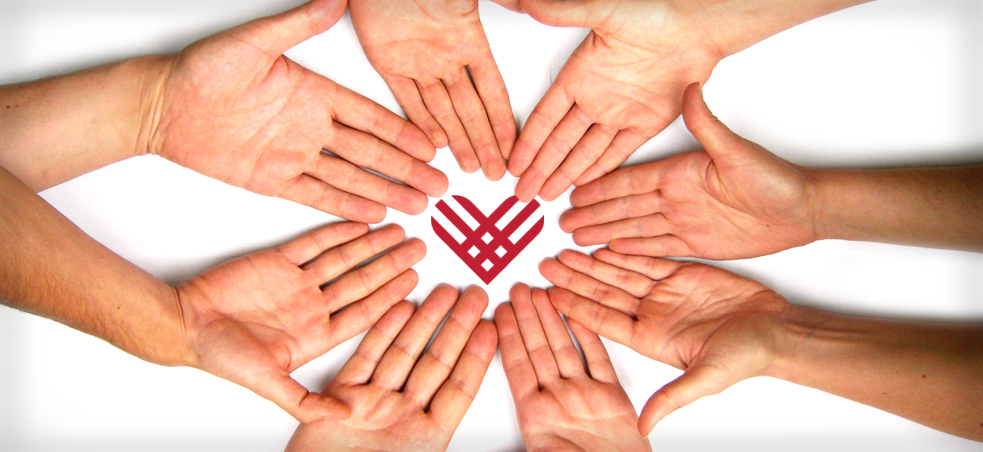 So hopefully you've been preparing for months, but now what? There's still a lot to do whether that's on the day or a month out. Follow these steps:
On December 2nd, your main objective is to relentlessly reach out via all channels!
On the day, send an email first thing in the morning to all partners with a final reminder, an inspirational message and contact details for any questions
Reach out to key partners (e.g., community partners and select nonprofits)
Track data to understand what is happening on your site
Respond to questions and deal with issues as they arise and recognize partners through social media
In addition to collecting funds, use greatnonprofits.org to collect feedback. Not everyone can give money, but certainly everyone has time to write a positive review
Make sure to re-tweet and leverage the hash tag #GivingTuesday and also share the GreatNonprofits issue list on pinterest or giving guide here.
Report progress!
If you are using a donation platform , all relevant data will be tracked by the platform. Participating nonprofits will be able to see a list of their donations when they log in to their account, and this information should update in real-time (For example, see Razoo How To: Tracking Donations). Once you have data, share that:
Do interviews
Host or attend events
Send an email update to your media outreach list on the day to update
Promote key messages throughout the day on all social media channels; share pictures, infographics, quotes and more
Send Thank You's!
Thanking donors promptly is crucial because it displays gratitude, continues donors' positive association with the Giving Day and is the first step in building long-term relationships.
Participating nonprofits should thank by email every donor who contributes to them and should also venture to thank as many donors as possible through other channels, such as phone and social media.
Community foundations should thank by email every participating donor and should thank a handful of specific donors at random through social media. Community foundations should also thank sponsors by phone, email and social media.
For more information and ideas, see the Knight Foundation #Giving day playbook or givingtuesday site.
For Families and Kids

So, this is the fun part. How do you get your families involved?
Start with a conversation. Find out what your children are passionate about and find a nonprofit which channels that passion. For example, lets say your child is into computers. Why not have them work for a nonprofit that helps individuals learn online.
Do simple things. Collect foods and clothes to give away. Or, for an entire week or two skip the "extras" you would spend on treats and give them back. You can find a local cause on kiva.org or Donors Choose. Or, if your child has a birthday during the holidays, consider using http://echoage.com/ to send out invitations. Half the gifted money goes towards the child's gift and the other half goes to the charity your child chooses. Lastly try the 1/3 rule for piggybank money: 1/3 goes to them, 1/3 goes to savings and 1/3 goes to a charity of their choice.
Read our blog on how to get involved with charities this holiday to give back.  You can do thinks like be an elf for a day and read Santa's notes at your local post office and give back, to send packages to our troops or give a cow? Yes, give a cow through Heifer International.
In some instances, you may be learning from your kids.  The millennial generation is more involved than ever. Check out organizations like Do-Something and Kids Can Free the Children to understand what kids are doing to help
The ideas are endless. For more ideas, visit the GivingTuesday site.
For Companies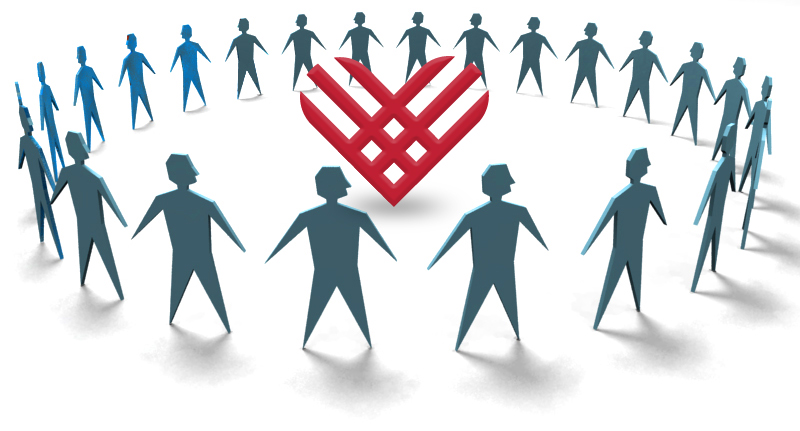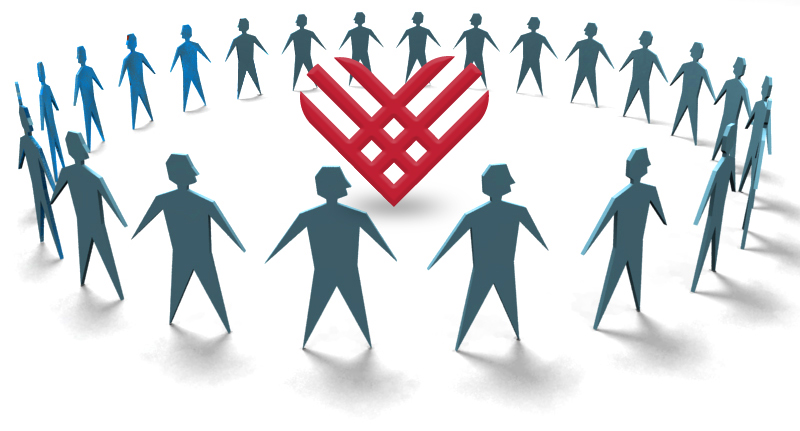 #GivingTuesday provides an opportunity for a company to share the good news of its program's accomplishments year round and communicate its values!
Leadership
Remind employees of your matching policy and encourage them to make a gift or donate their time on #GivingTuesday
Announce a new charitable commitment on #GivingTuesday
Ask employees to tweet their favorite company-sponsored volunteer moment of the year
Share employee results from philanthropic and/or volunteer initiatives or summarize a few of your proudest moments over the last year
Commit a portion of company proceeds from Black Friday and/or Cyber Monday to your favorite cause
Increase your company side of dollar-for-dollar employee matching
There are numerous ways you can get involved for a more comprehensive list, click here.