Giving Wisely and Joyfully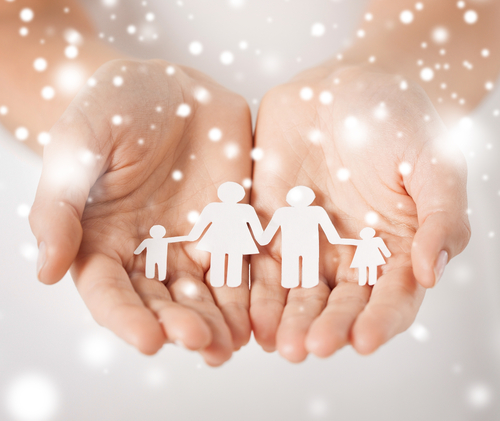 It's that time of the year! There is just a couple of days remaining in the year to make your charitable donation. The stock market's been good to many of you this year – so celebrate and give. As they say, "Only by giving are you able to receive more than you already have."
This year you have so many great choices among organizations to give to. How do you choose?
Here's a checklist –
1. What issues do you care about? You can make a difference on a wide array of issues. There are many ways in which you can give and make an impact. Your donations could…
These are just a few examples from the GreatNonprofits 2013 Top-Rated Nonprofit List.
2. Go with your heart – are you interested in having a local impact or national? National organizations tend to have more impact in raising awareness and policy-making, and therefore can have broader impacts. The advantage of local giving is that you can get more involved with an organization in addition to donating. There are thousands of nonprofits in each major city providing services ranging from meals for the elderly to legal aid for the low-income. Find your city's list of nonprofits: Atlanta, Austin, Boston, Chicago, Cleveland,Columbus, Dallas, Denver, Houston, Honolulu, New York, Pittsburgh, Philadelphia, Portland,San Diego, San Francisco, San Jose, Seattle, Washington DC and more.
3. Go visit the nonprofit and experience it for yourself. Many nonprofits have community outreach events – and you can drop by and talk to them at their table at the community fair, or at their open house. Walk around and see if you can meet some of the people they serve – talk to them and get a sense of what services they value and their experience with the organization. Sign up to volunteer and see first hand the work of the nonprofit. By volunteering, you will meet other volunteers, even some board members or clients and get to witness their program first-hand.
Just remember, you have just a couple of more days to make your 2013 tax-deductible donation count. Giving unleashes endorphins – so give to a worthy cause, and enjoy the true season of giving!