Giving Time Gives You Time Also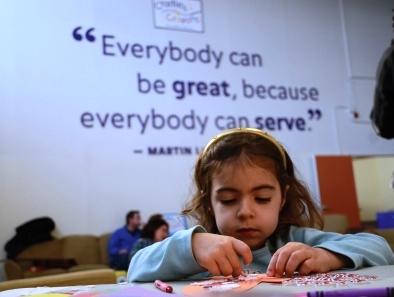 Feel like you don't have the time to volunteer? A study published in Psychological Science revealed that doing something nice for others can actually give you a sense of having more time to spend.
When folks take the time to help someone else, they know it's time well-spent. The study showed that when people feel like they've done something worthwhile with their time, however busy they may be, they also feel like they have more time.

Spending time on others actually gave subjects in the study more feelings of "time affluence" than actually having more free time. The study also compared feelings of time affluence after subjects simply wasted time or spent time on themselves. Doing for others won out.
So, if you're feeling overwhelmed by your schedule, one of the most effective ways to feel like you have more time is to spend it helping others. Why not find a new place to volunteer near you?

Find a nonprofit that needs help near you. (We make it easy with our zip code search.)

Giving your time may just help you as much as your community.