Give Hope & Joy this Holiday Season!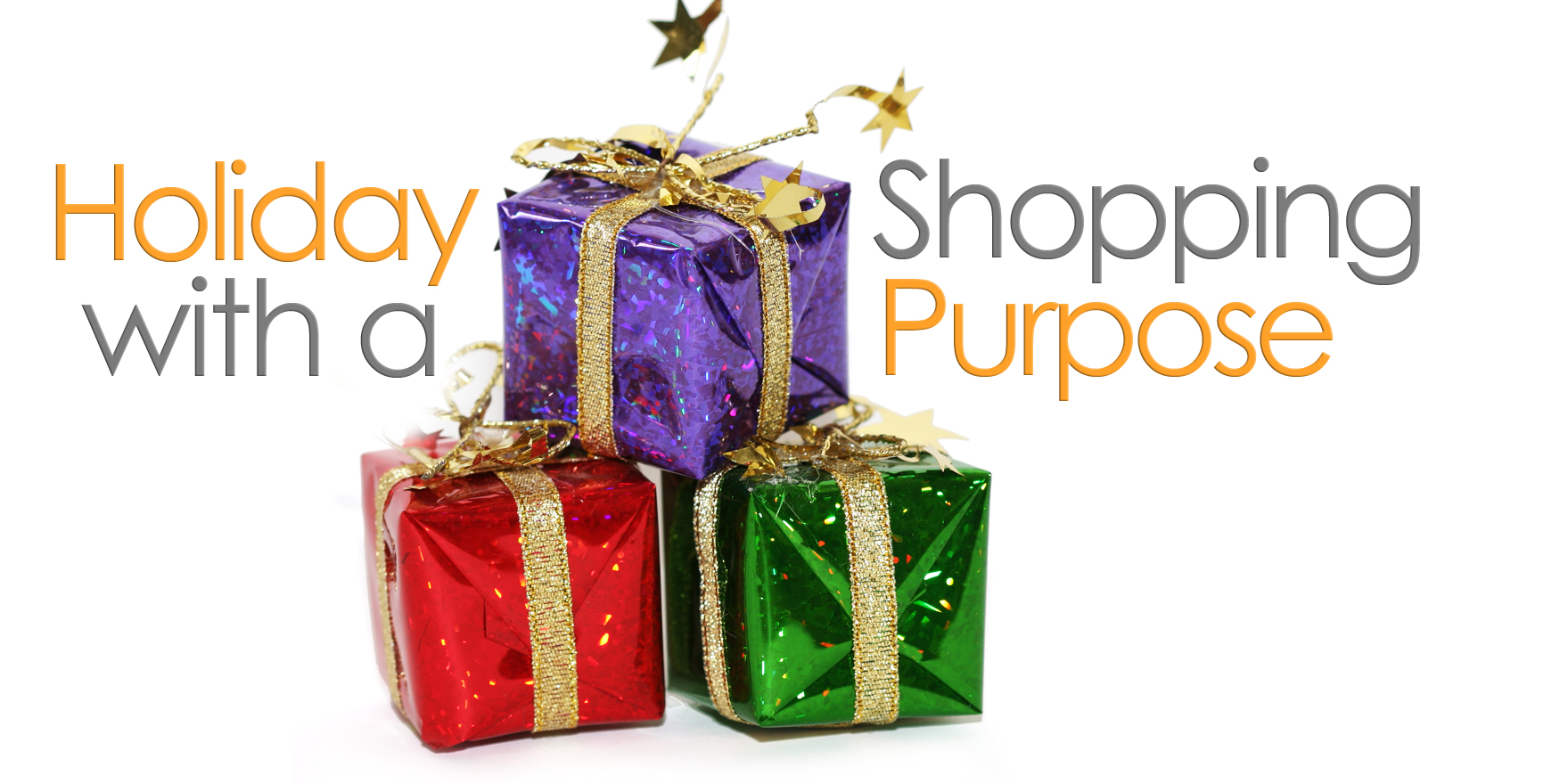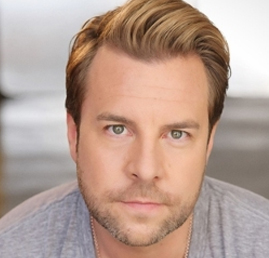 By contributing writer Amanda Howard, and Brad Jamison, contributing writer and founder of Good Citizen, 
Christmas time is often called "the most wonderful time of the year" and I couldn't agree more. I LOVE Christmas – the traditions, time with family and friends, gift giving, cooking, eating, singing holiday favorites, church on Christmas Eve and more.
Now, there is another side of this time of year that has gotten a bit out of control – the commercial side. Now, don't get me wrong, I am not opposed to the commercial side of the holidays. I love giving gifts to those I love – I get a thrill out of finding just the right thing, big or small, and presenting it to them. But, I do think it has gone too far, as the hope and joy seem to have been replaced by greed and selfishness.
A Philanthropic Approach to Giving
That's why this year I am taking a different approach and hope you might too. I am still going to give gifts, but I am going to try to do good and give some hope at the same time. I will do it by shopping at nonprofits.  There are many nonprofits that sell merchandise as a means of raising money; from greeting cards and stuffed animals to apparel and accessories you'll likely find something you like. Still others provide great opportunities to make donations on behalf of individuals, something I personally love.
My Top Six Charity Picks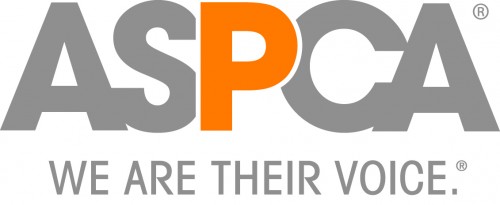 ASPCA – here you'll find a variety of gifts for the animal lover in your life, as well as your furry friend. And, you can delight in knowing the profits will go to other animals in need. Click here for the online store.



Heifer International – what do you give a family who has everything? How about the gift of helping to end povertyand hunger by supporting another family in their honor? Transform the life of a family by giving them seeds or livestock ranging from chickens to a steer.


Kiva.org – in lieu of a traditional gift, fund a microloan – a loan as small as $25 that helps create an economic opportunity – anywhere in the world. Once you get re-paid you can determine if you want to have the money returned or re-invest it an entrepreneur.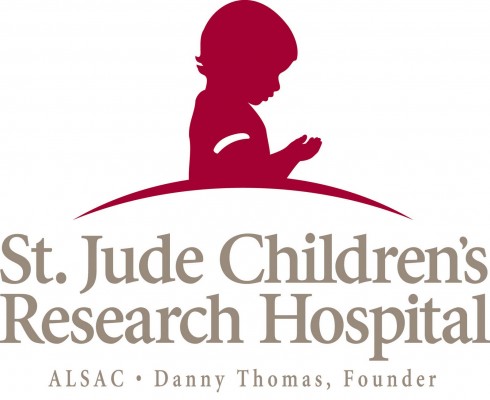 St. Jude's Children's Research Hospital – visit their gift shop and purchase a gift for a kid in your life such as"Ethan" the Elephant or the Sabrina Soto Candle and Diffuser Gift Set for an adult. 100% of the profits go towards St. Jude's Research. Click here for the online store.
Surfrider Foundation– purchase apparel, surf gear and more for water lovers in your life and know that you are donating to protecting the ocean, beaches and wildlife for years to come. Click here for store.


U.S. Fund for UNICEF – a mainstay; their yearly holiday cards are sold with drawings from different children around the world. Funds raised go directly back to UNICEF's programs. Click here for the online store.
Another great way to shop for the holidays is to support companies with a conscience, those that use their profits to improve our world. You can find some of my favorites at Good Citizen.
I hope this holiday season is wonderful for you and your family and that you will use the power of your wallet to help those who are less fortunate and join me in spreading a little hope and joy!
Happy Holidays!