General Hospitals Doing Great Things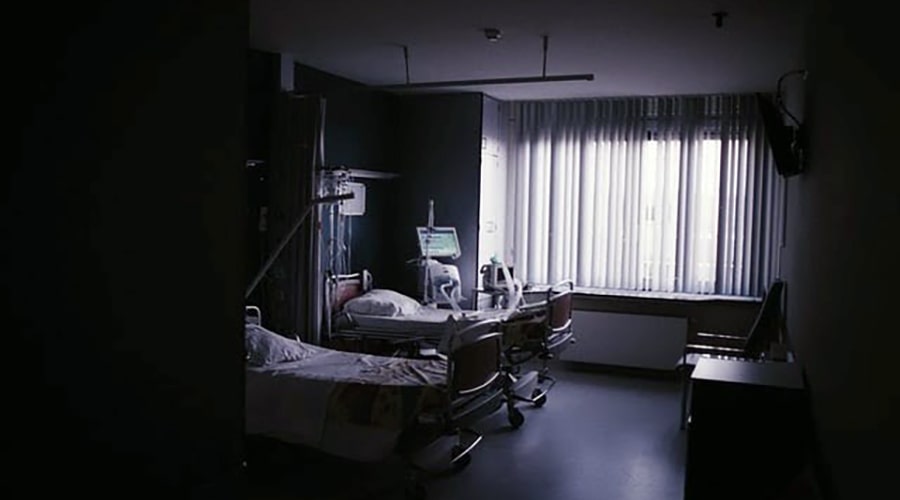 General hospitals admit all types of medical and surgical cases. They are equipped to handle emergency situations. They help patients with short term care when they are sick or injured. This is where babies are born, illnesses diagnosed and lives are saved. They are an essential part of any community.
There are over 5,000 general hospitals in the United States helping to keep us healthy. 6.5% of the US population has at least one hospital stay each year. We picked a few general hospitals around the country to highlight today. They are always in need of donations to help keep their operations going for everyone in the community.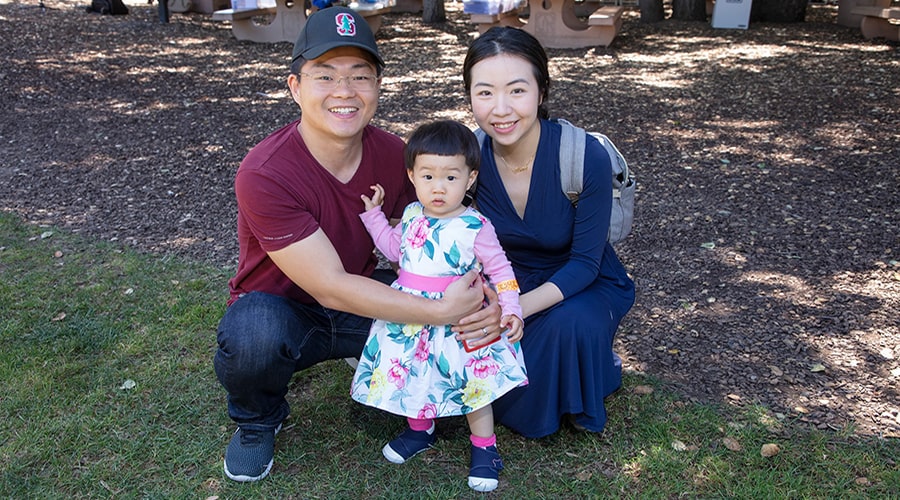 Palo Alto, CA
Lucile Salter Packard Children's Hospital's mission is to heal humanity through science and compassion, one child and family at a time. This hospital was just named one of the best hospitals on the US News & World Report's Best Children's Hospital Honor Roll. The hospital opened a new building and became the second children's hospital in the world to earn LEED Platinum status which is awarded for sustainability.
Check out a review from a long time volunteer there:
"Have volunteered as a Baby Cuddler at LPCH since 1997. During my weekly shift, my role is to hold babies, mostly preemies, but really I interact with little ones of all ages. As a Cuddler, our "job" is to hold and talk to the babies, calm them when they fuss, perhaps change a diaper, but mostly help them connect to another human when Mom/Dad aren't available. Often the babies are hospitalized for weeks, even months, depending on their medical situation. The babies respond to touch, breath, voice, and my heart beat in ways that words cannot describe. Over the years, as things have changed in my life, the Cuddler role remains consistent year after year. The hospital holds annual new Cuddler interviews, if you are interested contact lpch.org."
Lawrence, MA
Lawrence General Hospital has served parts of Massachusetts and New Hampshire for over 140 years. They have grown over time, but always stayed committed to providing for the community. Last year, they contributed over $13,000,000 in community benefits and net charity care to their region. They have great volunteer opportunities and multiple ways to donate to help them continue to provide amazing patient care.
Here is a review from a previous patient:
"I had foot surgery here in 2010….my first experience with LGH. The staff is friendly and caring, much more so than any other hospitals I have ever been too. I also have had issues with anesthesia in the past, but their expert figured out a "cocktail" that worked great. Great experience! Since then, I have used their lab and their new PT dept…both were excellent as well."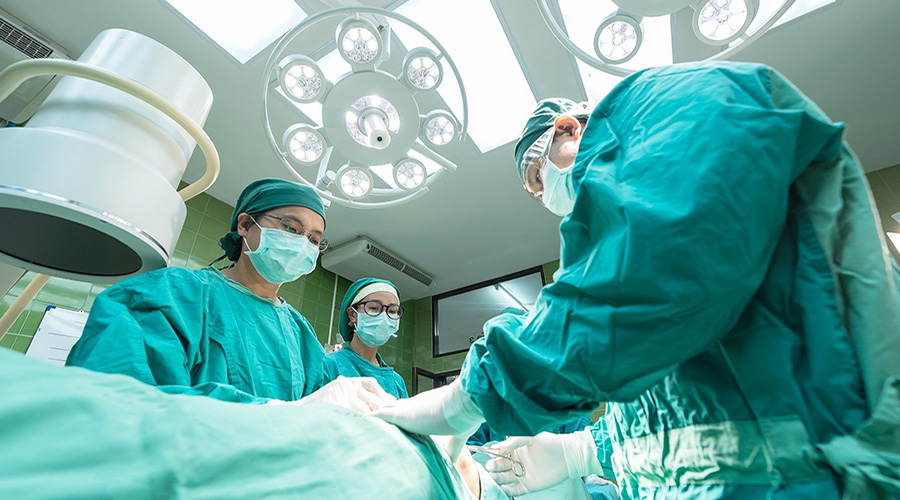 Chicago, IL
Founded in 1852, Mercy Hospital & Medical Center has been serving the Chicago community and helping bring care to all who need it. Mercy was Chicago's first chartered teaching hospital and continues to be progressive in the methods used to treat patients. Knowing that they are giving back to the community as well as the next generation of doctors and surgeons is incredible. Being a teaching hospital, it means they have more doctors available 24/7 as well.
Bountiful, UT
South Davis Community Hospital is a nonprofit acute care hospital that has been open since 1960. The hospital is ranked #1 in the state for their nurse to patient ratios so the amount of attention the patients receive is amazing. They also offer multiple kinds of therapy onsite including physical, occupational and speech therapy options.
Check out this review from the president of the local Chamber of Commerce:
"South Davis Community Hospital not only provides high quality health care in our community, but they also make a difference by getting involved in generous ways in civic causes. As President of the Davis Chamber of Commerce I have been impressed by their desire to give back to the county by supporting vital causes with a variety of their resources, most notably by encouraging their excellent staff to become involved and donate their time. They are one of our county's largest employers and recently won our Employer of the Year award. I believe that the positive way they treat their employees translates over to an extremely high level of compassionate service for their patients. I strongly recommend SDCH as worthy of your every consideration for recognition in your awards deliberations. James E. Smith, Davis Chamber."
San Francisco, CA
San Francisco General Hospital l treats over 100,000 patients annually and is the only trauma center for the San Francisco area. The hospital cares for everyone including the uninsured and underinsured. They also specialize in applied research meaning that their physicians are using cutting-edge findings in their practice as quickly as possible. They also offer some unique programs like CARE which is designed for people with cancer who receive their treatment at this hospital. Each week, participants are given a free meal and gather to learn different wellness techniques and receive information on different topics relating to cancer and living a healthy life.
Check out a review on that program:
"This review is for the CARE program within San Francisco General Hospital. The CARE program manages the Araceli Theater Project, which is a drama therapy program for cancer survivors. Through drama classes, survivors heal and learn to express their stories. They engage their imagination and voice, in a safe community setting. The plays are valuable to the community, because they bring forth issues and allow the audience to better understand what others are going through."
As always, we want to thank all the essential workers including our healthcare providers. We are incredibly grateful to everyone helping to keep us healthy.