Fundraising Nonprofits Top 6 Organizations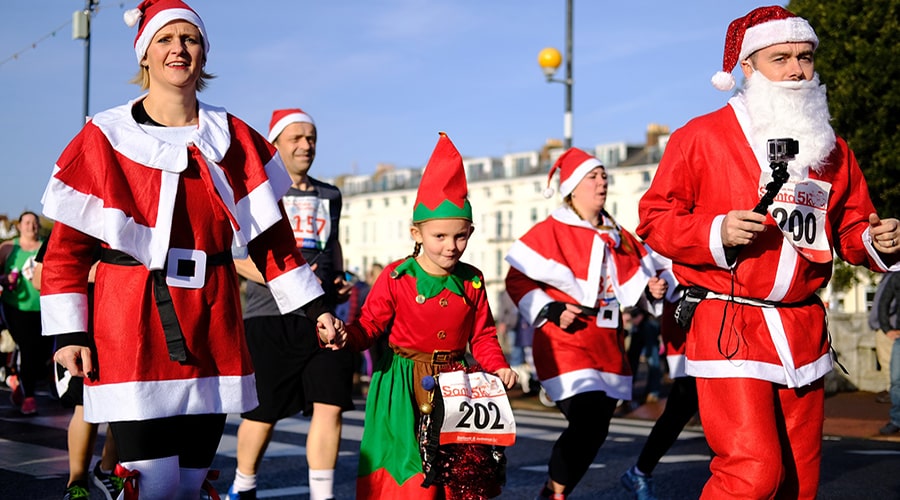 Raising money for a cause can be tough, but there are many people in struggling areas of the world who could use our help. Participating in a fundraiser is a great way to create a positive change. These fundraising nonprofits are all committed to doing so, and with your help, they will be able to touch so many more lives.
Washington, DC
MGEF is an organization dedicated to empowering Maasai women through education. They provide scholarships for girls and women all the way through college. They also work to educate the community on the struggles of these women and the reasons education is not easily accessible for them (poverty, cultural beliefs).
"This is a touching, personal, inspiring organization. I've been a sponsor for a short time, and I know my donation goes straight to the source, and hearing from my sponsee is touching and fulfilling. I'm so thankful for this organization and the amazing life-changing work they do!" – KatieLay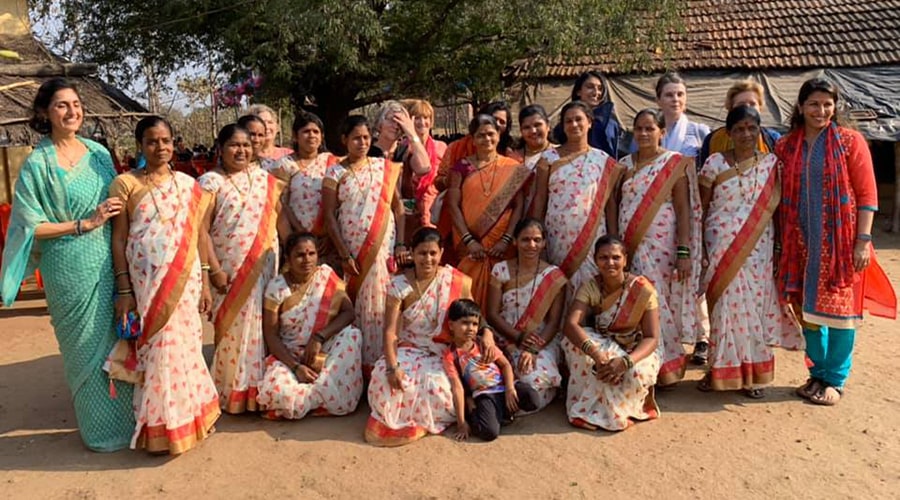 Ferndale, NY
The PRASAD Project, Inc. is a nonprofit that offers health and education programs for those in need in India, the US, and Mexico. They have helped over 1 million people with these programs, particularly those who suffer from lack of eyesight or need dental work. Many low-income families and their children are able to get their teeth cared for and thousands have had their vision restored.
"The work performed by the PRASAD Project not only touches individuals and families in the United States but also those in Mexico and India. The work performed changes their lives so that they can, once again, be productive members of society. Whether providing dental care to children in Sullivan County or offering eye surgeries to those who suffer from cataracts, all individuals walk away transformed." – ruthjenkins200123
Rockwood, MI
Little Dresses For Africa aims to inspire and create confident young women by giving them handmade dresses stitched with love. They have sent out over 8 million dresses, built two schools, six wells, and even built a home for hundreds of little girls rescued from disadvantaged situations.
"Little Dresses For Africa allows me to use my sewing skills to help clothe little girls and boys in underdeveloped nations. Seeing the photos of these precious children lighting up with joy when they receive a brand new article of clothing that is just for them is priceless. Anyone with basic sewing skills can make a simple dress or pair of shorts and LDFA will make sure it gets into the hands of a child in need." – Writer
Tempe, AZ
Friends of Public Radio Arizona offer smart technology for people that struggle with blindness or other disabilities. These smart radios are given for free and allow people that struggle with certain issues to access the information they need. They are all about educating the community and empowering listeners.
"I am a volunteer reader at Sun Sounds of AZ because I remember my grandmother having to rely on a similar service when she lost her vision late in life. It brings me pleasure to share the written word with people unable to access it. As a retired nurse, I enjoy reading articles about current medical research and healthcare delivery in third world countries." – PHXlynn
Euclid, OH
Rollinbuckeyez Foundation is a nonprofit that promotes health and bonding via its H.E.A.L program. In this camp, students can do fun activities such as dance and build confidence, and social skills. Thousands of families have been positively affected by this organization.
"The opportunities afforded to children through the RollinBuckeyez Turning Wheels program are wonderful. Learning how to skate teaches children to take risks and work hard. When they fall, they get back up and try again." – aubs984
Radnor, PA
SOAR is an organization that provides relief to orphaned Armenian children. They provide clothing, school supplies, and medicine to those in need. SOAR has distributed millions of dollars worth of essentials for orphaned children.
"SOAR is such a reliable way to ensure that money raised is used for its intended purpose without waste. I love everything this organization has accomplished!" – TalarSLC