Five Top-Rated Nonprofits of 2019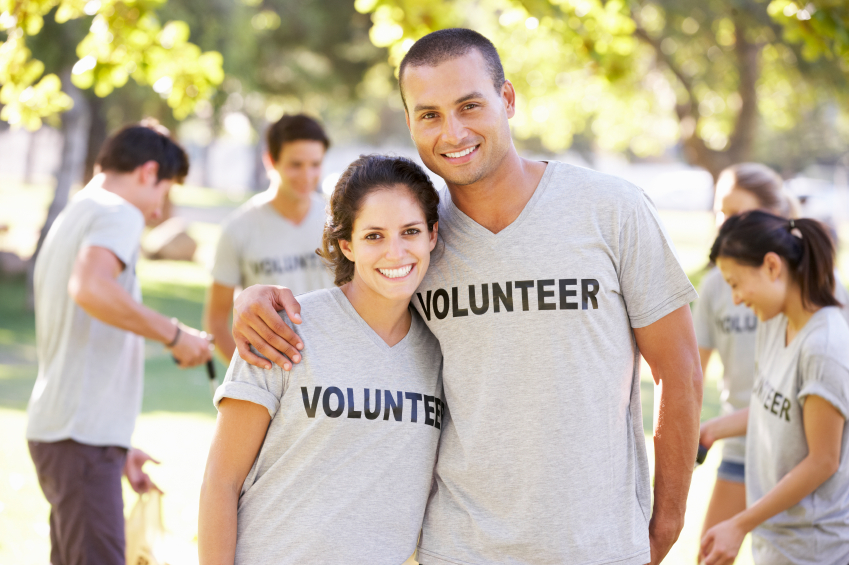 As we usher in the new year, we would like to recognize the work of five Top-Rated nonprofits of 2019. These organizations are addressing issues that range from climate change to animal cruelty, and we are confident that they will continue their positive impact in 2020.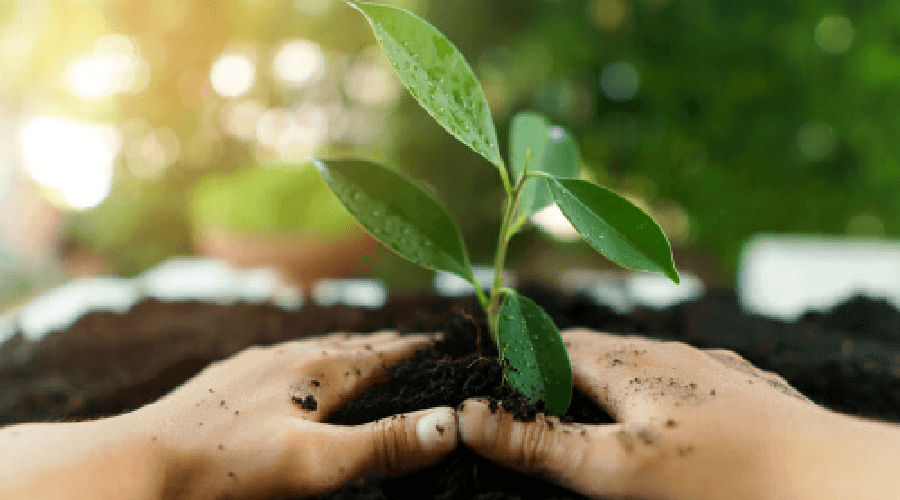 Greta Thunberg put climate change on the news agenda everywhere, making her one of the greatest influencers of her generation. It seems fitting then, that we recognize the importance of environmental nonprofits in our round-up.
Center for Biological Diversity is one such example. This nonprofit works to secure a future for all species through science, law, and creative media.
In 2019, this organization helped win a proposal to protect more than 175,000 square miles of habitat for endangered Pacific humpback whales. Additionally, when the current administration weakened the Endangered Species Act last year — which is vital to biodiversity conservation, they went to court to defend it.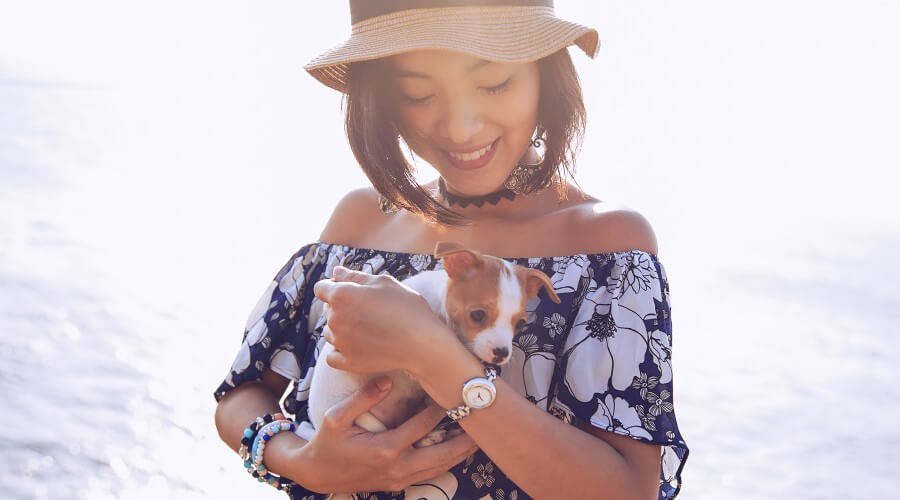 Lady Freethinker was recognized as one of the nonprofits in 2019, for their important work in exposing and stopping suffering of animals, humans, and the planet.
The organization publishes news and petitions on its site to end cruelty and promote humane treatment of all species. It also provides much-needed aid to animals in terrible situations, including pets rescued from the cruel dog and cat meat trade.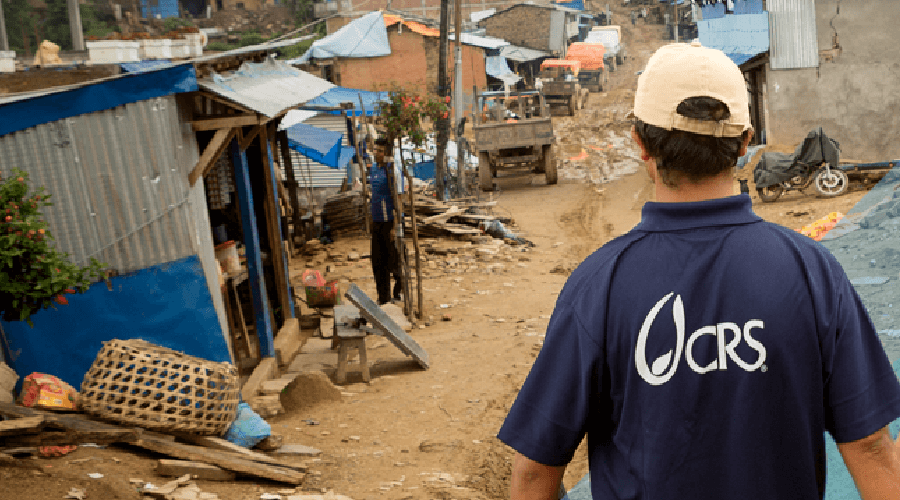 The climate crisis is only set to get worse and therefore, so will the natural disasters in dry and coastal regions of the world. Last year alone, Dorian was the strongest hurricane to ever hit the Bahamas, and it also affected the east coast of the U.S.
Thankfully, disaster aid nonprofits like Catholic Relief Services help mitigate the damage that these emergencies cause. 
When tragedy strikes, CRS partners up with local organizations to assess immediate needs and to bring relief in the form of food, emergency shelter, and safe water to affected families.
Every year thousands of National Guard and Military Reserve personnel are deployed overseas. As a result, their families back home can experience stress and anxiety. Luckily, organizations like Our Military Kids are there for them.
Based in Virginia, this nonprofit's mission is to help relieve the stress of separation from the military parent by providing kids with grants for athletic, fine arts, and tutoring programs. Since 2004, the organization has provided more than 65,000 grants, worth more than $26 million.
A survey of the parents whose children received grants shows that 71% of them saw an improvement in the child's academic performance, 94% observed a decrease in the child's stress and anxiety, and 98% saw an improvement in the entire family's well-being.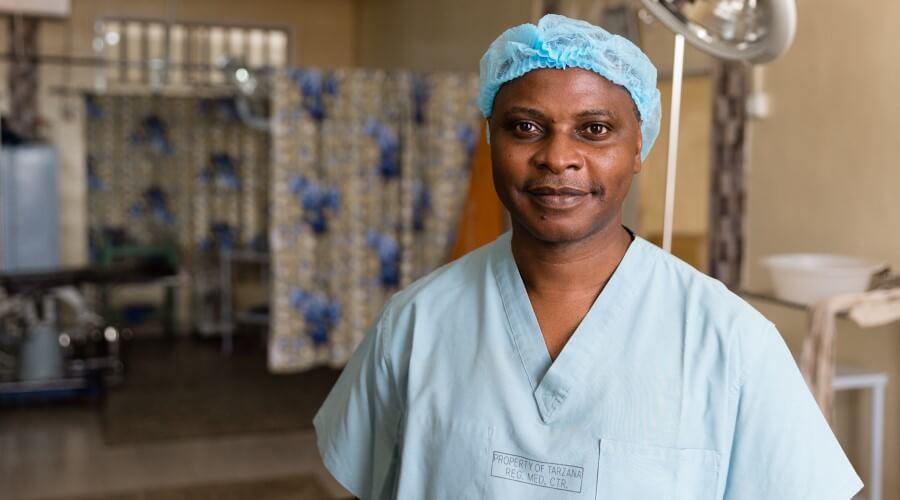 Women's healthcare remains a contentious issue in 2019. It's a horrifying statistic that over a million women worldwide suffer from the childbirth injury obstetric fistula. This condition can render a woman incontinent, unless she receives repair surgery.
The Fistula Foundation is a wonderful nonprofit, making great progress to help thousands of women affected by this. Last year, they offered 8,148 women free and safe fistula repair surgery, many in third-world countries including parts of Africa and Asia.
Underpinned by a belief that no woman should endure a life of misery and isolation simply for trying to bring a child into the world, this foundation continues its important work into 2020 and beyond.
Find More Top-Rated Nonprofits
Visit our Top-Rated list and find more highly-rated nonprofits that made a difference in 2019.