Five Tips for Using Quotes
Whether it's from a client served or a volunteer, a rave review of your organization feels great. But what comes next after reading them? Remember: When others say great things about you, it will make more of an impact than you saying great things about yourself. Is your organization taking full advantage of all the positive comments it receives? Here are five tips on how to do just that:
Make quotes a regular part of your funding strategy and volunteer recruitment
Donors want to see evidence of your impact, so including quotes from clients whose lives were changed by the great work you do will add more punch to your grant proposals and appeals for donations.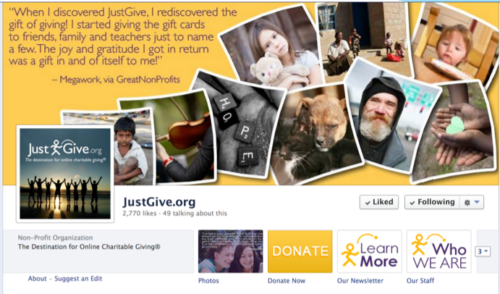 And when trying to recruit new volunteers, use quotes from past and present ones that show how enthusiastic they are about the work they did, as well as how valued you made them feel.
. . . And your editorial strategy as well
Make quotes a regular part of your blogs, newsletters, and Facebook, Twitter, or any other social media that you use to reach people. People like to read feel-good stories, and more importantly, share them. And if just one person who hadn't heard of you before is motivated to learn more about you, the quote has done its job.
Timing is everything
Is there a breaking news story or event that ties to the work of your nonprofit? Find a quote or review and use it to reinforce your involvement in the issue. If your organization deals with water, for instance, when news of the Flint water crisis broke would have been a great time to send out a quote to your constituents. The same goes for recent stories of violence in schools if you focus on of bullying, children, and/or gun control.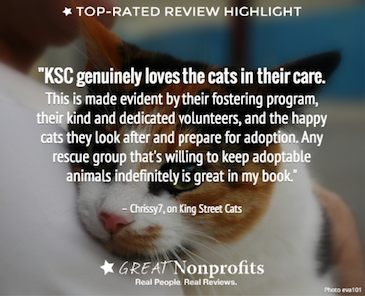 Don't wait until the last minute
If you do commit to making quotes a part of your strategy, finding the right one for a message just moments before it is set to go out can be hectic, especially if you have a lot of reviews. If you start collecting and organizing quotes well ahead of time, they'll be ready when you need them. You can filter GreatNonprofits reviews by role as well, which will make the job of grouping your quotes easier.
Words paint a picture. . .
But there's no harm in helping out those words by placing them over a picture, right? As we've said before, pictures attract attention. So pairing them with your quote will really make the message stand out.
People are saying great things about you, so why not spread the word? Check out your profile page on GreatNonprofits and start collecting those kind words right now!