Five Tips for Giving as a Family This Holiday Season
In kids' eyes, the holidays are a season for getting. And although that may be true for the more fortunate ones, it's also never too early to remind children that it's also the season of giving. And just because they may not have the means to help someone else financially does not mean that they can't help spread a little joy to those in need of some.
Here are five tips for giving as a family this holiday season!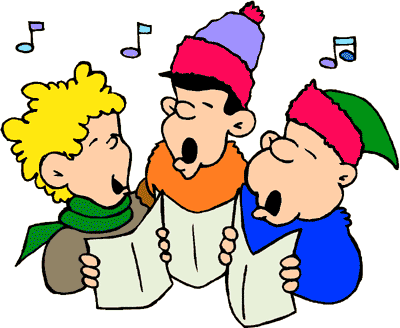 Flex Those Muscles
Winter is a particularly bad time for the elderly, especially if they live alone. When a bad storm hits, your kids can help shovel out seniors who might otherwise be trapped until the mercury rises. Your back might be sore afterward, but your kids will have so much fun in the snow that they'll barely realize they are working. And if snow isn't in the forecast, there will always be someone whose garden is in need of sprucing as well.
Take It to the Bank
Unfortunately, not everyone will be sitting around a fancy dining table with family and friends this holiday season, where the biggest concern will be who gets the drumstick. Telling your kids that they don't realize how good they have it usually falls on deaf ears, but you can show them by volunteering as a family at a food bank or soup kitchen.
Fa La La La La
Break out the sheet music and bring the kids caroling at a nearby nursing home. You'll help bring a smile to the faces of people who need it most, especially if they haven't had visitors for a while.
Get Crafty
It might be a little harder to visit a children's hospital for caroling, but that doesn't mean you can't do a little something to brighten kids' days as well. Work on homemade cards or simple art projects with your children that you can ask nurses to deliver to patients. Pen pal letters will also give sick children something to look forward to on a regular basis.
Out with the Old. . .
You've been bugging your children for a while to clean their toys, and they've ignored you equally long. The clutter will only increase come the holidays, so there isn't a more perfect time to gather up the old ones and donate them. Your kids won't miss them once the new ones are unwrapped, but the kids receiving your old toys will sure be excited.
And that goes for clothing too: Those extra coats that just hang in your closet untouched for years would make someone at a shelter's winter a whole lot warmer.