Five Organizations Saving Animal Lives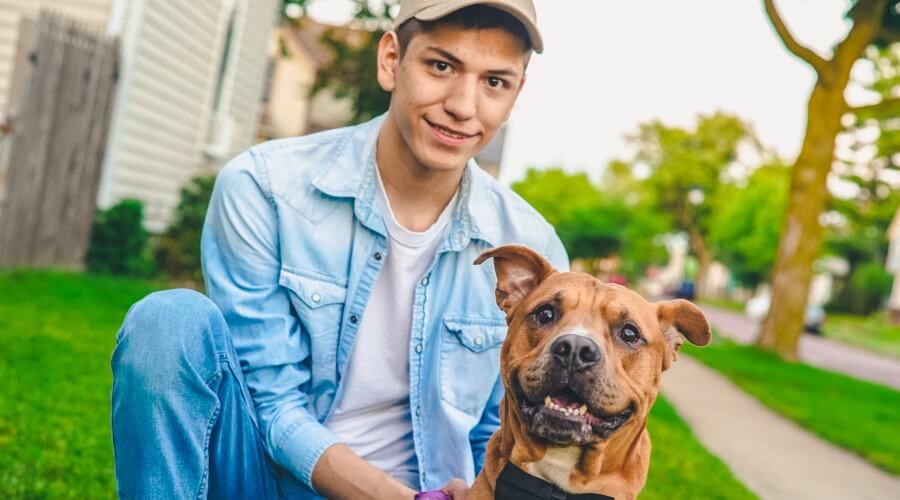 There are many homeless dogs and cats around the world, and we need veterinary services to provide essential services for all animals and help find homes for as many as possible. Like Bob Barker used to say on The Price is Right, spay and neuter your pets! These five organizations are all helping do that plus so much more.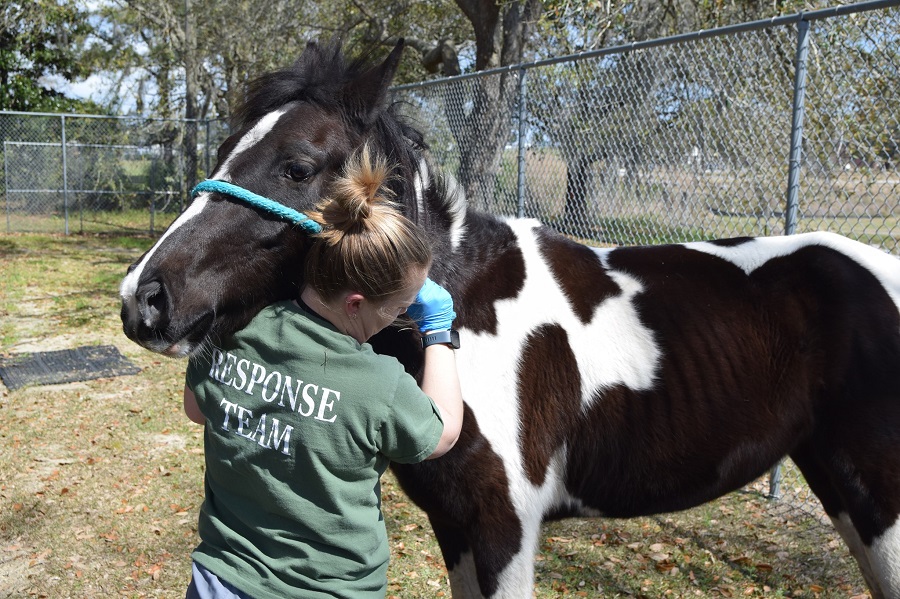 North Charleston, SC
This organization has been around for over 100 years, working to prevent animal cruelty in the Charleston area. It was one of the first in the nation. Every year, about 20,000 animals receive care from this nonprofit. They can help find homes for animals and respond to animals in crisis.
Here is one of the many fantastic reviews:
"Charleston Animal Society is an amazing, happy place. There is always so much going on! I've adopted two of my dogs there, attended the Firefighter Calendar Debut Party, fielded a team in the Chili Cook-off and attended their Annual Meeting. There are so many ways to support this wonderful organization. It's special because the people connected with it obviously care so much for their mission and for the animals."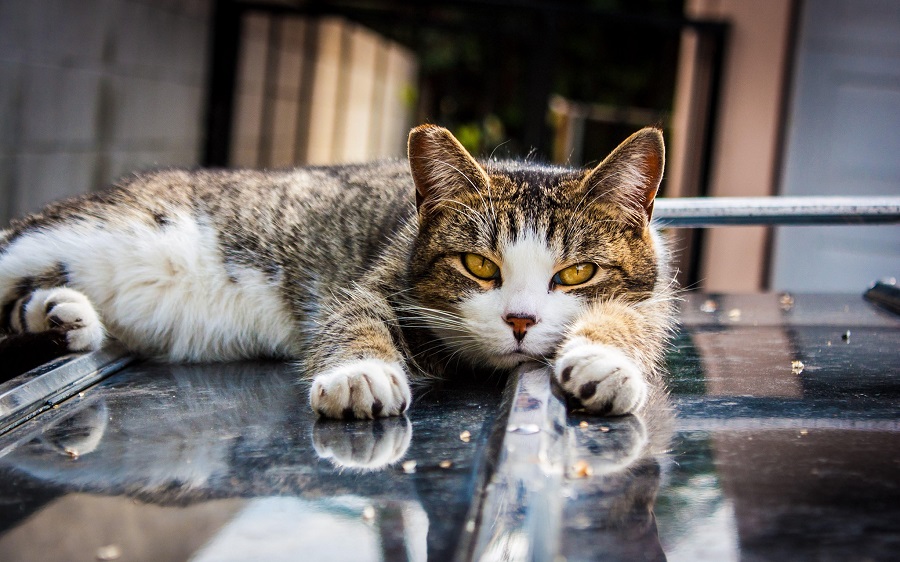 Los Angeles, CA
In one year alone, this organization was able to spay or neuter over 15,000 cats in the Los Angeles area. They want to reduce the number of homeless cats in the community, and the best way to get a handle on that is to start controlling the population. They work on colony management of the homeless cat population to reduce the number of cats that do not have homes.
Here is an excellent story from a person that works with the organization:
"I'd never heard of TNR or knew a thing about homeless cats until a stray gave birth to two kittens in my backyard in Encino. A whole new world opened up that day and i went on to learn all about trap-neuter-return and the sad plight of street cats in Los Angeles. Trapping the mama cat and her babies and getting them fixed was such an exhilarating and satisfying experience that i immediately wanted to do more. I was so impressed with the caring and efficient way that FixNation ran their clinic that I now serve on their board of directors. And one of my four cats was a former FixNation client that I fostered and eventually adopted! I honestly cannot recommend this organization highly enough, and I've even included FixNation in my own will."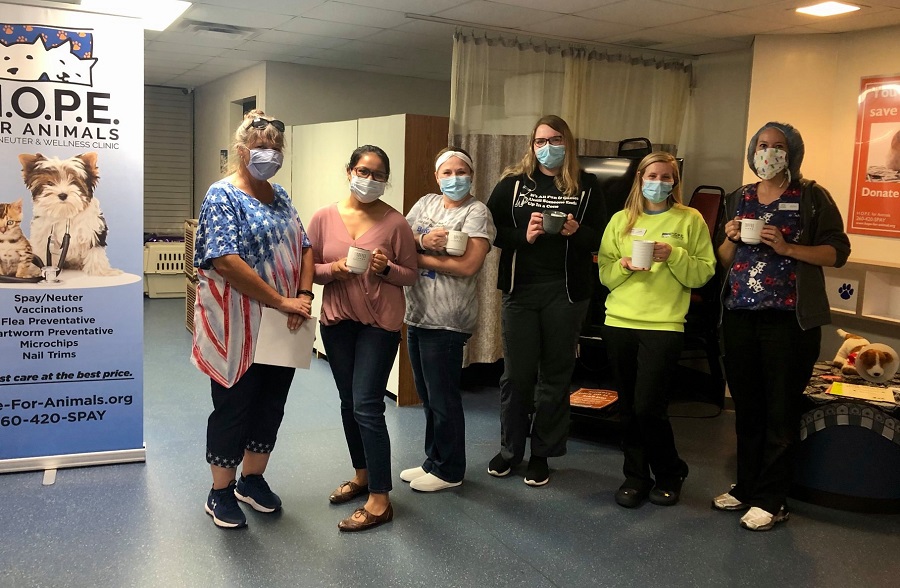 Fort Wayne, IN
This organization brings awareness to the number of homeless animals and how the population could drastically increase without intervention. Using the funds they raise, they can provide spay/neuter services to people at a very low cost or no cost. They are actively reducing euthanasia in their area.
Here is an incredible story from a recent client:
"My son who is 19, took his dog "Titan" to Hope to get neutered. Not only was the price very low but the treatment he received was exceptional. They were kind, caring, nurturing, and informative. Let me say that Titan is a boxer/pit mix, 10 months old, and weighs about 75 pounds. After his surgery he was still a little uneasy and when the tiny girl brought him out, she was carrying him!! She thought nothing of it, she said he didn't want to walk to she just picked him up. I would recommend Hope to anybody and everybody, a wonderful , trusting place to care for your pets. Thank you Hope!"
Portland, OR
This nonprofit organization works with communities around the globe to create animal management programs that are humane. They have served over 20,000 animals in multiple countries. One of their recent programs was the Spay Pod, which was a semi-mobile clinic built in a storage pod that could help spay/neuter cats and give them medical attention in Hawaii. The different resources they can mobilize is incredible.
Here is a note from one of the volunteers that has traveled with the organization:
"I've done two trips with Animal Balance, one to the Galapagos and one to the Dominican Republic. They set up a professional sterilization clinic, often in an open-air facility, using supplies they have flown in, . The luxuries to which we are accustomed, including reliable electricity and running water, are not always available, but the clinics always work remarkably. The entire team, including local vets and community members, pulls together to make things work. They provide a fantastic service."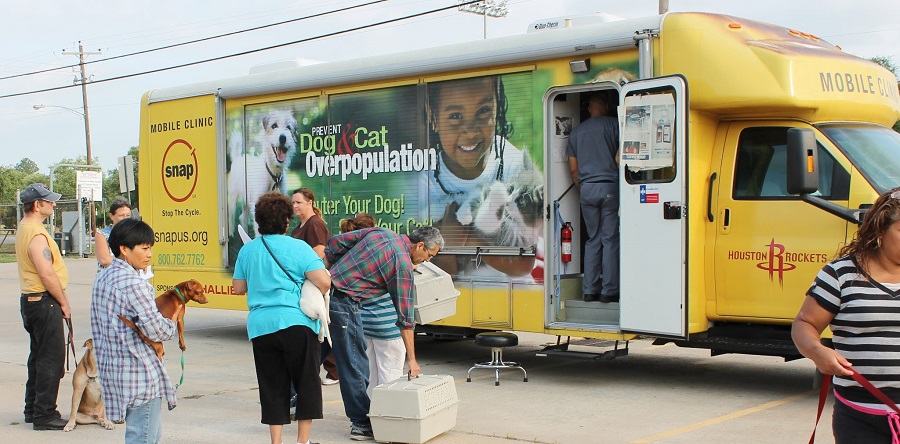 Houston, TX
This organization works to provide affordable spay/neuter services and veterinary care for as many pet owners as possible. Their services help prevent the future suffering of unwanted or homeless animals. There are just not enough homes for all the animals in the shelters. This nonprofit works extremely hard to cut down on the homeless pet population.
Here is a great review:
"As a person who has been rescuing animals in the community for about 30 years now, SNAP has been an invaluable resource to me, as I have sought reasonable pricing and available service to spay, neuter and vaccinate all of these stray animals. That fact that you can drop in without an appointment is very helpful, especially in a pinch, when strays need vaccinations before they can go into boarding. The people are friendly and helpful, the facility is very clean, I love the vets there. They provide a valuable service to the community, especially with the low cost spaying and neutering and are trying very hard to get the word out about the critical need for spaying and neutering – the first step to no-kill is no-birth!"
These nonprofits would not be able to function without their donors' financial help, and the volunteer hours people give. They also rely on donations of supplies and food. Check out the pages of these organizations or one in your local area to see how you can help. And make sure to have your pet spayed or neutered.