2013 Top-Rated Organizations Feeding the Hungry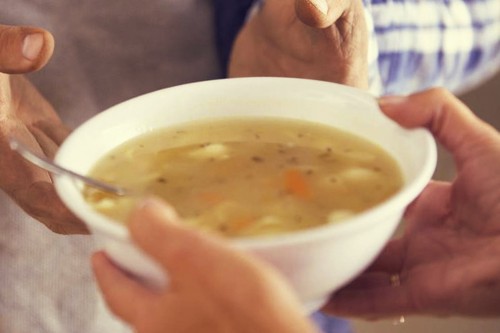 With the change of season, most of us start thinking about wooly sweaters and hearty bowls of steaming soup. As the days grow shorter, we smile at the warm lights in the window beckoning us home.  But what about those who aren't as lucky?
In April, 2013, Joel Berg of the NYC Coalition against Hunger said that 50 million Americans, including nearly 17 million children live in food insecure homes.  These kids are skipping breakfast and eating junk food, which is cheaper than healthier alternatives.  It's a daunting problem, but we all can make a difference!
Here are some inspiring people working in great organizations.  These brief descriptions of top-rated organizations that feed the hungry provide a glimpse of the work going on in neighborhoods and metropolitan areas across the nation.
Minnie's Food Pantry
Minnie's Food Pantry in Plano, Texas started with a few cans of food from the kitchens of Cheryl Jackson and Erica Simon. The first day they fed three families and within that first month in 2008, they served 52 families. Since then, Minnie's has nourished over 125,000 people and distributed more than 1.5 tons of food.
Here's what they're saying
"I absolutely LOVE Minnie's Food Pantry! Minnie's Food Pantry gives more than just a meal to a family in need. You can tell that the volunteers as well as the staff make it their job to provide smiles and hugs to all those that walk through the door. If you have ever been put in the position to have to go receive food assistance you know that it is one of the most difficult things to do! But the people at Minnie's take your mind off the worries with their warm hugs and uplifting words."
Society of St. Andrew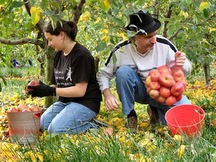 Since 1983, the Society of St. Andrew has salvaged fresh and nutritious produce that was left to rot on American farms. These fruits, vegetables, and other foodstuffs have been delivered to agencies around the nation that serve the poor. Headquartered in Big Island, Virginia, the Society has regional offices across the South. Its members believe that all of us "…from faith groups and other organizations, working together, can eliminate world hunger beginning by ending hunger in America."
Here's what they're saying
"Volunteering with the Society of St Andrew for the past 8 years has been wonderful. It is amazing to see the difference being made by this organization. They are starting in our local communities and changing the world!"
"What could make more sense than to save good food from being thrown away, and then to distribute it to people who need it? It's a double blessing. And SOSA has been doing this for decades."
Greater Pittsburgh Community Food Bank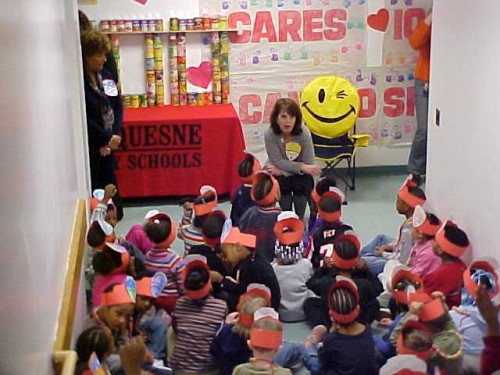 The Greater Pittsburgh Community Food Bank has extended the bag of groceries one usually associates with a food panty to an entire network of comprehensive services. The food bank still distributes food (over 20 million pounds per year) and it also provides innovative programs, such as the Choose Healthy Options Program and the Kids Campaign to End Hunger.
Here's what they're saying
"I have been volunteering at the food bank through my employer (University of Pittsburgh) for about 8 years. It only takes a few hours a month but the look of appreciation on the faces of the individuals standing in line for food to feed their families is heartwarming. It makes me look forward to retirement when I can spend more time there. It also makes me realize how fortunate I am to be in a position to help them."
More Organizations Helping Feed the Hungry
This is just a summary of three organizations who are making a difference. But reviewers have rated hundreds of other organizations. Click here to check out all the organizations helping feed the hungry.  Search by your area and volunteer or write a review today.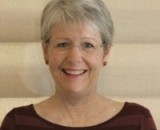 Contributing writer:  Big thanks to our volunteer writer, Kathryn Maclaury for her time and contribution to this article.