Family Services Working To Build Stronger Families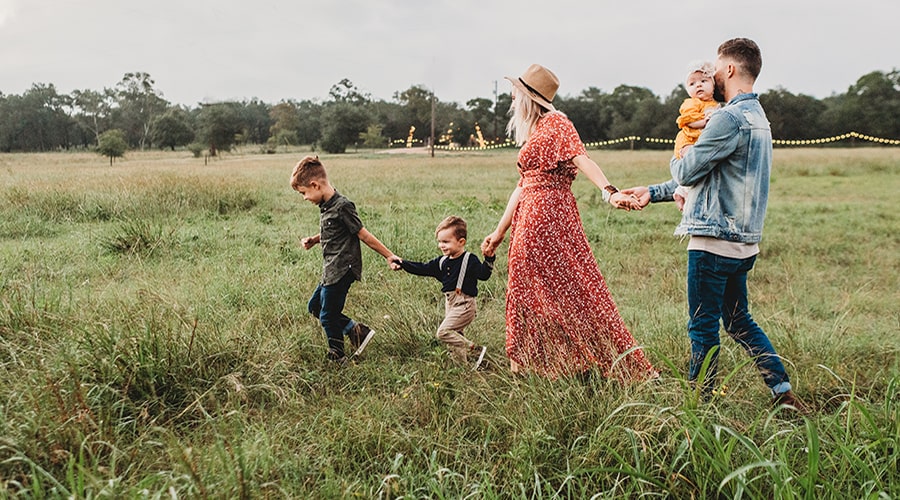 Families face many obstacles in their lifelong journey. There are times when people need to lean on each other to thrive, especially when finances are tight. Poverty-stricken families need to send their children to school with proper supplies. Children with disabilities require extra support understanding the healthcare system—and the list goes on.
GreatNonprofits has put together a list of nonprofit family services organizations working to support and strengthen families through challenging times. We hope you consider donating to their missions and making a difference in one or many families' lives.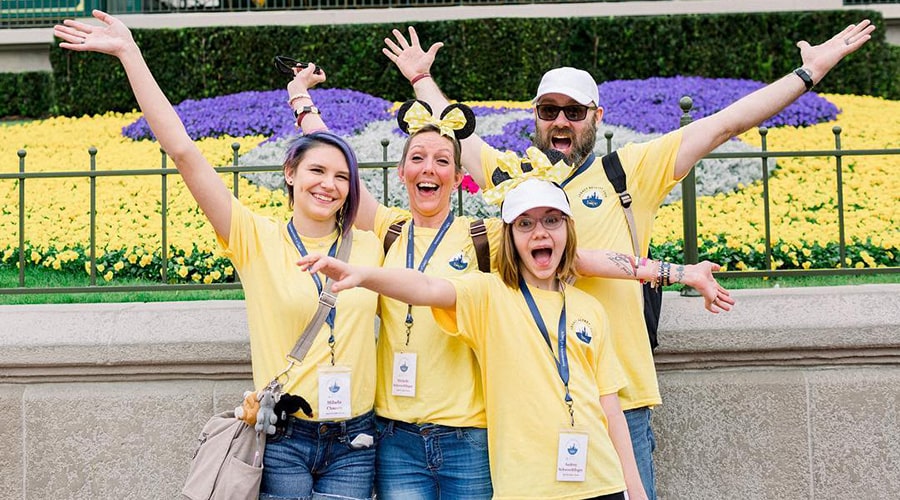 Pisgah Forest, NC
Inheritance of Hope offers family services that supports young families who have experienced loss due to terminal illness. They host Legacy Retreats for families that are all-expenses-paid, which allows them to create new memories and heal in a community. They've served families from 44 states all over the US who have lost loved ones.
"Inheritance of Hope at Orlando was the most amazing experience that gave me the opportunity to meet and share my story with other people that are going through the same situation. All the staff treated us with kindness, patience, and generosity. Their commitment is truly heart-warming. It's great to know that people other than you care about the times you're going through and share the same pain. We're so grateful to be included in the big family of IoH!" – Maria Gell
Houston, TX
Family to Family Network is a family services nonprofit dedicated to helping children with disabilities and their families. They offer family services that help disabled individuals navigate complex social, education, and health care systems. They host leadership and advocacy events, workshops, conferences, and act as a resource for information and referrals.
"Family To Family is a valuable resource for my family! I am so thankful for the volunteers who share their stories and train and guide us parents on this journey of parenting a child with special needs. I tell so many parents about this great organization and how they want to help us parents navigate the school years and transition to adulthood." – afedwards
Newton, MA
Cradles to Crayons distributes school supplies and essential items to young low-income and homeless children. They provide families with seasonal "everyday essentials" so that they can succeed by offering clothing, books, school supplies, developmental tools and more. Throughout its years, their nonprofit organization has served over 300,000 packages of essential items including 127,000 backpacks with brand new school supplies.
"Just finished a volunteer shift at Cradles to Crayons… a wonderful and fulfilling experience as always! C2C is so organized and well run, and provides a much needed and valuable service to those most vulnerable and in need, children! Volunteering at C2C is so fun and enjoyable, the time flies by – I wish I could volunteer more often, but so many people want to help out there is a wait list! It is so great to see so many different people come together to work for the common good! Great things happening at the C2C Giving Factory!" – Lauren62
Palo Alto, CA
Hand in Hand Parenting is devoted to supporting parents by guiding them through difficult times. They educate parents about effective ways of parenting while building emotional support for themselves. Their organization offers healthy parenting tools through their programs which include online classes, free parenting calls, workshops, trained professionals, and online resources. They've supported over 30,000 parents through their live-contact services and many more globally.
"Hand in Hand parenting has offered invaluable advice and guidance that has helped me to understand my children better, empathise with them and respond to them in a more loving and effective way. Their resources are widely available and easy to understand and their passion for building a more loving, just and equitable society by equipping parents who are raising the next generation is admirable." – Beck S.