Employment Services Nonprofits Helping People Get Back to Work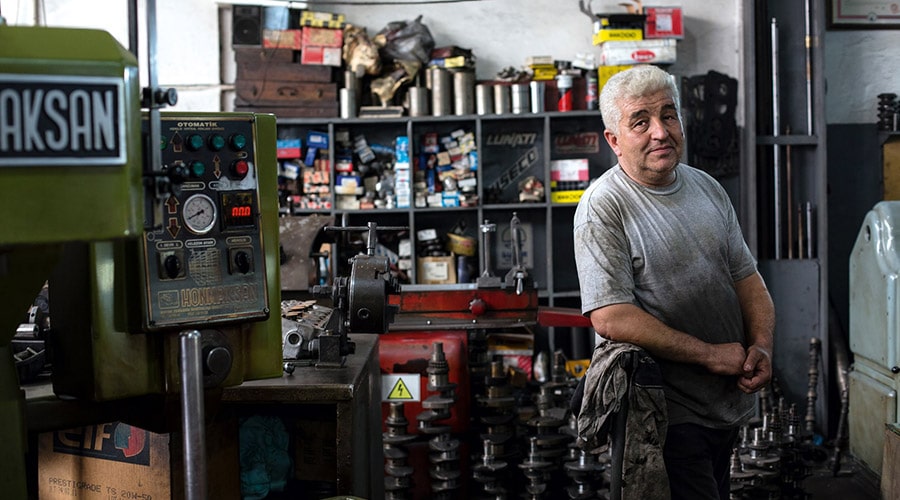 The unemployment numbers are staggering. As COVID-19 continues to barrel its way through the United States, more and more Americans are losing their jobs. It's a struggle just to make ends meet. As of this writing, unemployment still hovered at just above 10%, leaving many households unable to pay rent or put food on the table. For employment services nonprofit organizations, the challenge seems overwhelming.
Employment assistance programs have an extraordinary task ahead. As the country slowly begins to reopen, citizens want to return to work. But these employment services depend on donors like you. Please consider donating your time or resources to one of these GreatNonprofits Top-Rated employment services organizations.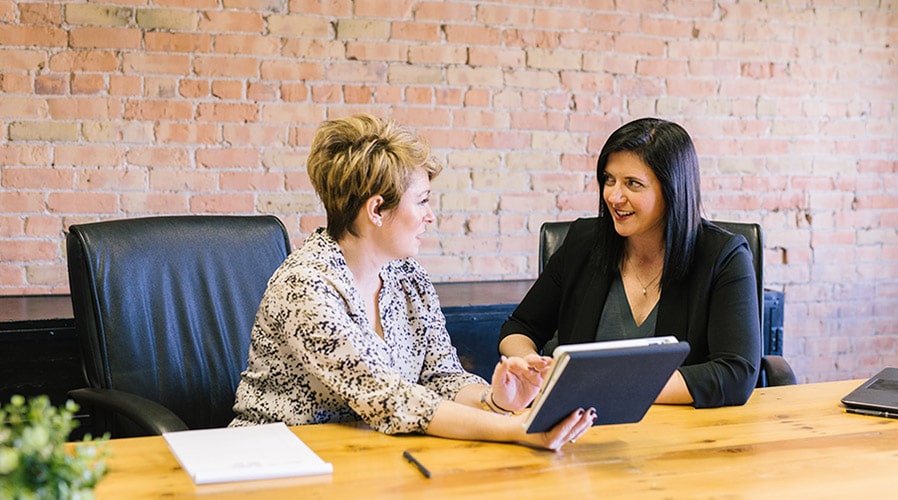 Saratoga, CA
CSIX helps clients significantly increase their chances of gaining and sustaining employment through education, training programs, and networking opportunities. Weekly meetings help prospective employees connect with others in their desired field, helping them discover new opportunities and connect with management.
CSIX knows that 80% of jobs come from successful marketing. Their targeted employment assistance methods serve more than 7,000 people in the Bay Area to find successful employment.
"CSIX Connect has been an invaluable help to me in my job search. I appreciate all of the volunteers working in the background to help the job seekers."
-Client Served
Ann Arbor, MI
The Women's Center promotes self-sufficiency by helping women throughout southeastern Michigan gain the knowledge and skills they need to become gainfully employed. This employment services organization partners with local universities and training centers to provide women exceptional opportunities to succeed. Through skills training, job coaching, and resume building programs, women can find self-sustaining employment that utilizes their full potential.
Additionally, clients can access counseling services, divorce and childcare support, and other services designed to empower and uplift women and children.
"It supports, empowers, and lifts women and families, absolutely practicing social justice and holistically serving those in need with the dignity and respect they deserve. When you are at the Women's Center, you are home in some fundamental way."
-"A Rose By Any Other Name," Volunteer
Antioch, CA
Opportunity Junction believes that everyone who wants to work should have the opportunity to do so. This employment services organization seeks to end the cycle of poverty by giving low-income residents the tools and connections they need to find meaningful employment.
Clients can access programs designed to help them connect with professionals in various fields, apply for jobs, access online training programs, and even file taxes. Together, Opportunity Junction is changing the future for people throughout Contra Costa County.
"I have a generous amount of support from the teachers and full staff. I've learned a great amount about computer software, Business English, dealing with other personality types, and finally, about myself. This program has pushed me past limits I never considered."
-Erika D., Client Served

New York, NY
For military service members, transitioning to the civilian workforce can be complicated and overwhelming. FourBlock is a local affiliates network that helps service members connect, network with employers, and successfully transition into a new career.
More than 2,000 veterans have completed FourBlock programs across the nation. Of those, 94% say that FourBlock helped them find and navigate civilian employment.
"This Foundation has undoubtedly changed my life, and I'll always encourage the vision of Four Block for any of my Veteran brothers and sisters."
-bar0521, Client Served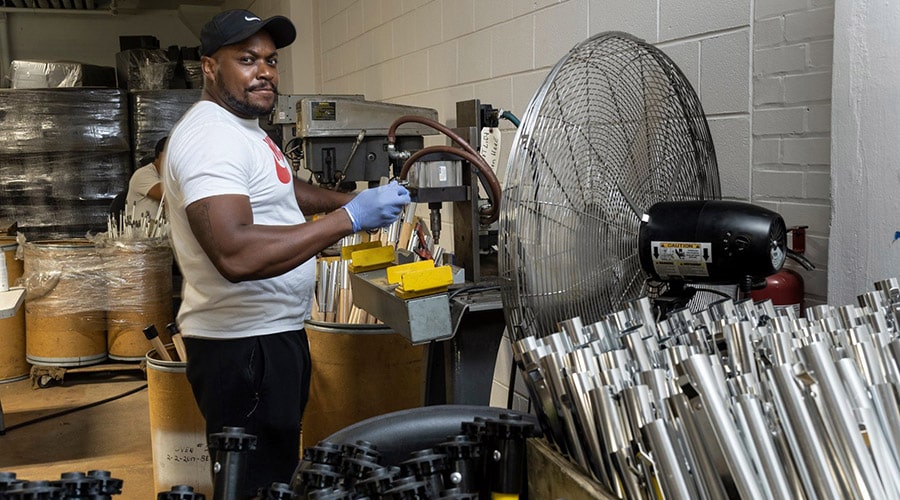 Malvern, PA
Baker Industries' mission is to employ those who often have the most challenging time finding and keeping a job. This employment assistance nonprofit acts as a bridge to help clients find long-term outside employment. The organization provides workforce development programs for over 200 hard-to-employ workers each year.
Clients include intellectually or physically disabled adults, those with criminal backgrounds, people recovering from drug or alcohol addiction, and those facing housing insecurity.
"I got a great start after five years' incarceration at Baker and will always be grateful for that opportunity! I have since moved on to another job, still in the nonprofit sector, with Habitat for Humanity. Thank you, Baker Industries, for making my transition much better than it otherwise might have been!"
-Harry, Client Served
If you want to learn more about these employment services organizations or find employment assistance nonprofits near you, visit our website at GreatNonprofits.org.