10 Earth Day Activities for Procrastinating Planet Savers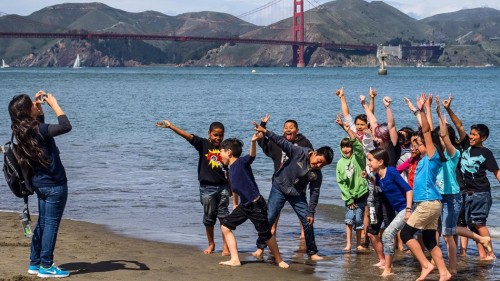 Earth Day is on Friday, April 22 this year. No need to fret if you don't have plans yet. Fun Earth Day activities abound so you still have plenty of time to get involved. Many non-profit organizations nationwide are holding events from environmental cleanups to concerts to trail hikes and even programs to educate people on creative and unique ways of living sustainably.
Here are ten ways you can make an impact on Earth Day this year:

1. Earth Day Network is a dynamic platform that allows people to find earth day-related volunteer opportunities by location. Find something near you today.
2. Visit a National Park. Many people do not not realize how close they are to one of our National Parks. Some on the list may be practically in your backyard! Many national parks are in need of a clean-up, restoration project, or simply recognition. Check out the National Parks Volunteer site to find opportunities and programs like education services, historical landmarks, or environmental maintenance projects.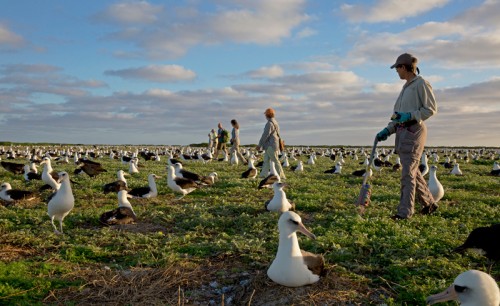 3. The US Fish and Wildlife Service offers volunteer opportunities at national wildlife refuges and hatcheries. Wildlife refuges help endangered or threatened animals develop their populations and increase their chances of survival.
The US Fish and Wildlife Service also has an excellent list of EcoTips you can do any day of the year!
4. The Student Conservation Association offers single day events all year long where anyone can plug in their location to find a low-commitment service opportunity. They also have special events for Earth Day.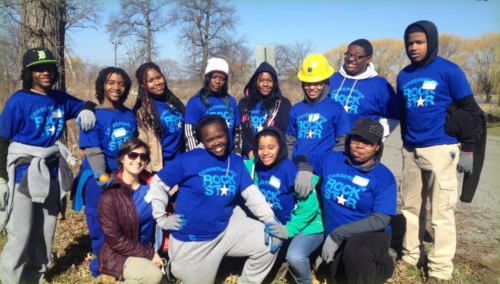 5. Outdoors for All pairs environment-oriented volunteers with like-minded people with disabilities for outdoor adventures and experiences. Some opportunities include, "skiing, snowboarding, snowshoeing, cycling, hiking, kayaking, rock climbing, weekend excursions, day camps, fundraising events, and even internships."
6. Habitat for Humanity organizes Habitat ReStores, stores where people can donate furniture, appliances, home accessories, and building materials that are then sold for a fraction of a price. Proceeds directly benefit the Habitat for Humanity mission. To celebrate Earth Day, they encourage people to donate and shop on this day.
7. Help restore Bird Habitats with Audubon. There are 41 centers around the US, and each offers workshops, volunteer projects, and restoration works. For avid birders, there are birding lessons and summer camps for children.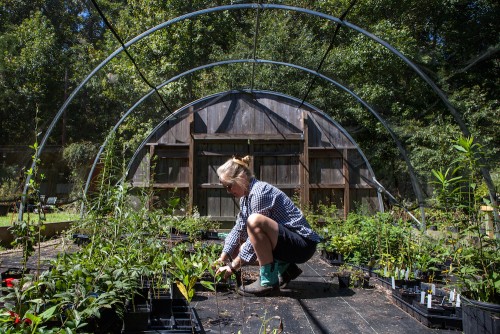 8. Plant a tree with The National Wildlife Federation. They provide free tree seedlings and instructions on how you can plant a tree in your community.
9. The Nature Conservancy 's mission is to protect and push for environmental change, and they have volunteer opportunities, educational snippets on the area's environmental issues and highlights, and articles about most pressing environmental issues.
10. Join a national movement, like the Sierra Club, to help stop dangerous practices against the Earth. Campaign range from joining together to stop oil drilling to establishing new national parks.