Donate to These Top 10 Human Rights Organizations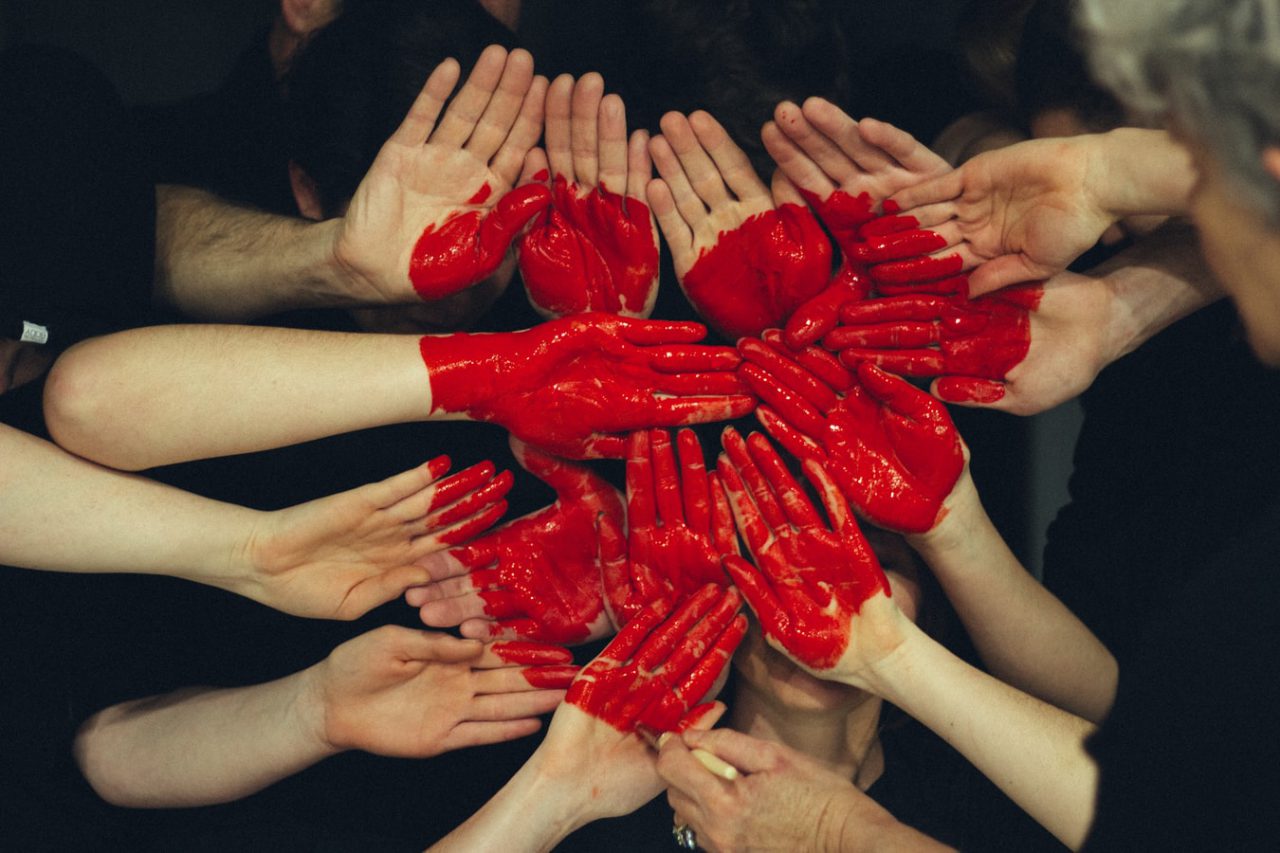 Human rights are an international necessity. But millions of people worldwide live in poverty, affected by war, political instability, or persecution. These top-rated international human rights organizations are leading the way, helping citizens in every part of the globe reclaim their lives.
Pittsburgh, PA
Global Links seeks to give impoverished communities throughout the western hemisphere access to affordable, quality healthcare. The program establishes healthcare centers and encourages sustainable practices to keep still-usable materials out of landfills. By redirecting unused medical materials, Global Links helps rural and international healthcare providers offer quality care for those in need.
Puerto Princesa, Philippines
Roots of Health empowers women and girls throughout the Philippines, giving them access to healthcare and education. The top-rated human rights organization helps these women understand and claim their rights to health and freedom from violence. Roots of Health operates under the belief that healthcare is a human right, and therefore uses this belief to inform their workshops, educational opportunities, and services for clients in Puerto Princesa.
Santa Monica, CA
CCF believes that educated children can change the course of an entire population. Through intensive outreach, education, healthcare, and leadership training, CCF is creating tomorrow's leaders in and around the Steung Meanchey dump in Phnom Penh, Cambodia. By empowering these young people, CCF hopes an entire culture will realize stable and healthy futures.
Chicago, IL
Operation ASHA is one of the world's largest tuberculosis prevention and treatment organizations, serving some 9 million people in the most impoverished areas in India. The international human rights organization provides education to prevent the spread of TB, treatment for those who have contracted the illness, and social and economic support for those whose lives have been affected by the disease. 
Hyderabad, India
The Sphoorti Foundation provides care for underprivileged children in India. The organization gives orphans, destitute or abandoned children, or other at-risk or impoverished kids access to quality education, healthcare, housing, food, and other basic needs. The goal is to help these children become self-sustaining, healthy members of society who will then institute long-term changes in their communities.
Edmond, OK
Love Without Boundaries serves orphaned and impoverished children in Cambodia, China, India, and Uganda. Through meeting four basic needs of children – healing, education, foster care, and nutrition – Love Without Boundaries is changing the future for an entire generation. In-home care keeps at-risk children out of institutions and trafficking situations. Nutrition programs keep them fed. Healthcare heals injuries, deformities, and illnesses. And education gives children the skills and knowledge to live healthy, fulfilling lives.
Highland Park, NJ
Warm Hearts Worldwide gives access to the most basic human rights to extremely underserved areas in Thailand. Through healthcare and education initiatives, this nonpartisan organization gives citizens the tools to create sustainable livelihoods. Warm Hearts says they are not a charity but rather a program providing the skills that help residents help themselves.
Kremmling, CO
ROWAN gives love and support to women and orphans affected by HIV and AIDS in Uganda. Clients receive education, healthcare, and job training designed to encourage self-sufficiency. Together with other organizations in each community, ROWAN identifies and addresses the social, spiritual, and physical needs within each area.
New Market, NH
ChildVoice is a human rights organization working to restore the voices of children who have lived through the traumas of war in Uganda, South Sudan, and Nigeria. Many of these children were forced into sex slavery or conscripted as child combatants. Since 2007, ChildVoice's recovery center has helped address the mental, emotional, and physical needs of each child. Through the organization's efforts, these children are reclaiming their voices and leading productive lives, learning how to care for their own children, and changing the cultural landscapes around them.
Edmonds, WA
The AIWR serves women in Afghanistan and Nepal, giving them life-changing connections to international service organizations and mentors. Each woman receives English lessons, giving her access to a multitude of online resources and education. Afghan and Nepalese women also connect with mentors throughout the world, learning valuable life skills, and learning how to become leaders in their communities.
If you want to donate to these international human rights organizations or want to learn more about human rights organizations in your area, visit our homepage. We connect donors with thousands of nonprofits working to make the world a better place.