Donate to the Best Mental Health Organizations in America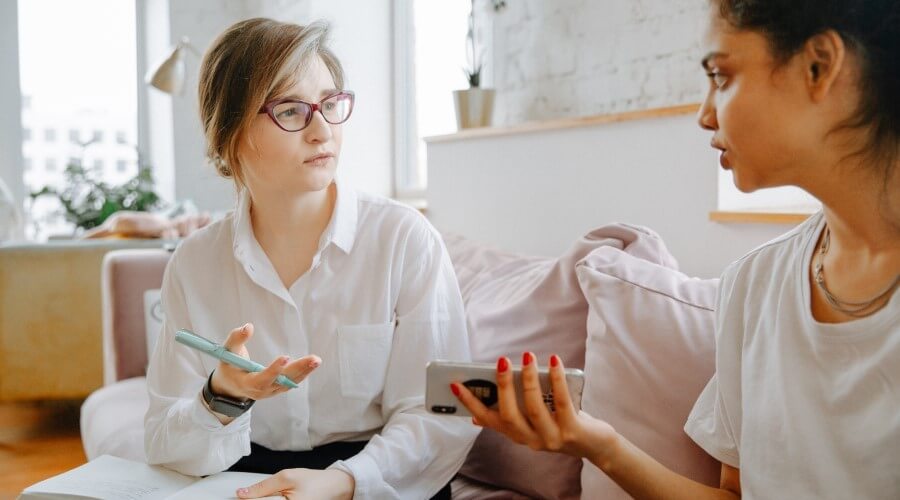 Millions of Americans live with mental illness every day. Often, the stigma and shame surrounding mental illness prevent them from getting the help they need. In honor of Mental Health Awareness Month, Great Nonprofits is highlighting the best mental health organizations in America. These nonprofits work to end the stigma related to mental illness, provide support to those who need help, and offer education to raise awareness. 
Sherman Oaks, CA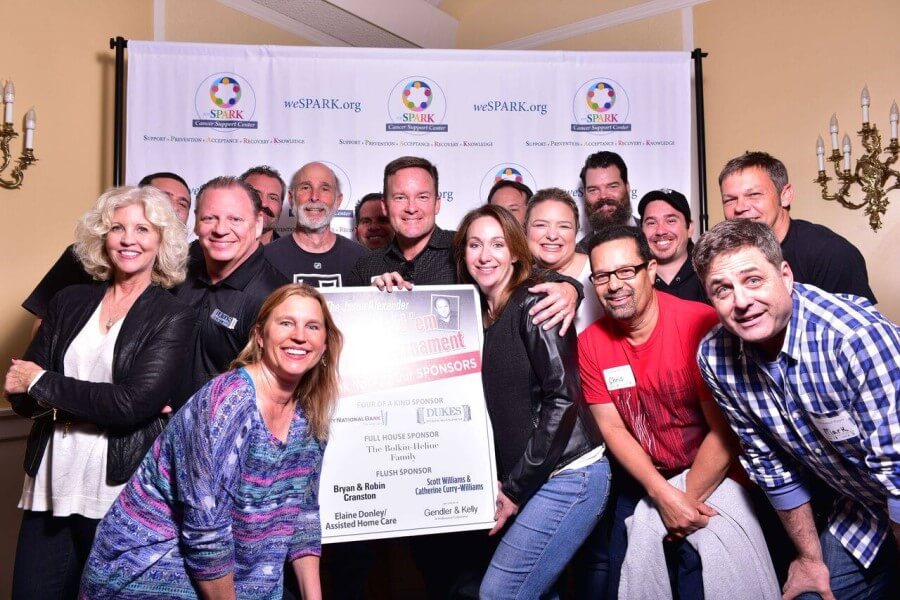 weSPARK exists to alleviate the physical, emotional, and spiritual side effects of a cancer diagnosis. They believe in a holistic approach to cancer support. Therefore, they incorporate mental health counseling, mindfulness and relaxation exercises, and spiritual mentorship into their support model. Programs are available to all cancer patients, survivors, and their loved ones.
Evanston, IL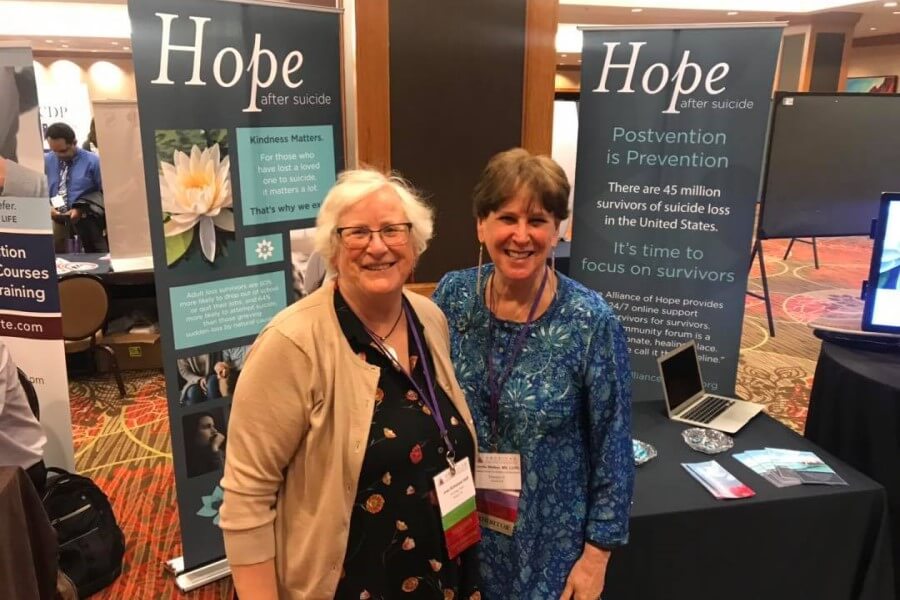 More than 5 million people around the world lose a loved one to suicide every year. The Alliance of Hope organization provides compassionate support for survivors. They offer counseling groups, online forums, and resources designed to help those left behind process the complicated emotions associated with suicide.
Colorado Springs, CO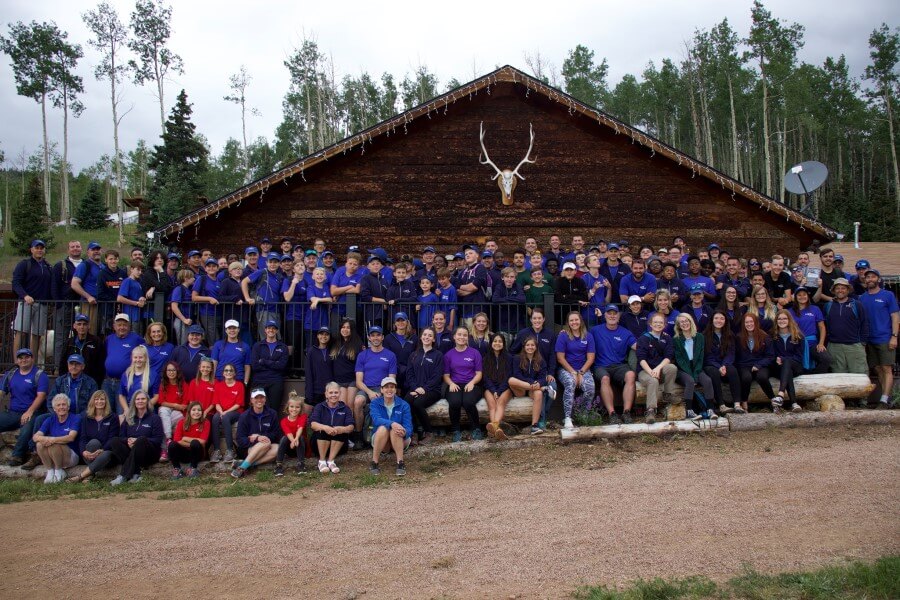 The Knights of Heroes Foundation provides mentorship, hope, and healing for children who have lost a parent through military service. The organization hosts annual outdoor adventure programs designed to help children of fallen servicemembers process their grief, find mentors, and establish life-long friendships.
Novato, CA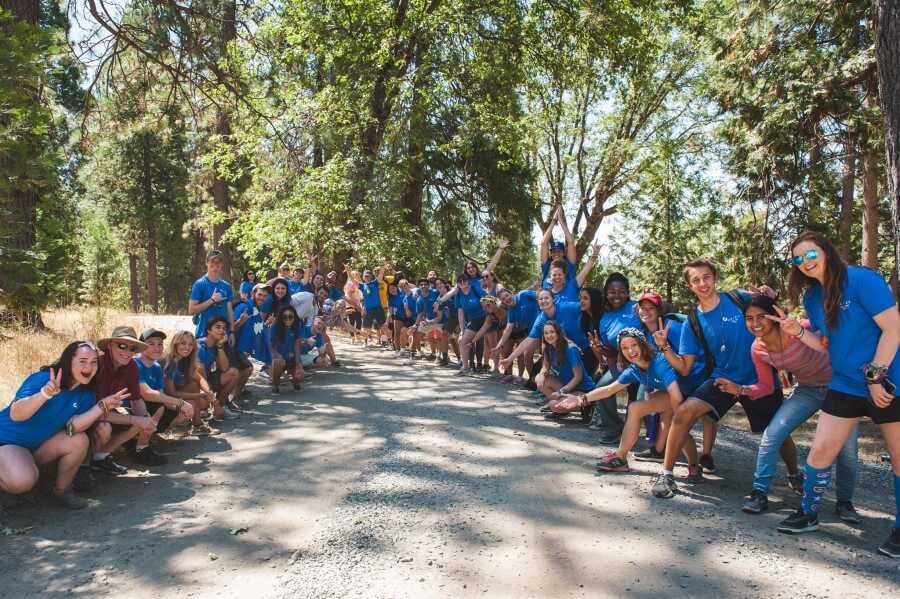 A childhood cancer diagnosis affects the whole family. For children with cancer, their lives revolve around treatment, preventing them from living typical childhood experiences. Parents face constant anxiety, worry, and uncertainty. Siblings of childhood cancer patients are more likely to engage in at-risk behaviors and need their own emotional support. Camp Okizu provides childhood cancer patients and their families a respite from their everyday challenges. The program allows members of the family to relax and connect with their peers.
Phoenix, AZ
Recognized as one of the best mental health organizations in Arizona, the Teen Lifeline is dedicated to suicide prevention and mental health awareness. The organization provides peer-to-peer crisis intervention for children, teens, and young adults; highly-trained Peer Counselors answer calls and texts 24 hours a day, 365 days a year. The organization also provides suicide prevention training to teens, parents, and teachers throughout the U.S.
Milwaukee, WI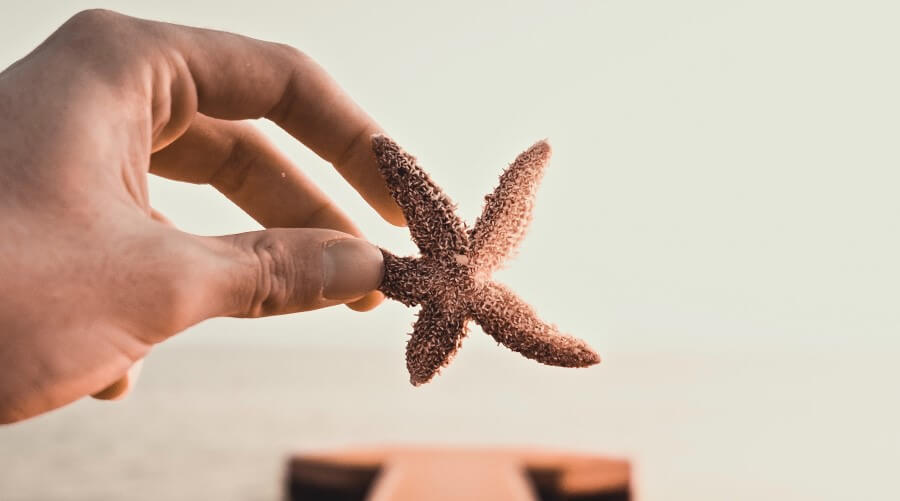 The Starfish Foundation provides trauma survivors and combat veterans with healing retreats, counseling, and other mental health services. The organization helps survivors process their experiences in a safe, caring environment and then recommends methods to overcome past trauma. The goal is to help survivors reclaim their lives and move on to fulfilling futures.
New Market, MD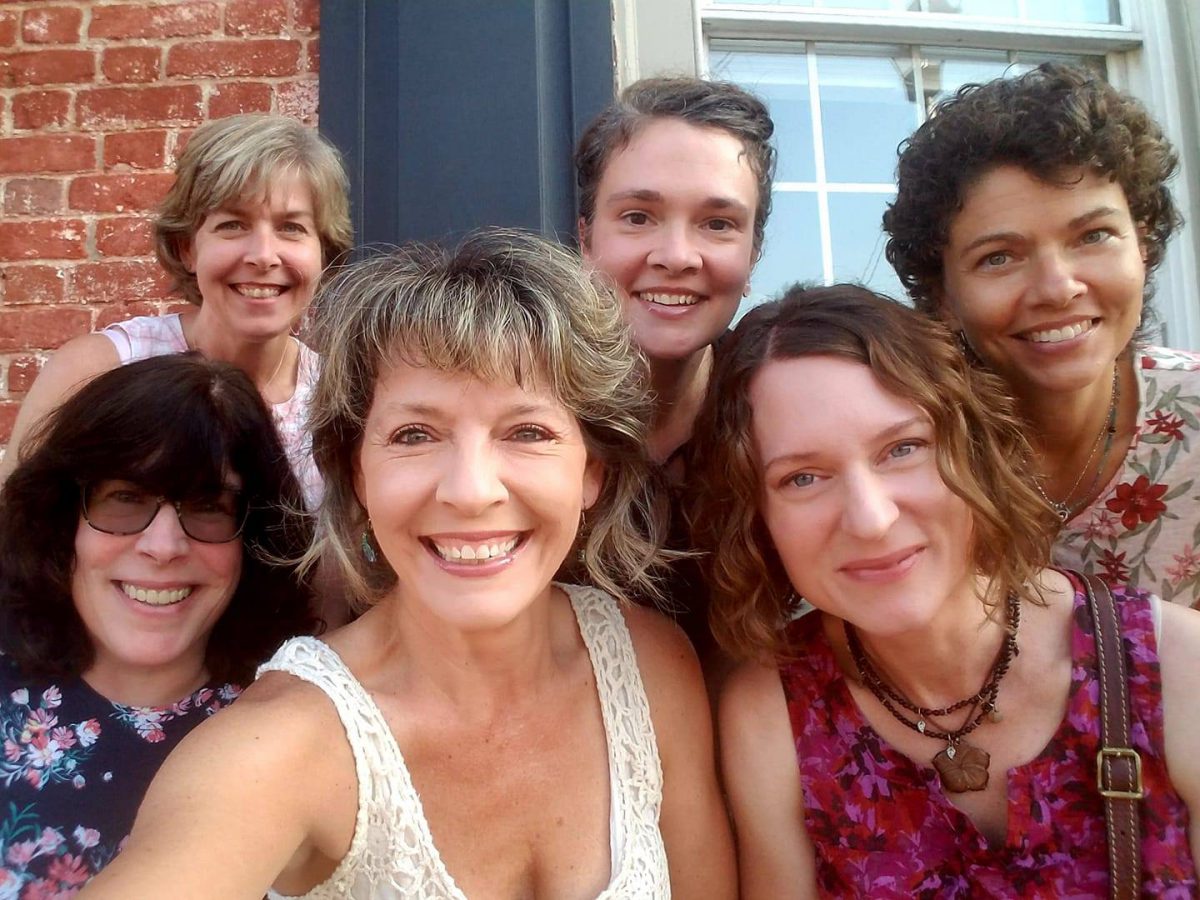 A Mother's Rest offers free retreats for parents and caregivers of disabled children and adults. Recognizing that self-care is essential for mental health, A Mother's Rest coordinates with local Bed & Breakfasts to provide caregivers with a much-needed break. The organization now owns and operates its own retreat location and has served more than 300 weary individuals since its opening.
Palm Beach Gardens, FL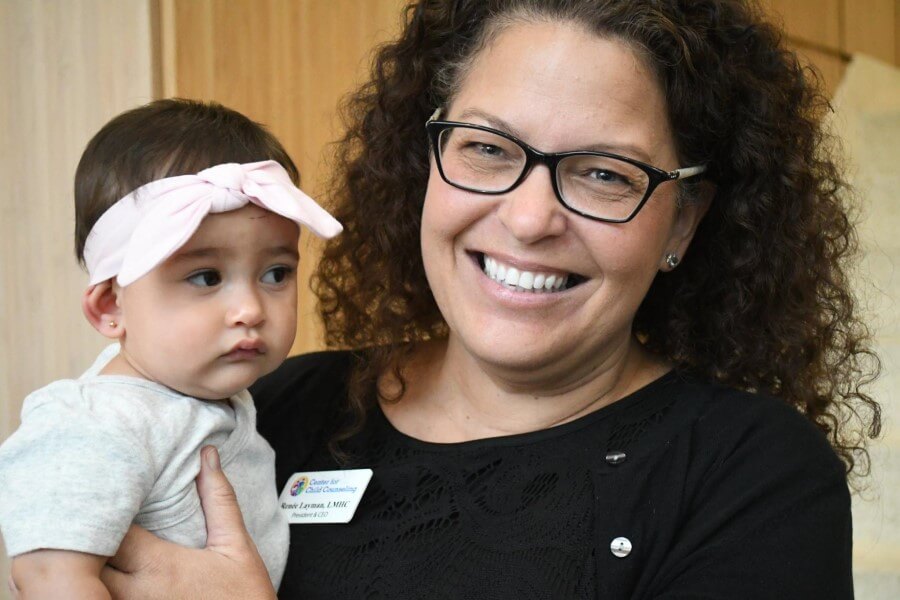 The Center for Child Counseling earns its rank among the best mental health organizations in America by serving children who have experienced trauma, abuse, or violence. The organization takes a collaborative approach to family therapy, offering support for every age and experience. The childcare center gives children a safe space to process trauma and learn new life skills. In-home programs help parents and children escape the cycle of abuse and find healthier methods for conflict resolution. And behavioral health professionals assess and counsel at-risk children, helping them overcome past trauma and move towards a healthier future.
Chester, MD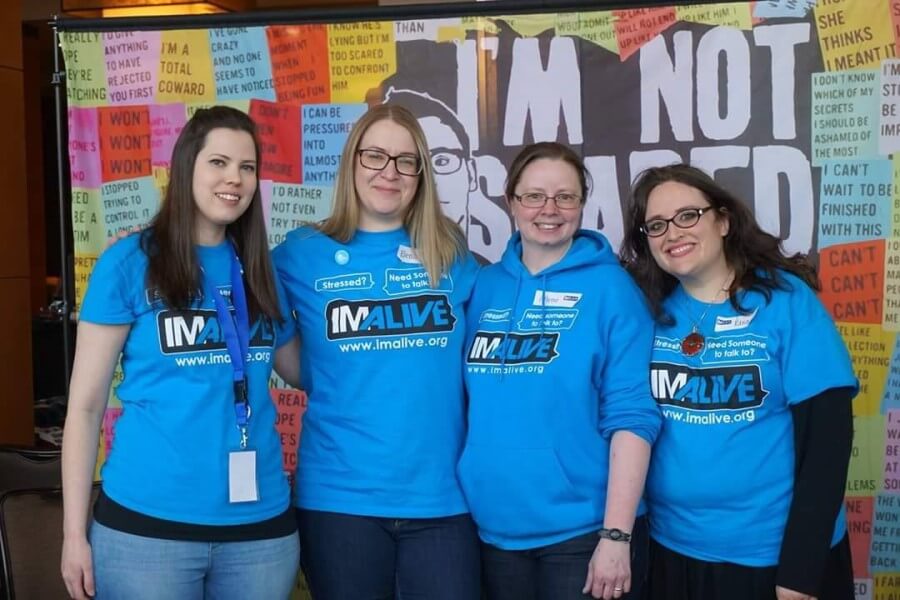 The Kristin Brooks Hope Center is committed to suicide prevention, intervention, and mental health services to those suffering from depression, anxiety, or other mental illnesses. The organization gives hope to clients worldwide, offering real-time interactions through online chat services, available 24/7/365. The Center also provides mental health awareness fairs at colleges and universities, educating students and teachers about strategies to reduce stress and recognize mental health emergencies.
To learn more about the organizations, or to discover the best mental health organizations in your state or city, visit our website at GreatNonprofits.org. If you're facing a mental health crisis and need immediate assistance, contact the Suicide Prevention Hotline or call 911.