Donate to Animal Charities: The Best Animal Nonprofits in America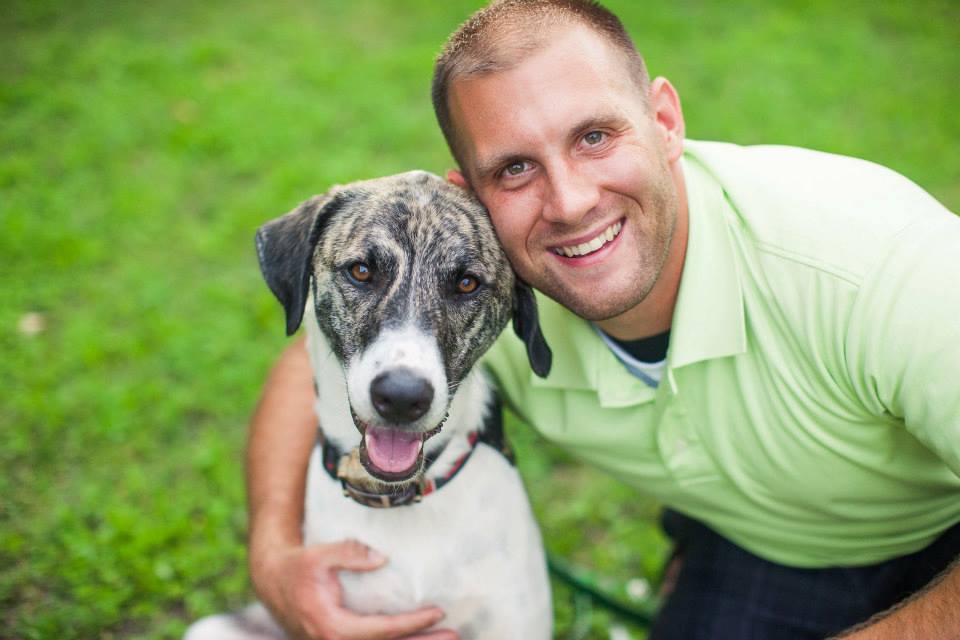 In a world marred by human problems, it may be easy to overlook the four-legged friends also in need. In honor of National Pet Month, we turn our focus to the best animal charities in America. These animal nonprofits work hard to give the most helpless among us to find safety, comfort, and happy lives.
Tucson, AZ
The Center for Biological Diversity believes that human life and nature are deeply linked. As such, it's their mission to protect animal and plant species currently endangered or threatened around the world. The organization protects these animals by working to preserve the ecosystems in which they live through education and advocacy.
"The Center for Biological Diversity does inspiring work delving into the relevant issues concerning life on our fragile planet… They lead in the right direction; all we have to do is follow the trail of enlightenment." – Susan Cullen L., Client
Los Angeles, CA
Lady Freethinker is a top-rated nonprofit animal organization that uses media and outreach to highlight and end animal cruelty around the world. The organization's petitions for the ethical treatment of animals have received millions of signatures, consequently challenging local leaders to change laws affecting animal rights. Besides participating in advocacy, Lady Freethinker also supports animals rescued from inhumane situations, such as illegal animal meat trades.
"Lady Freethinker makes me aware of the animal cruelty cases I would otherwise not know about. They do great work in bringing awareness and demanding justice for the animals who deserve better than the cruelty they've been shown." – samwolf, Donor
Keenesburg, CO
Voted one of the top-rated animal nonprofits in the nation, The Wild Animal Sanctuary rescues and provides homes for abused and neglected captive great cats, bears, wolves, and other large carnivores. It's the largest and oldest nonprofit sanctuary in the world. On a nearly 11,000-acre ranch in eastern Colorado, TWAS animals can roam free, living a life without captivity and abuse, with others of their own species. The organization also runs an extensive education center designed to inform the public about the horrors of animal captivity and encourage the preservation of native habitats around the world.

"The great cats, bears, wolves and other assorted critters who are saved and cared for by TWAS are the lucky ones. The Sanctuary not only rescues and provides large acreage habitats for 100's of animals but also works tirelessly to educate about the Captive Wildlife crisis in America and around the world." -toniscalera, Board Member
St. Pauls, NC
The Blind Cat Rescue and Sanctuary rescues felines who would otherwise be unadoptable and therefore euthanized at traditional shelters. These cats are either blind or test positive for feline leukemia, and are brought to the facility to enjoy love and a high-quality life. The organization also provides education and a community spay and neuter program to help control feral cat populations.

"I love this group because they give their all for every cat they can: love and care and treatment. They go above and beyond to educate and fundraise for everything these precious creatures need, want and deserve." – kitten127, General Public Supporter
Kanab, UT
Voted one of the best animal charities of 2019 by Great Nonprofits, the Best Friends Animal Society works to end the killing of dogs and cats in America. The organization partners with other nonprofits and grassroots members to save animals from kill shelters nationwide. They also offer targeted spay and neuter programs to prevent overpopulation and encourage animal adoption over pet shop purchases. Together, they believe we can SaveThemAll®.

"There's something uniquely special about this place and its people, the animals they care for and save, and their commitment to ending the killing of pets in shelters. This is not just a nonprofit organization or sanctuary – it's a movement of incredible people, all who come together because of their shared belief that we can Save Them All." – JH01, Expert in the Field
San Francisco, CA
Endangered Species International is a nonprofit animal organization dedicated to protecting endangered species and preserving the human-caused destruction of their habitats. Their commitment to helping animals designates them as one of the best animal charities in the nation. This nonprofit works to save entire species by safeguarding the remaining ecosystems and reviving those areas already damaged by humans and climate change. Current projects include rainforest preservation and protection, plastic removal from oceans, protection of valuable water resources, and advocacy to end overfishing.
"Endangered Species International is an amazing group that really gets things done out in the field. I applaud their effort and hard work to save endangered animals and their home!" -mascotel, Volunteer