Converting Employees into Brand Ambassadors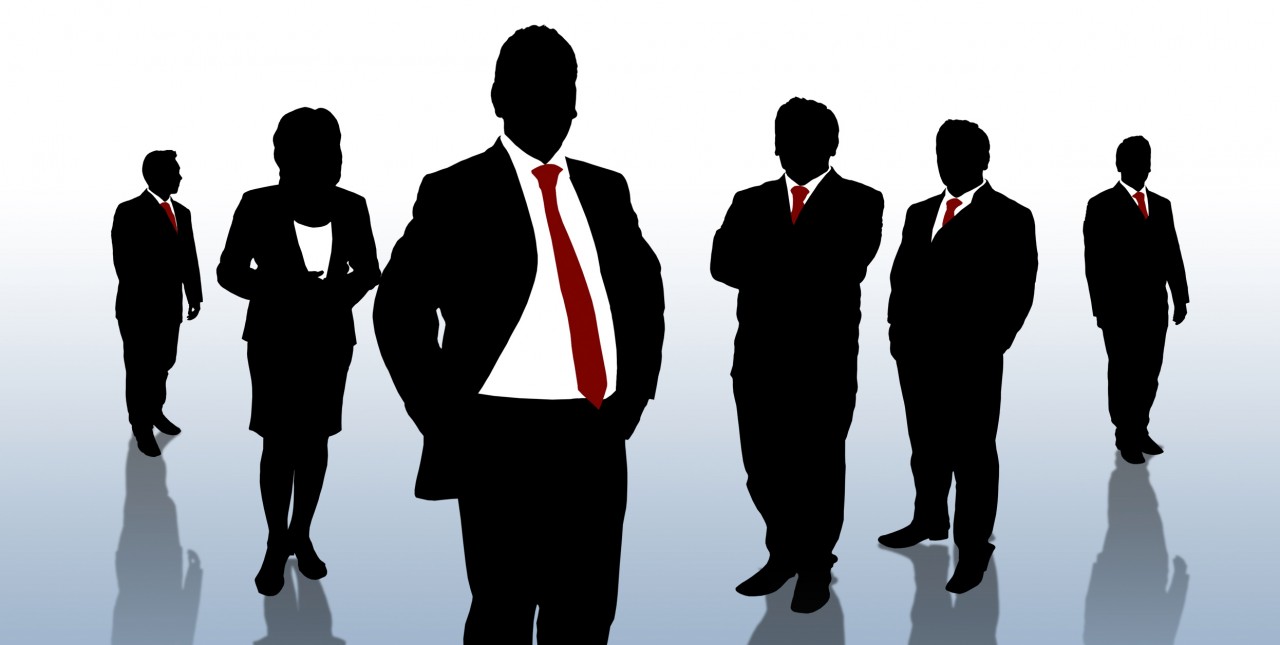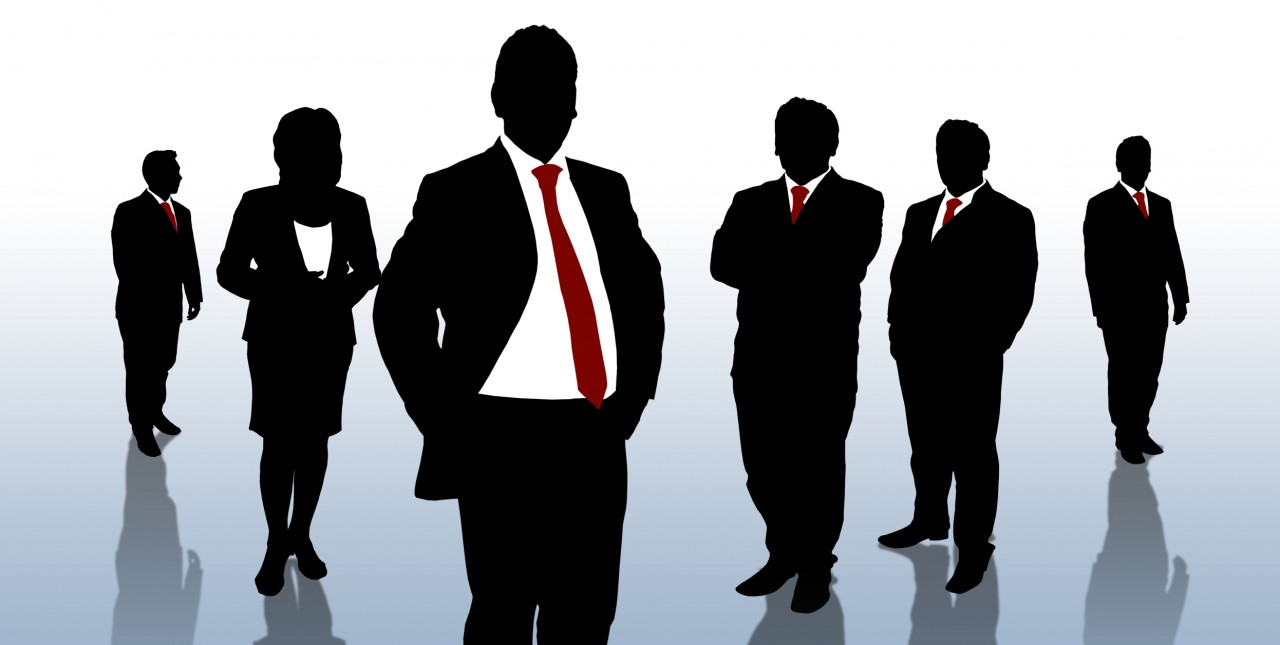 Article by Catchafire.org

Your most valuable advocates may be closer to home than you realize.
With a little encouragement, you can turn your employees into active brand ambassadors who strengthen your brand recognition, attract potential hires, impress new donors, and connect top influencers with your cause.
Here's how to harness your internal arsenal of brand power:
Employees are more likely to proselytize for a brand when its meaning is clear and resonates with them personally. Foster emotional connections with your team by consistently including mission in the conversation, and as discussed last week, by focusing on an intentional culture. Build a strong internal culture that employees are proud to represent and advocacy will come naturally.
"By giving stakeholders the opportunity to bond around mutual commitments they will unify and develop a true sense of ownership around your nonprofit. Rituals, stories and symbols also allow people to feel they are working for something bigger than themselves."
Revisit your organization's purpose on a regular basis and ensure that your employees are up to date on the latest developments. During these conversations, encourage employees to collaboratively share ideas on how to further your brand's mission.
Every employee is a representative of your organization. In order for them to best reflect your brand, they first need to understand themselves. "Helping your employees unearth their greatest strengths and integrate them into everything they do is essential to your success and the success of your team."
Give employees the space to develop their own unique voice. As employees cultivate their personal identity, they'll realize how to leverage their interests and expertise to support your brand's overall goals. Employees who prioritize personal brand building will expand their networks, skill sets and increase their social klout, which only helps you in the long run.
In today's landscape, it's crucial that your employees are constantly contributing to brand relevant conversations online. Encourage employees to follow your social media channels and to actively engage and promote your cause through their personal networks.
The following can help employees to share information and stay tapped in:
Share important organizational updates at meetings and via emails. Don't forget to include sample social media posts.

Dedicate a team lead. This leader can engage a highly connected contact to send specific tweets about your crowdfunding campaign to five of their favorite followers while having another share a recent annual report release with a LinkedIn group they frequent.

Focus social media outreach in productive ways. Identify ways that employees' social posts can add value such as promoting open positions, connecting with influencers and sharing clever fundraising asks.

Tap into your internal writing team. When you have news, use the key writers on your team as free journalists. Ask them to publish posts on your organization's blog as well as their own.
Allow employees to use their own voice and platform of choice to ensure the posts are fresh and unique.  If you're concerned they'll stray too far from the brand's voice, work together to create approved guidelines for brand ambassadors.
To lean more on integrating social media with your brand ambassador program, revisit our tips on social media campaigns, storytelling and Twitter.
4. Get Involved Offline
Though social media is an invaluable tool, it's not the only way employees can advocate for your brand. While one person may feel compelled to actively comment on high trafficked blogs, others may be most comfortable spreading the word by attending meet-ups or representing your organization at events. Encourage offline oriented employees to host a meet-up or attend industry specific networking opportunities, relevant classes, interesting panels and career fairs.
Create a team of employee brand ambassadors that recognizes each team member's strengths and helps devise a corresponding action plan. Each member can own a specific type of advocacy and help support other team member efforts.  Reward employees who take initiative and go beyond the standard call of duty. The more focus on building your internal culture and furthering employee engagement, the more organically brand ambassadorship will grow.
Empower active social networkers to teach other (less active) staff members their tactics.
"Create knowledge sharing orientations to help them discuss their brand ambassador work when asked by others in your organization. The objective isn't necessarily to get 100% of your staff involved in social media and branding…instead, show that every individual has an opportunity to contribute."
 Consider hosting a monthly lunch discussion about brand advocacy, allowing you to get the most out of each employee's network and skills.