A Few Ways Computer Science Nonprofits Are Bettering Our Communities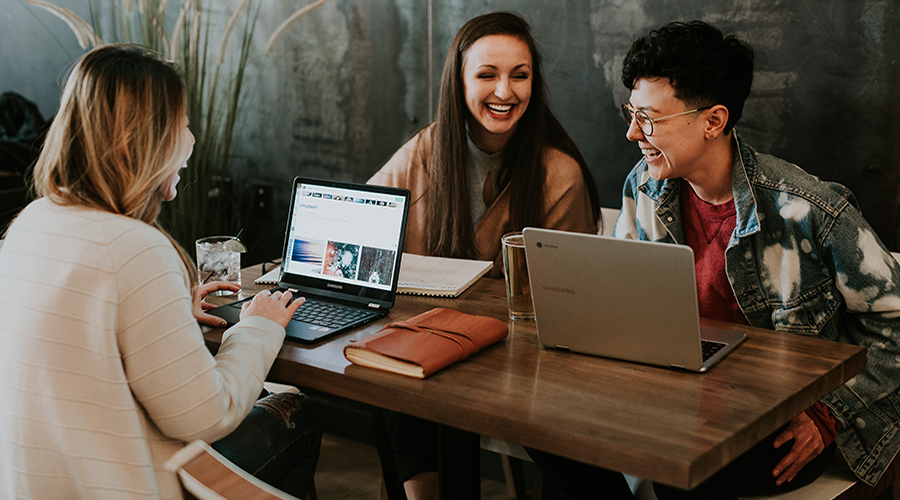 With the way technology has expanded and changed over the last few decades, computer science is an industry that is booming. Allowing children to understand coding, technology, 3D printing, and software development offers them a leg up in a technology-led world. Adults and children alike are interested in learning more, but education can be expensive and time-consuming.
However, several computer science nonprofits exist to help remove the traditional barriers, whether as a career or a hobby. Some offer apprenticeships, others offer workshops, and some provide education about the technology-related jobs that are available today. What all these organizations have in common is making life easier for people who need it.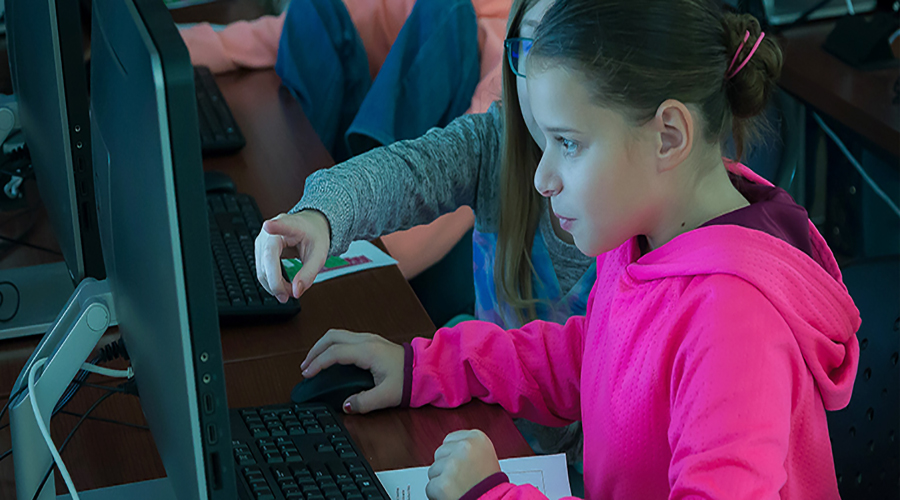 While computer science has traditionally been a male-dominated industry, that's changing in recent years. More and more girls and women are breaking into the technology world and bringing with them creativity and innovation. Oak Ridge Computer Science Girls is aware of that and provides a space for girls in Eastern Tennessee to learn more about technology.
Keri W.1, a parent of children who took advantage of the programs at the organization, said, "This is an amazing organization! My daughters have taken classes through them. In addition to learning coding and other skills, they have made friends, built their self-confidence, and learned new ways to approach projects."
This computer science nonprofit was founded in 2017 and has reached more than a thousand girls since then. There are now about 500 girls who participate on an annual basis in coding and technology classes as well as summer camps. Oak Ridge Computer Science Girls works with middle school girls who are interested in exploring technology and potential careers later in their lives.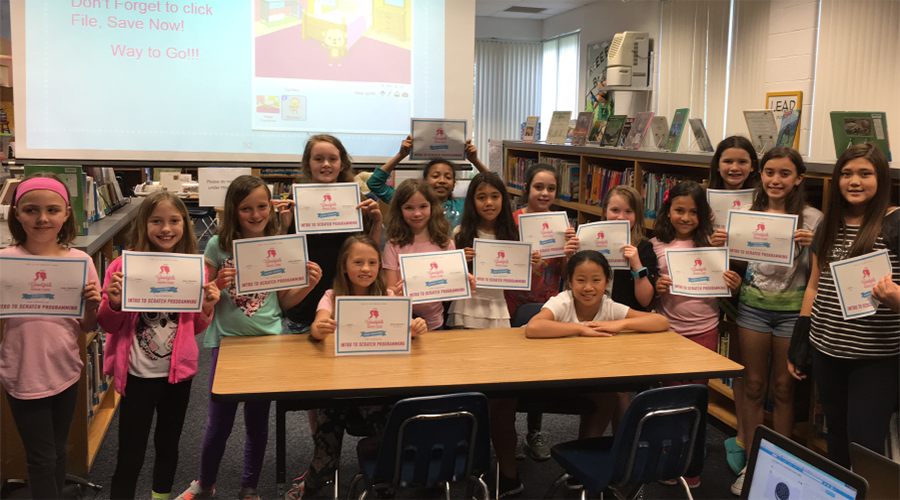 Another computer science nonprofit that has an emphasis on girls is Goodgirls Write Code, which is located in Virginia Beach, Virginia. This 501©(3) organization is dedicated to empowering girls in the science, engineering, math, and technology fields. Programs offered by Goodgirls include educational curriculums to teach girls 3D printing, software development, programming, and web development in a fun environment.
A parent who had a child attending classes said, "My daughter attended a week-long summer camp with Goodgirls Write Code last summer. Over the course of the week, they taught her how to create her own website! It was incredible to see the many lines of code that is involved in creating a website. To know that my daughter wrote that code in just five 2-hour sessions was amazing! She loved every minute of it!"
All the programs through this nonprofit are interactive and designed to empower girls. Offering motivation and education is part of encouraging girls who can be the next generation of entrepreneurs, leaders, and mentors for the next generation. Programs are offered nationwide through recreational centers, schools, and libraries.
Based in Durham, North Carolina, The Shodor Education Foundation, Inc. has a mission of improving science and math education using simulation and modeling technologies known as computational science. The organization targets high school and middle school students interested in developing expertise and experience in the IT and STEM fields. On an annual basis, over 300 students are helped, along with four schools and three nonprofit programs.
A previous employee notes, "I worked for Shodor many years ago and was able to mentor many great students during my time there. Robert Panoff has been a huge part of my life and professional career. He is the best teacher I have ever had. I cannot say enough about how great this organization is. It empowers kids for a lifetime of critical thinking and equips them with a broad understanding of technology and science."
The programs offered by Shodor range from apprenticeships to internships, and SUCCEED workshops. Each of these programs was created to inspire excitement in teens and youth for engineering, science, mathematics, and technology. Through the use of both computer enhanced and hands-on activities, students can get experience in the skills that will help in a technology-based career path.
Youth are the future of our world, something that many computer science organizations realize and want to capitalize on. The only way we can continue to grow and expand the technology we're reliant on is by giving our children the chance to learn the skills related to it. The computer science nonprofits above, and others like them, are offering exactly that. Whether you have children interested in computer science or appreciate having a smartphone to check your email on, technology matters. Donating or otherwise supporting organizations that ensure technology continues to grow just makes sense.