5 Top-Rated Centers for the Developmentally Disabled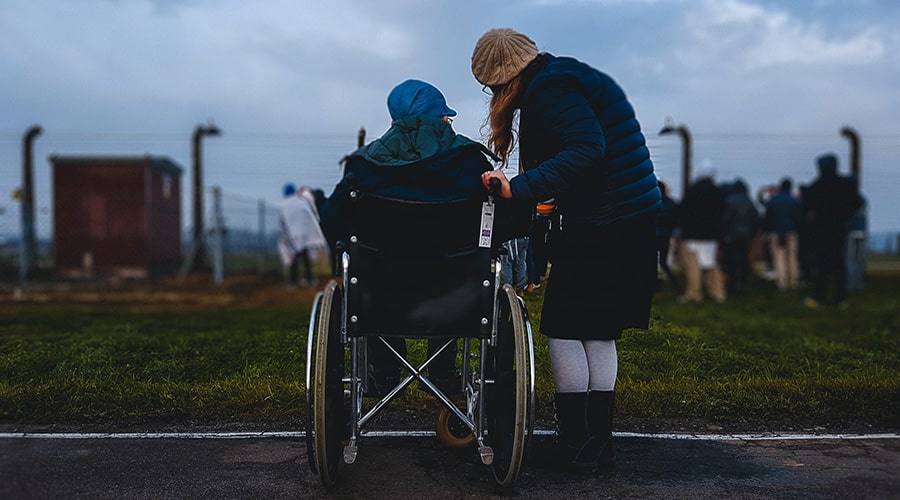 For developmentally disabled people and their families, finding services and support can be a challenge. However, these Great Nonprofit Top-Rated centers for the developmentally disabled are giving hope and encouragement to these individuals, their families, and those who care for them.
Please consider donating to one of these centers for the developmentally disabled, or find nonprofits in your state or city by searching the GreatNonprofits website.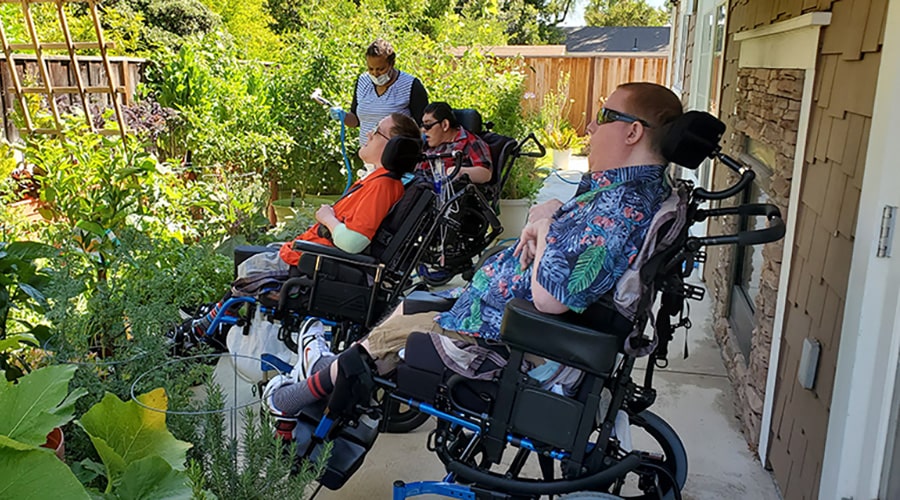 San Jose, CA
Life Services Alternatives provides high-quality living environments for adults living with developmental disabilities. Each client receives a home, along with support services and caring staff to help them succeed.
Daily programs include skills training, stimulating group activities, and support to help these individuals lead more independent lives. The caring staff focuses on improving each client's self-esteem, nourishing an environment of acceptance, joy, and independence.
The genuine caring and attention that my brother receives from the team are evident in the way he responds to each of them. He looks forward to seeing them every morning, and by the end of the day he is all smiles and doesn't want to leave. What LSA is able to do for a population that is largely invisible and unrecognized is remarkable. –Chris, client served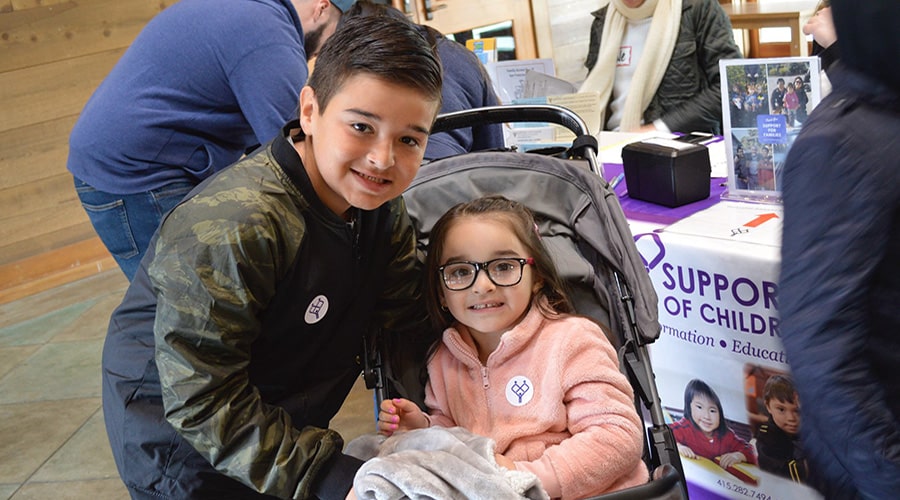 San Francisco, CA
Support for Families of Children with Disabilities ensures that parents of children with all types of disabilities have the support and resources necessary to make informed decisions for their children. By educating, supporting, and empowering parents, children with developmental disabilities are more likely to thrive at school and at home.
This organization also works with professionals who care for children, helping them understand the challenges these kids face, and giving professionals tools to serve each child better.
Each year, this organization serves up to 800 families with direct assistance, and more than 5,500 individuals through phone calls, emails, and workshops.
As a childcare provider, I have referred many families to them for services over the years, and the families are always 100 percent satisfied with the services and supports that were given. They have so much to offer! They also provide many free trainings to the community, providers, and families that help support us in doing the best we can for the children in our lives. –Karna, client served
Countryside, IL
The Center for Independence Through Conductive Education helps children and young adults reach the highest levels of independence in their homes, schools, and workplaces. Through therapy programs, life skills training, and other services, this nonprofit promotes a can-do attitude in their young clients.
No client gets turned away because of inability to pay. Children and their families receive the highest quality care, regardless of their financial situation.
Each year, the center serves about 250 children and young adults and their families. Each child learns that he or she is special and that every person can make an impact on the world, regardless of ability.
Through the center, she has been able to receive therapy that we would have never been able to afford. Not only has she received professional therapy, but she has also developed great relationships, self-confidence, and independence. Their support, advice, and assistance have been invaluable to our whole family. –hessfam, client served
Culver City, CA
The Exceptional Children's Foundation's mission is to provide the highest quality services for children and adults with developmental or other disabilities. The organization empowers each client to reach their highest potential, no matter their disability.
The ECF has been serving the community for more than 70 years. Currently, it operates more than 15 sites throughout the greater Los Angeles area, supporting nearly 5,000 individuals and their families each year.
Clients find opportunities to volunteer in the community, job and skills training, and lessons for helping them live independently in adulthood.
The work ECF does is outstanding and far-reaching — they bring out the best in those that are too often ignored. They manage to not only help children, but also to assist them in becoming independent adults and valuable members of their communities. The incredible staff, board, and infrastructure are what has made them successful all these years. –amoshay, donor
Pittsburgh, PA
Mainstay Life Services is a center for the developmentally disabled that provides a loving, compassionate community for disabled adults. The organization's mission is to help each client reach their highest potential, understanding that every person can contribute to the community.
The organization operates 37 group homes and an apartment building, and assists more than 100 others who live in residential homes. In addition, the program supports families and caregivers, giving them access to valuable services in the local area.
My daughter has been a client of Mainstay for 44 years. I cannot imagine another organization that could have provided the quality of care, support, and genuine love and respect that she has received and continues to receive to this day. Some of her caregivers have been with her for more than 30 years, and they treat her as one of their family. –kass49, client served
If you would like to make a difference for one of these centers for the developmentally disabled, visit our website at GreatNonprofits.org.