Best Nonprofit Community Mental Health Centers on the West Coast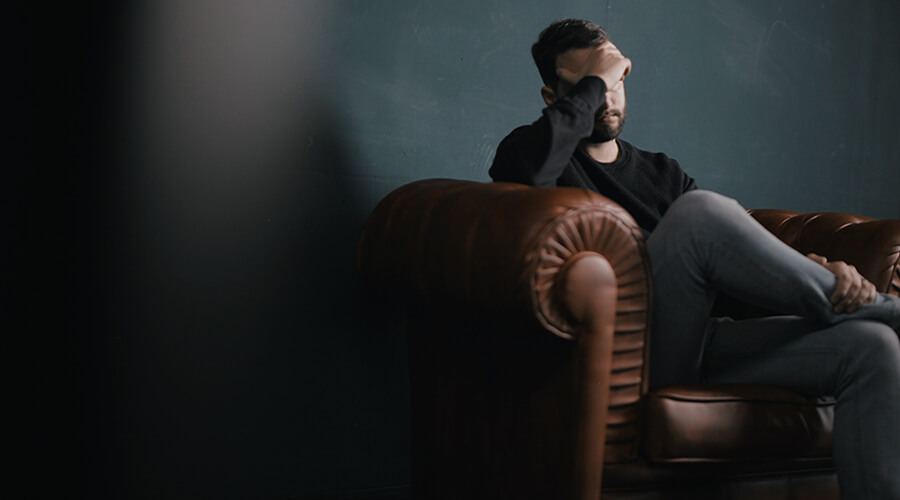 Mental health is essential and composed of everything from your social to your emotional and psychological wellbeing. Your level of mental health will affect how you think, the emotions you feel, and how you act. It can also determine how people relate to others, deal with stress, and make certain choices.
People can struggle with mental health issues because of their life experiences, biological factors, or a family history of mental health problems. It's not always easy to know where to turn when you feel depressed, anxious, or helpless. That's why many nonprofits operate as spaces to help people in those situations.
For individuals on the West Coast, there are plenty of organizations working in this sector. All of them work with those who are struggling with mental illness, and many also have programs and resources for these individuals' families and friends. These best nonprofit community mental health organizations listed below are well-known and rated highly.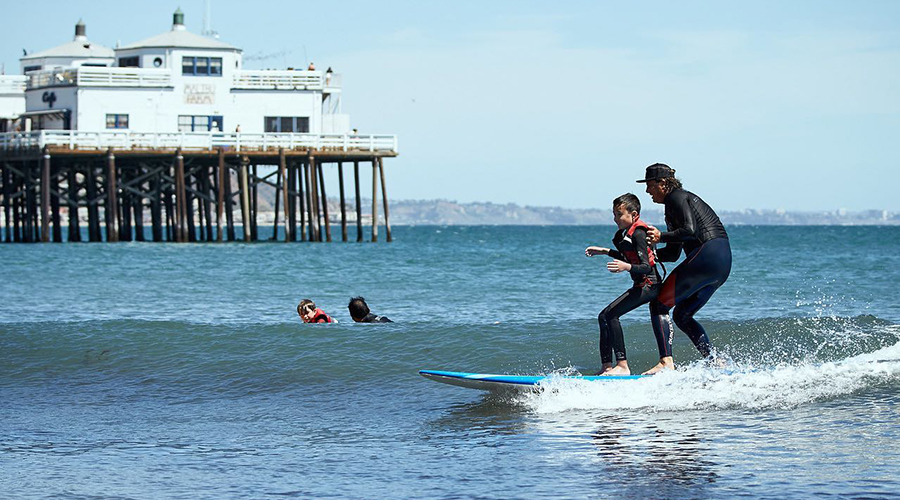 A Walk on Water
In existence since 2012, A Walk on Water is located in Venice, California, and offers guided surf instruction as a form of therapy. The organization focuses on families with children who have special needs or disabilities, including mental illness. It has served more than 1,000 families and provided surf therapy to over 2,000 individuals over the years.
This organization is particularly useful for families where there are struggles between siblings. Children and adults can take part together, which can lead to a stronger bond. The therapy is used to help offer self-confidence to children who need it the most. Making it through the process provides a sense of accomplishment and can bring a smile to a child's face.
A volunteer with the organization said, "A Walk On Water" is about rolling up your sleeves and getting right into the ocean. To attend an event is the real way to understand and see what AWOW is about. It's not till you witness a special needs child take the first wave of their life and see tears of joy running down their parents' face that you truly get it."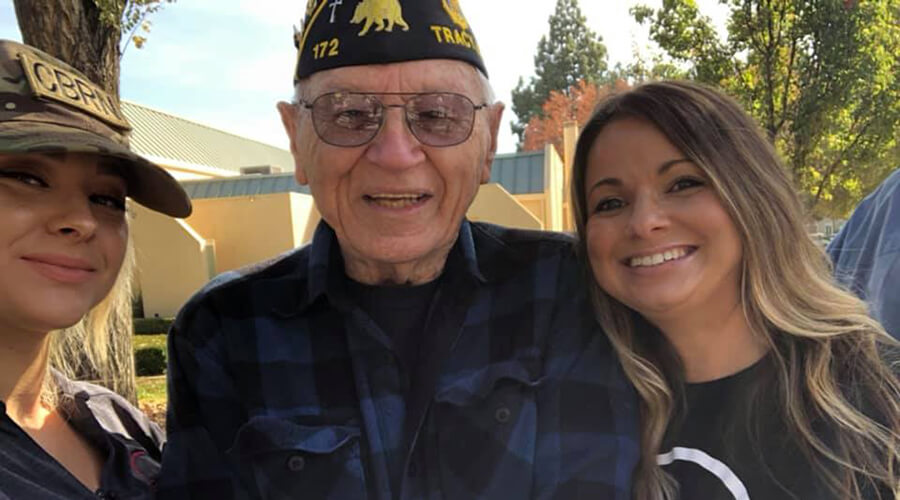 FIX'D Inc. Veteran Transition Resource
Another organization on the West Coast, offering special programs for a specific community, is FIX'D Inc. Veteran Transition Resource. Located in Tracy, California, the nonprofit has a focus on the veterans who have served our country. With so many of these individuals experiencing PTSD, anger issues, and problematic thinking, the nonprofit offers help meeting their individual needs. It serves veterans in Nevada, Arizona, Washington, and California.
A client who has sought support from the group, SDHauger, said, "Fixed Inc. has been there in times of need at 2 am in person. I have been a soldier for over 10 years now and have never received the kind of treatment Fixd Inc. offers. Without Fixd Inc. I probably would not be today to write this. Thank you, Fixd Inc., for everything!"

With the VA overwhelmed, FIX'D can help those in need through volunteer mentors. Each individual using the plan at the organization can track their progress through an eight to 10-week treatment program. Once graduating from the program, becoming a mentor is possible. This nonprofit also runs a crisis line and provides immediate need intervention. That might mean giving housing, groceries, or rides to essential locations.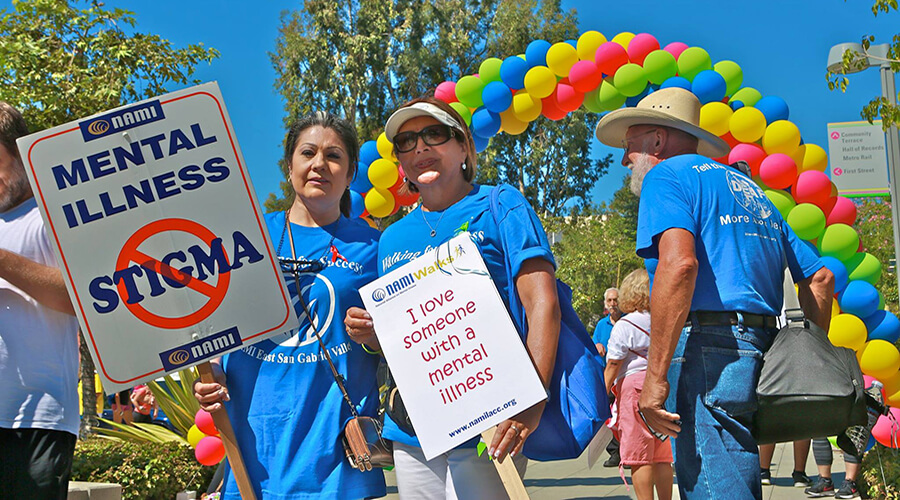 NAMI Sacramento
Offering education, support, outreach activities, and resources to families, friends, and people with mental illness, NAMI Sacramento is working to reduce the stigma of mental illness. The organization also believes in improving the general welfare of those with mental illness within the area. While NAMI is located around the country, the Sacramento Chapter works with those who live in Sacramento County.
A volunteer at NAMI, DaisyGirl, said, "NAMI Sacramento does so much vital work in the community – providing support groups and education for those with mental illness and for those who love them. The staff and volunteers at NAMI Sacramento care about the people they serve and about supporting those with mental health challenges. I love that NAMI Sacramento supports the homeless community, provides outreach to schools and has a CIT (Crisis Intervention Training) program."
NAMI does much work in different areas, including offering support groups and classes for those with mental illness. The organization does presentations to educate the public and works in advocacy to improve the services and laws related to mental illness. There are monthly community meetings, outreach events, a phone helpline, and a lending library available. This group also hosts town halls in the hope of normalizing talking about mental illness.
Whether you struggle with a mental illness or know and love someone who does, these best nonprofit community mental health can help. By removing the stigma around mental illness and providing for the daily needs of those who are struggling, it can make a change for individuals as well as the community as a whole.