5 Incredible Organizations Helping Asthma Patients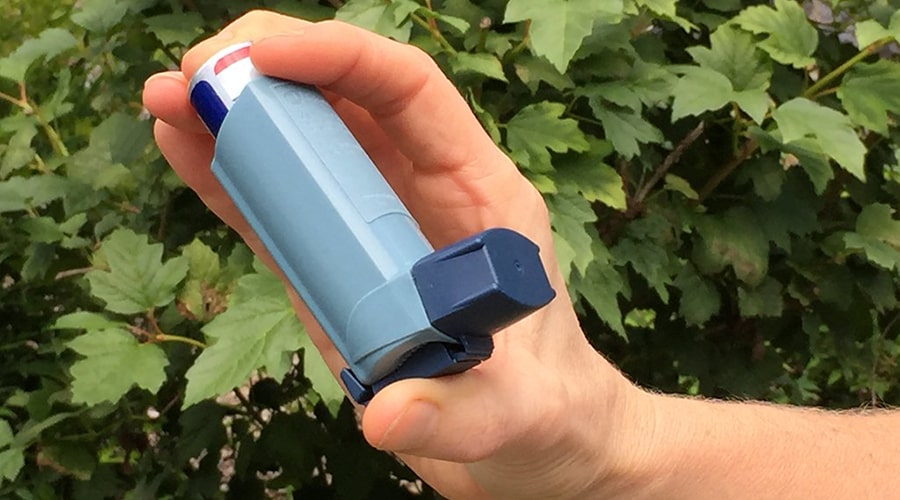 Did you know that more than 25 million Americans are diagnosed with asthma? It is one of the country's most common diseases. People with asthma suffer from attacks where their airways become narrow making it hard to breathe. It has an especially high impact on children. According to the CDC, 1 in 12 children have asthma. There is no cure, but it can be managed with prevention of attacks as well as treatment.
Asthma is a disease with different symptoms and different triggers. The good news is that there are a lot of great asthma organizations doing work to make life a little easier for those who have asthma. Asthma organizations have assistance from education to offering specialized programs for kids, there are people out there helping every day.
We wanted to highlight five of those asthma organizations today that are each doing something different and encourage you to volunteer or donate today.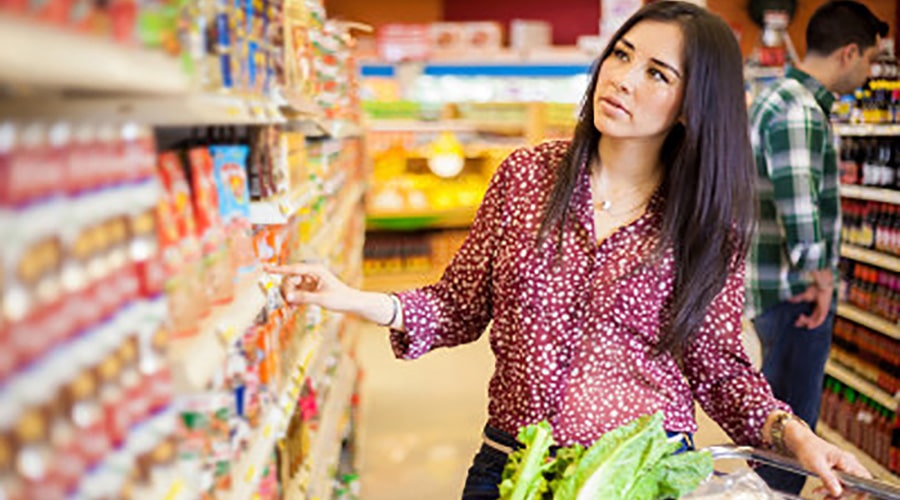 Fishers, IN
The Feingold Association created the Feingold Program which is an elimination diet. This program helps families find out what foods or additives are triggering health issues including asthma. Dr. Feingold created this program after having a lot of success with the families he worked with directly. Volunteers work to identify safe brands of foods and products and help educate families all over the country.
"Feingold helped my family in more ways than words can describe. Changing our food (removing artificial ingredients improved my child's emotional and physical health. My son had serious asthma attacks and has not had a single one in the years since we removed artificial flavors, colors, and preservatives. Joining the Feingold family gave me access to the information and support I needed to help my family."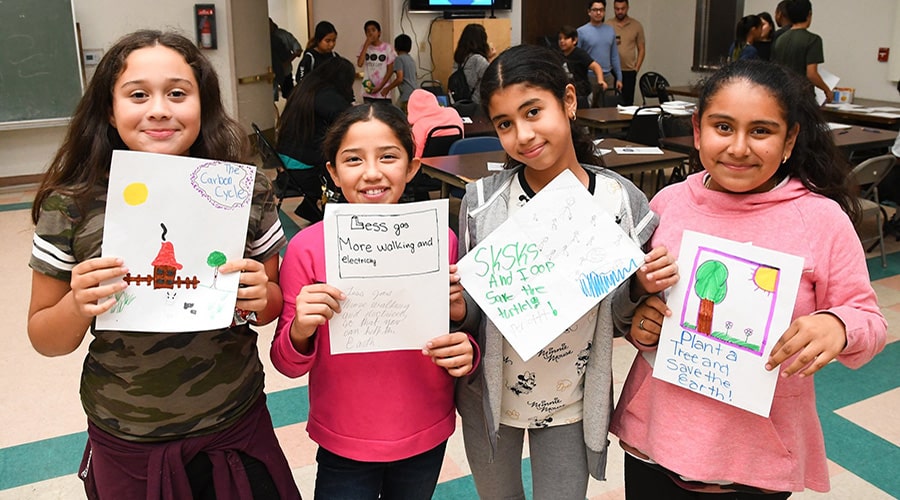 Los Angeles, CA
Using a combination of education, technology, advocacy and research, the Breath California of LA County organization has been working to promote clean air and healthy lungs for over 100 years in southern California. They work in schools and at community events to teach people about the impact of air pollution. Breathe California has also put together lots of technology initiatives to make it easy for everyone to help reach out to politicians and community leaders as well.
"Great wonderful organization. I volunteered for Lung Power Day with Breathe California of Los Angeles County. This is a wonderful organization that helps children and families manage their asthma. It's amazing to be part of an incredible organization and to contribute towards the great work they do in our community. Very rewarding!"
Gilbert, AZ
Asthma Athletics is a nonprofit dedicated to helping asthmatics pursue all different kinds of sports. They help to educate and train athletes so they are able to participate in swimming, martial arts, soccer and other sports. Exercise is an important part of staying healthy, so their mission is to get kids into sports in a safe and fun way.
Plymouth, MI
Camp Michi-Mac was created for children ages 7-15 years old suffering from asthma. It allows them to participate in all the typical summer camp activities while also having access to health professionals that can assist with their medications and any necessary treatments. Letting kids be kids and enjoy their summer no matter what health issues they are facing is a great way to give back.
"Camp Michi-MAC provides an outdoor camping experience for children with asthma. They are in a safe and healthy environment. Because the campers have close health supervision, they can enjoy the full camping experience at a premier Michigan camp. I am honored to be a part of the volunteer staff."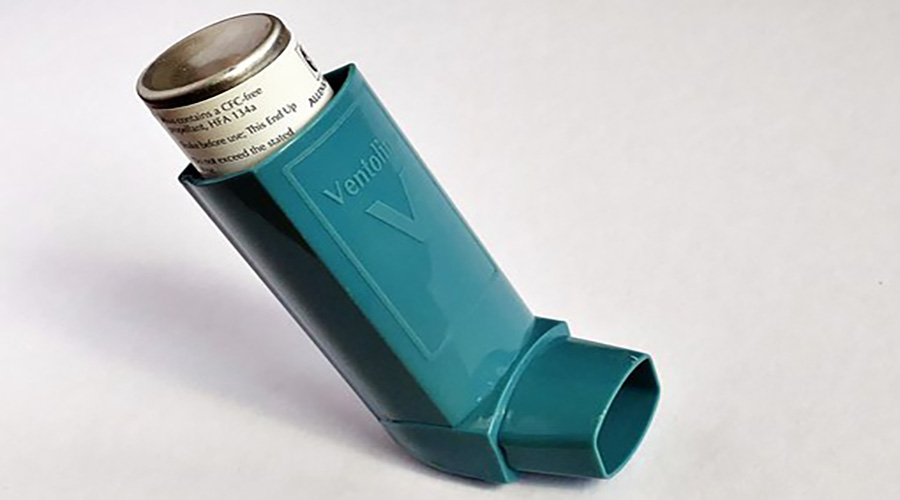 Park, GA
Asthma Action Hero has created a mobile app to help parents keep manage their child's asthma. Once the family physician and parents have an asthma action plan, the app can be used to track everything. It provides education for children and their caregivers and helps families self-manage asthma without needing frequent doctor visits. The technology is very kid friendly and is extremely helpful to families.