A St. Patrick's Day Reminder
St. Patrick's Day is once again upon us, which of course means parades, rivers and fountains dyed bright green, and wearing that green clothing from the back of the closet that that you may not have much use for the other 364 days of the year.
It also means alcohol consumption—a lot of it in many instances: St. Patrick's Day trails only New Year's Eve, Christmas, and the Fourth of July on the list of the biggest drinking days. And according to WalletHub, 13 million pints of Guinness will be consumed tomorrow. But also consider this:
75 percent of fatal St. Patrick's Day crashes involve someone driving with a blood alcohol content at twice the legal limit.
From midnight to 6 a.m. the day after St. patrick's Day, almost half of all driving fatalities will be alcohol related.
Between 2009 and 2013, there were 276 drunk-driving fatalities.
Whether you've had too much to drink and need to find a way home safely, or if you have a problem and need much more help than a lift, there are nonprofits out there that can help:
Atlanta; Jacksonville, Fla.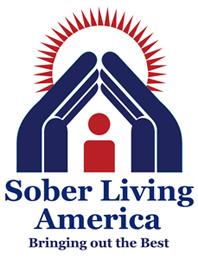 Sober Living America grew out of the need to provide a safe, sober, and structured living environment for men and women who are beginning their recovery from alcoholism and drug abuse, regardless of their financial condition.
"Before coming to Sober Living America, I had giving up on myself. I had isolated myself from family, friends, and even my own children. I hated myself and what I had became. I had given up, but God had not. It hurt to breathe and there was not enough drugs and alcohol to ease the pain. I finally made a decision to go to detox, again. I had been to nine detox centers in the past 10 years. I knew that this was my last chance to get it right. In detox, I was told about Sober Living of America. A few days later, I was on the bus to Charlotte, N.C. 
When I arrived I was scared to death. But I soon was welcomed into the community of wonderful people, just like me, sick and wanting and needing help. I have been blessed in so many ways by this experience. I am learning to be a productive citizen in society. I am now in contact with my family, friends, and my three handsome baby boys. I will forever be amazingly grateful for the staff, community, and the new family."
Atlanta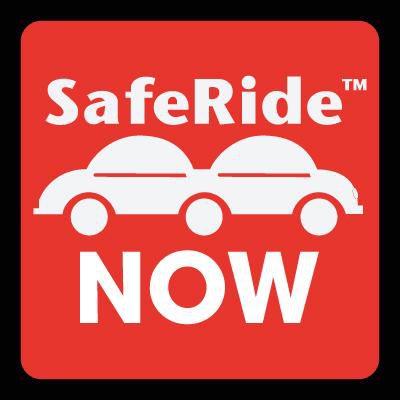 By giving both people and their cars a ride home, SafeRide eliminates the two main excuses people use to drive impaired: "I don't want to leave my car behind" and "I don't have the money to pay to get my car home."
"If you're out drunk with a car and want to get home safely in your own car, give SafeRide a call. They will come out and pick you and your car up and take you to your destination. It's cheaper than ubering home and then another uber back to your car in the morning, plus no more worrying if your car will be booted or towed! Friendly staff and most pickups usually happen within 10–20 minutes.
 P.S. If you need community service hours, you can do them here. It doesn't get much easier than driving around at night time while knowing you're helping prevent DUIs and possibly worse acts caused by an impaired driver."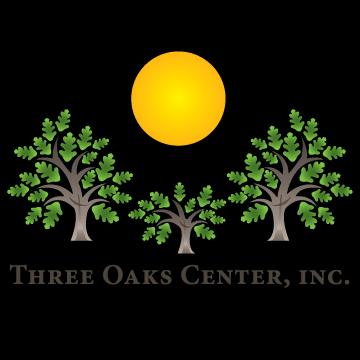 Centerville, Ohio
Three Oaks Center provides early intervention services in a weekend format from a faith-based perspective that help individuals examine life and learn how to make healthier choices that can change the direction of life for the better.
"Mr. Hoffman has been my cheerleader, advisor, mentor, and friend all at the same time! He genuinely cares about people and supports them, so they can bring about change. He is confident in his role in life and leads from a positive direction, even in difficult circumstances. I'm privileged to know Mr. Hoffman and believe he has been instrumental in making my world a better place."
To find out more about the above organizations and others like them doing the important work of helping people overcome their addictions, check out GreatNonprofits.