9 Organizations Making Progress Towards Gun Control
In wake of the shooting in Orlando, many Americans question whether our gun laws are doing enough to prevent senseless violence.
The recent shooting in an Orlando was the deadliest mass shooting in the history of the United States. Many grieve and, as a part of the that process, seek answers regarding how the United States can prevent this type of violent gun crime in the future. Dan Gross, president of the Brady Campaign to Prevent Gun Violence, told the Wall Street Journal,
"Florida's approach to gun laws does nothing to prevent these types of tragedies—in fact, quite the opposite—and makes it all too easy for people intent on doing harm, from terrorists to domestic abusers to violent felons, to get guns."
As many in Orlando and beyond seek to show their support for the victims and their families, people lined up by the hundreds to attend candlelight vigils, donate blood, and show solidarity. The shooting in Orlando brings up many issues for Americans, including the question: Are our gun laws doing enough to prevent tragedies like this from happening again? The answer seems to be, "No."
Here are 9 organizations working toward the prevention of gun violence in the United States.
1 . Coalition to Stop Gun Violence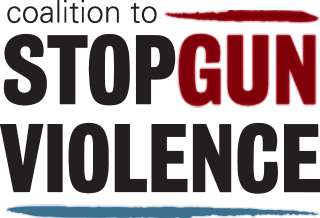 The Coalition to Stop Gun Violence "seeks to secure freedom from gun violence through research, strategic engagement and effective policy advocacy." 47 national organizations make up the coalition, working together to reduce gun violence.
2. Everytown for Gun Safety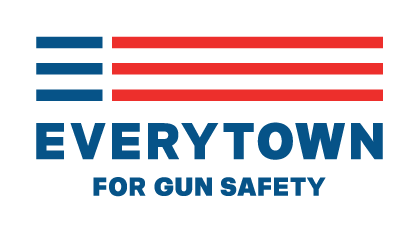 Everytown is a movement of Americans working together to end gun violence and build safer communities. They focus on reform in four main areas: background checks, domestic violence, preventable deaths, and gun trafficking.
3. The Brady Campaign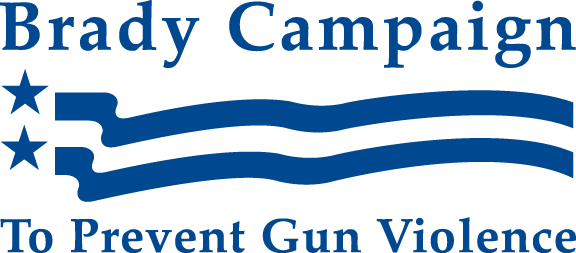 The Brady Campaign strives to "create a safer America for all of us that will lead to a dramatic reduction in gun deaths and injuries." They are aiming to cut the number of U.S. gun deaths in half by 2025 by focusing on background checks, stopping 'Bad Apple' gun dealers, and voicing the dangers of keeping guns in the home. The organization's name honors former White House Press Secretary Jim Brady, who was shot and seriously injured during an assassination attempt on President Ronald Reagan.
4. New Yorkers Against Gun Violence

NYAGV focuses on protecting the residents of New York, particularly youth, from gun violence. They aim to "reduce gun violence through legislative advocacy and education designed to encourage action, influence public opinion and lead to policy change."
5. Newtown Action Alliance
Following the tragic shooting at Sandy Hook Elementary School, residents of Newtown, Connecticut founded the Newtown Action Alliance. They are "dedicated to reversing the escalating gun violence epidemic in this nation through the introduction of smarter, safer gun laws and broader cultural change."
6. Violence Policy Center

Founded by a Newtown resident in 1988, The Violence Policy Center "works to stop gun death and injury through research, education, advocacy, and collaboration."
7. Americans For Responsible Solutions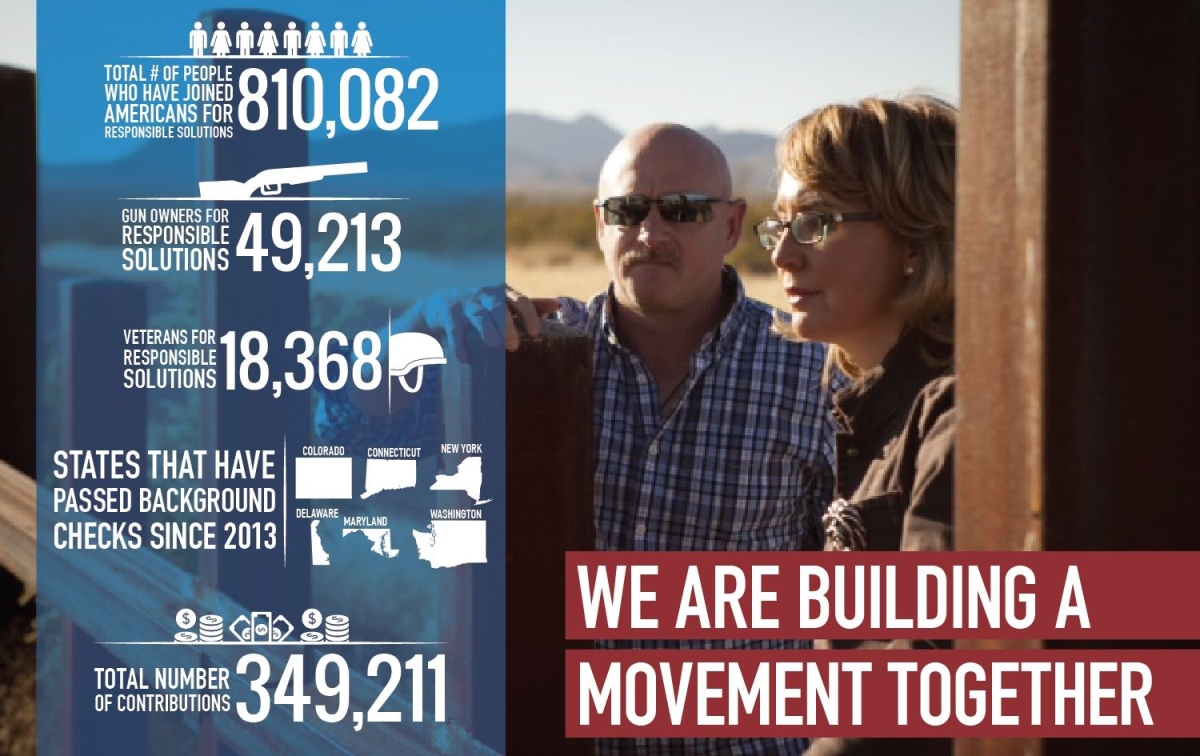 After being shot in the head in 2011 while serving in Congress, Gabrielle Giffords, along with her husband, founded Americans for Responsible Solutions, to "encourage elected officials to stand up for solutions to prevent gun violence and protect responsible gun ownership."
8. States United to Prevent Gun Violence


States United to Prevent Gun Violence is "an affiliation of 30 state gun-violence-prevention groups working to make our communities safer through common sense laws and anti-violence education."
9. Stop Handgun Violence

SHV works "to prevent firearm violence through public awareness, education, policy advocacy and law enforcement strategies – without banning guns."
Do you know of any more groups working to end gun violence? Sound off in the comments and let us know!