9 Nonprofit Organizations Making Progress Towards Gun Control
Gun violence in the United States has reached epidemic proportions. According to the Gun Violence Archive, in 2020 there were more than 19,000 people killed by shootings involving firearms, the highest total in 20 years. And despite there being no large shootings in 2020, the number of mass shootings (classified as when four or more people are shot) has risen, drastically to over 600. This is most in the last 5 years and a nearly 50% increase in 2019's total.
However, there are highly-rated organizations who are working to stop gun violence in America. Read more about some of the top nonprofits working today to help solve this problem.
1 . Coalition to Stop Gun Violence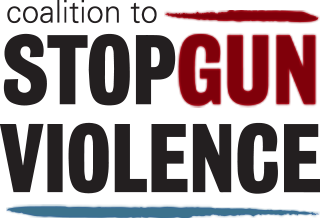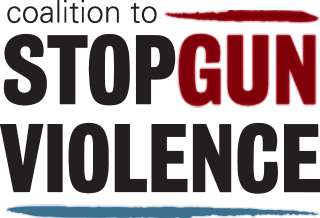 The Coalition to Stop Gun Violence "seeks to secure freedom from gun violence through research, strategic engagement and effective policy advocacy." 47 national organizations make up the coalition, working together to reduce gun violence.

2. Everytown for Gun Safety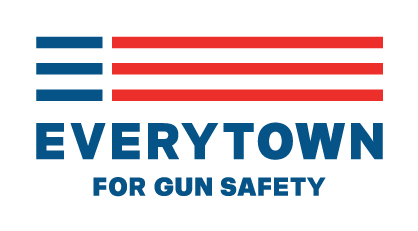 Everytown is a movement of Americans working together to end gun violence and build safer communities. They focus on reform in four main areas: background checks, domestic violence, preventable deaths, and gun trafficking.

3. The Brady Campaign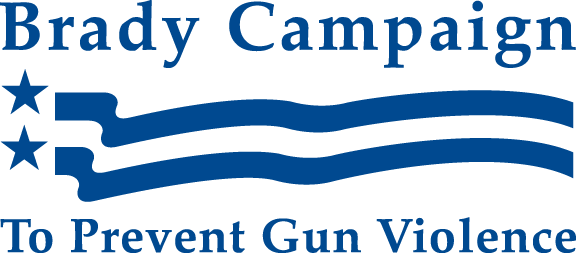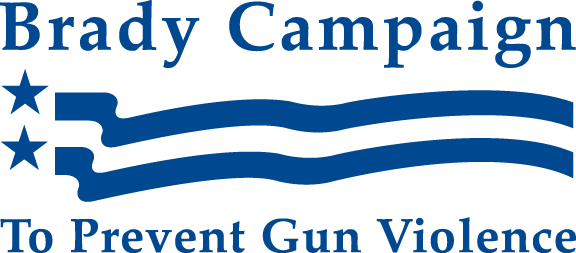 The Brady Campaign strives to "create a safer America for all of us that will lead to a dramatic reduction in gun deaths and injuries." They are aiming to cut the number of U.S. gun deaths in half by 2025 by focusing on background checks, stopping 'Bad Apple' gun dealers, and voicing the dangers of keeping guns in the home. The organization's name honors former White House Press Secretary Jim Brady, who was shot and seriously injured during an assassination attempt on President Ronald Reagan.

4. New Yorkers Against Gun Violence


NYAGV focuses on protecting the residents of New York, particularly youth, from gun violence. They aim to "reduce gun violence through legislative advocacy and education designed to encourage action, influence public opinion and lead to policy change."

5. Newtown Action Alliance
Following the tragic shooting at Sandy Hook Elementary School, residents of Newtown, Connecticut founded the Newtown Action Alliance. They are "dedicated to reversing the escalating gun violence epidemic in this nation through the introduction of smarter, safer gun laws and broader cultural change."

6. Violence Policy Center

Founded by a Newtown resident in 1988, The Violence Policy Center "works to stop gun death and injury through research, education, advocacy, and collaboration."

7. Americans For Responsible Solutions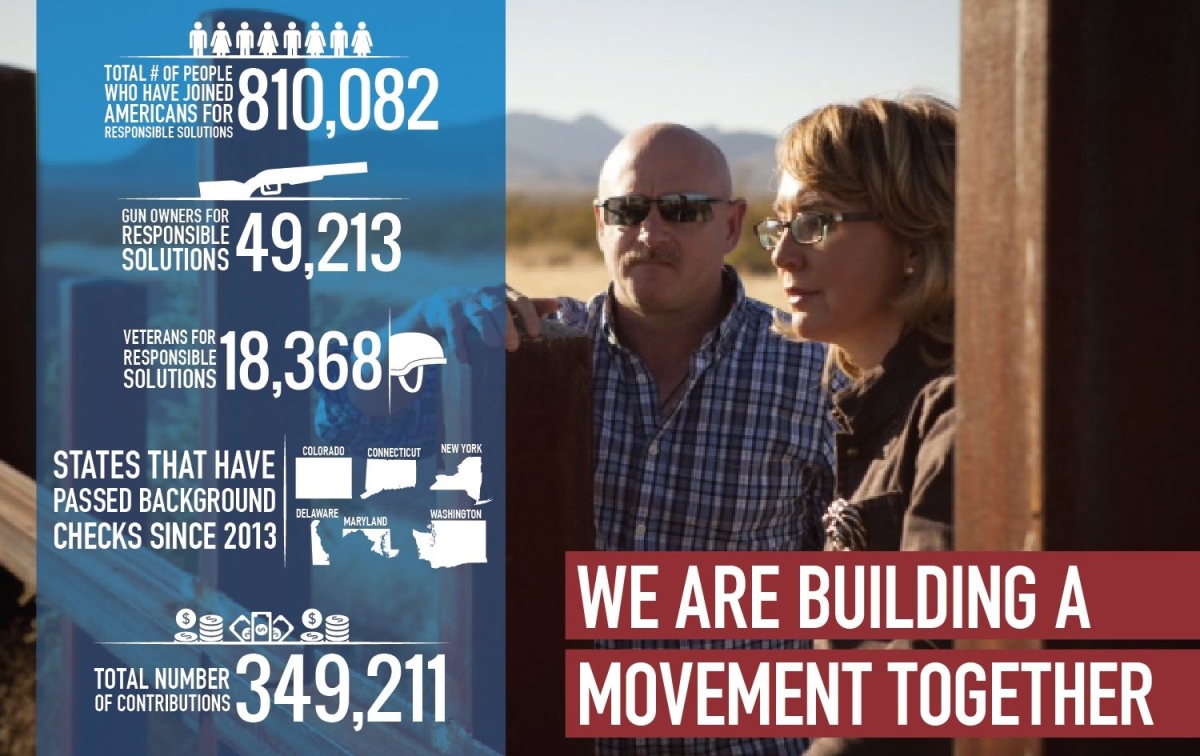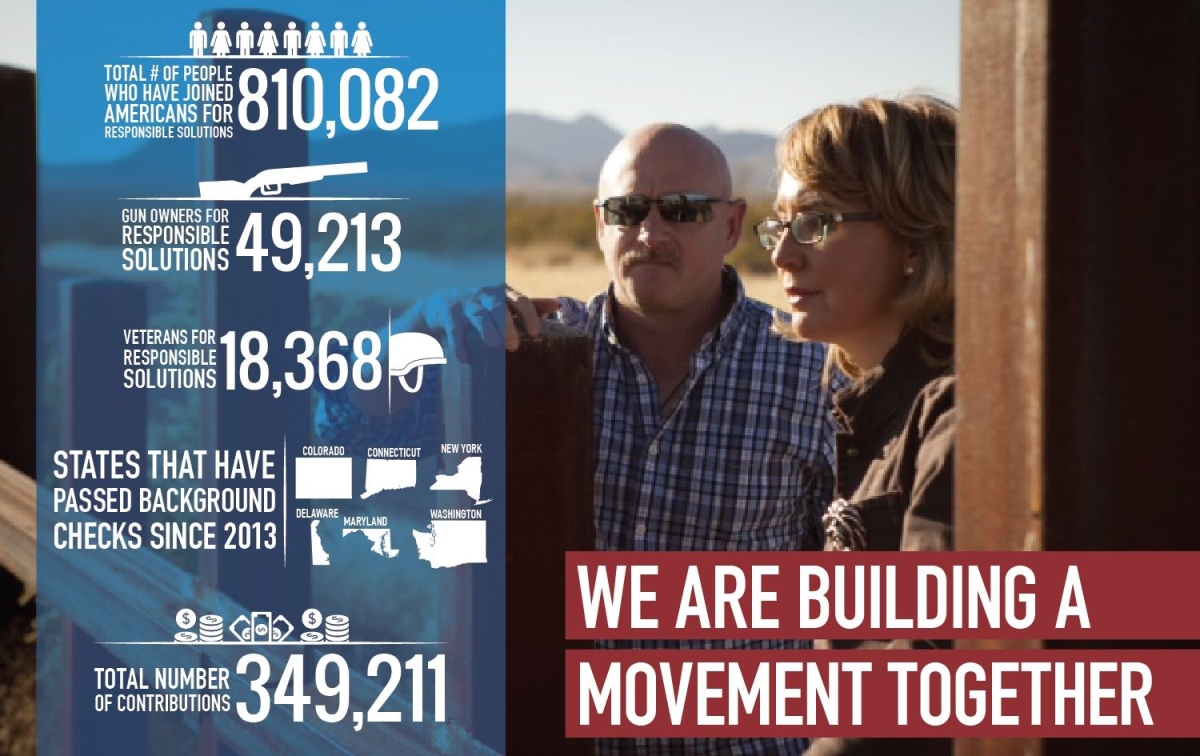 After being shot in the head in 2011 while serving in Congress, Gabrielle Giffords, along with her husband, founded Americans for Responsible Solutions, to "encourage elected officials to stand up for solutions to prevent gun violence and protect responsible gun ownership."

8. States United to Prevent Gun Violence



States United to Prevent Gun Violence is "an affiliation of 30 state gun-violence-prevention groups working to make our communities safer through common sense laws and anti-violence education."

9. Stop Handgun Violence


SHV works "to prevent firearm violence through public awareness, education, policy advocacy and law enforcement strategies – without banning guns."

Find more organizations working to stop gun violence on our gun control listing page.