Nonprofit Organizations Making Progress Towards Gun Control
Gun violence in the United States has continued to escalate, with the number of mass shootings already at 213 this year, according to the Gun Violence Archive. The nation watched in horror as one of the deadliest school shootings in history unfolded and people are yet again left wondering if there is some way they can help to stop these tragedies.
In light of the most recent horrific shooting at a school in Uvalde, Texas which killed 19 students and 2 adults, we have compiled a list of nonprofits working to solve this problem as a resource for people who want to contribute in a meaningful way.
Everytown for Gun Safety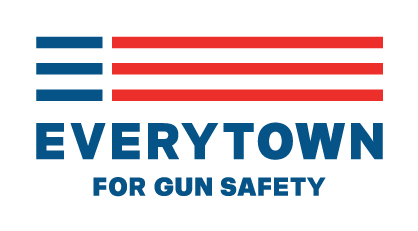 Everytown is a movement of Americans working together to end gun violence and build safer communities. They focus on reform in four main areas: background checks, domestic violence, preventable deaths, and gun trafficking.

The Brady Campaign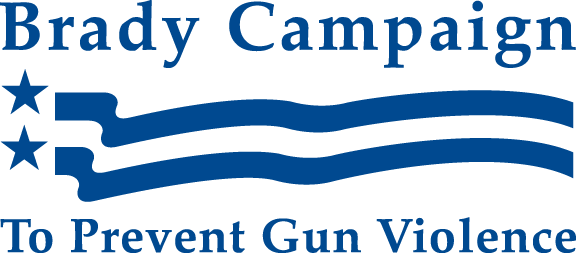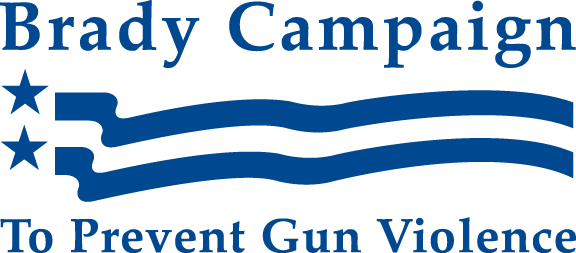 The Brady Campaign strives to "create a safer America for all of us that will lead to a dramatic reduction in gun deaths and injuries." They are aiming to cut the number of U.S. gun deaths in half by 2025 by focusing on background checks, stopping 'Bad Apple' gun dealers, and voicing the dangers of keeping guns in the home. The organization's name honors former White House Press Secretary Jim Brady, who was shot and seriously injured during an assassination attempt on President Ronald Reagan.

Newtown Action Alliance
Following the tragic shooting at Sandy Hook Elementary School, residents of Newtown, Connecticut founded the Newtown Action Alliance. They are "dedicated to reversing the escalating gun violence epidemic in this nation through the introduction of smarter, safer gun laws and broader cultural change."
Gun Control Giving Fund
We have also created a Giving Fund for donors to easily contribute to several top organizations in this space. With a giving fund, you can make one donation to help multiple organizations all working on a vital single issue. We vet each nonprofit included in the fund and then evenly split your donation among the fund's organizations.
Find more organizations working to stop gun violence on our Top Gun Control Nonprofits and Charities page.