7 Year-End Fundraising Ideas During COVID-19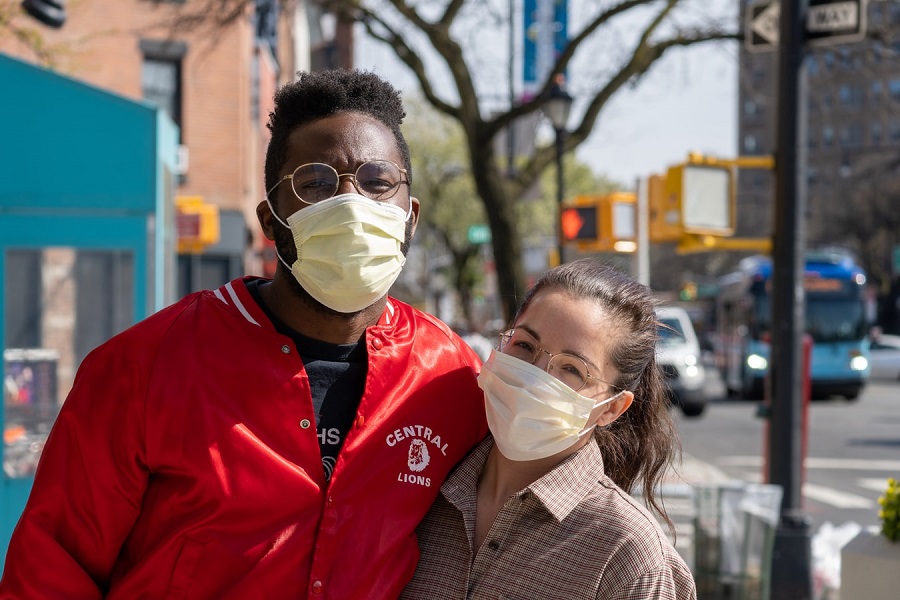 Nonprofit organizations are anything but immune from COVID-19's financial fallout. Giving was down 6% in the first quarter this year, potentially costing nonprofits billions in annual donations. And while many areas have seen donations stabilize over the summer months, an end-of-year giving campaign will be especially important this year.
Fundraising can be difficult even in a typical year. But year-end fundraising in 2020 will be particularly challenging. Many Americans continue to face unemployment, mounting bills, and financial uncertainty. However, even amidst these challenges, nonprofits must continue to raise funds. Their survival depends on the generosity of others. Encouraging Americans to dig deep and give back to those less fortunate is the only way many of these organizations will continue to serve clients into 2021.
Here are a few unique ways to encourage donors to give this holiday season, while keeping your staff and your donors safe.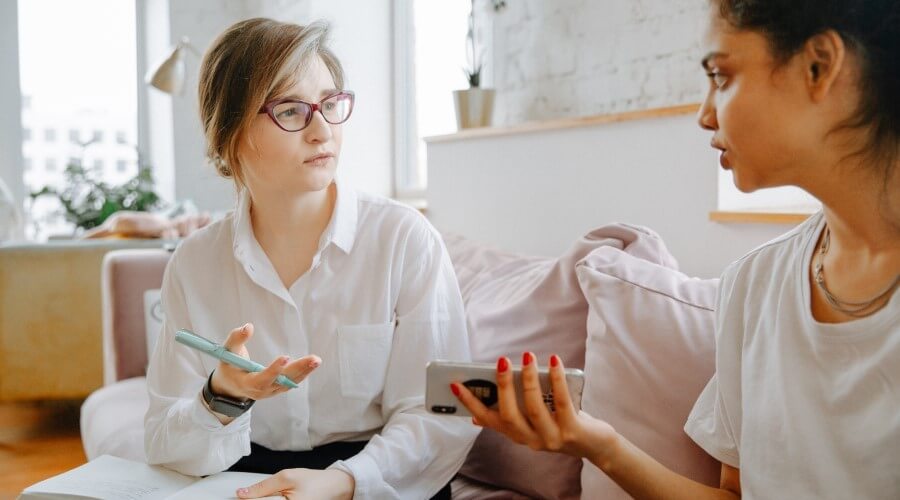 1. Clarify Your Story
First and foremost, now is the perfect opportunity to step back and reassess your communications and marketing strategy. Do your donors know your story? Does the general public know about your organization? Have you highlighted your work in the community?
Take this time to tell the stories of your organization, your clients, and your work in the community. Perhaps that means creating new content on your website, connecting with media organizations, or starting a social media campaign. Put a face to the work you do.
No matter how you choose to talk about your organization, make sure your story — and the story of the people you serve — is at the center.
2. Generate Solidarity
Your donors may be facing some hard times. But during a year-end fundraising campaign, focus on our solidarity as humans to look out for one another. Sure, your donor might be struggling. But there are plenty of people throughout the world who face an even harder battle.
Remind both current and potential donors that the only way we make it through hard times like these is by coming together, pooling resources, and giving to those less fortunate. Appealing to that sense of responsibility just might be enough to get donors involved with your end-of-year giving campaign.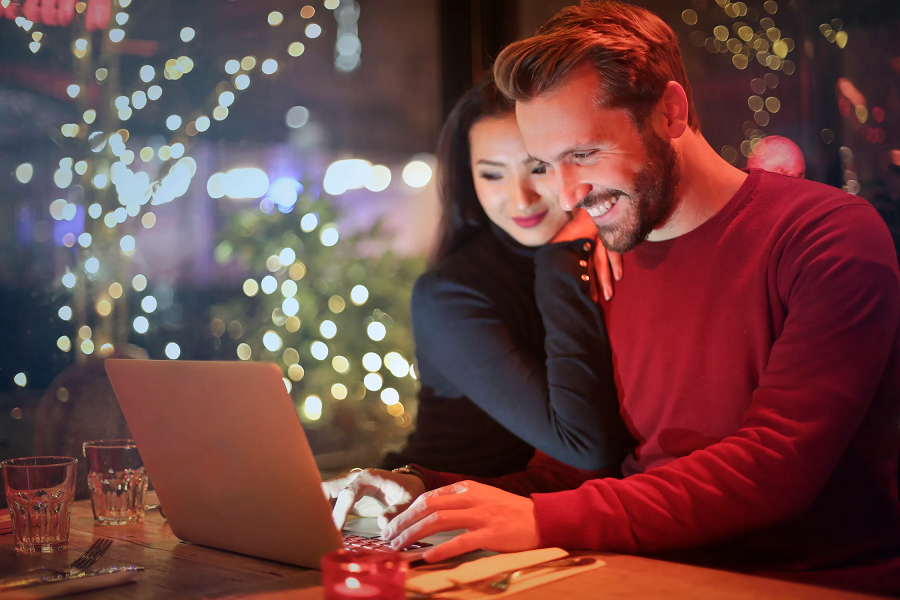 3. Online Silent Auction
Galas, silent auctions, and other in-person events might be canceled this year, but technology still allows us to host virtual events.
You've likely already secured silent auction items, so why not go ahead with the event online? Donors can see photos of everything available and make bids from the comfort and safety of their own homes. And instead of trying to squeeze into that evening gown, attendees can stay in their pajamas and still support a good cause.
4. Host a Virtual 5K, 10K or Marathon
Running, walking, and cycling events are a popular way to fundraise. Many organizations are moving ahead with these races but holding them virtually instead. Participants run on their own, record their time, and then get their accolades via a website or social media page rather than on a podium.
5. Start a Social Media Campaign
Right now, with so much noise on nearly every online platform, it can be hard to find a way through the clamor. However, if you spend some time and effort creating unique, valuable content, you're more likely to reach a broad audience.
Think, for instance, about the Ice Bucket Challenge, which raised more than $115 million for the ALS Association. While there's no guarantee your organization will see such viral results, a shareable social media campaign is a great way to raise awareness and ask for donations.
Social media sites make it easier than ever to donate directly through the platform. Ask donors, volunteers, and clients to share your social media campaign, and add a "donate now" button to each post.
6. Go After the Big Fish
There's a rule in nonprofit fundraising that 80 percent of donations come from 20 percent of donors. That is, the bulk of contributions are from wealthy donors or large corporations.
This year, it's imperative that you ask these donors to step up their game. Many large corporations and independently wealthy individuals are still financially stable, even amidst shutdowns. Therefore, double down on your request for donations.
It's perfectly legitimate to remind these donors about the difficult times nonprofits are facing. During this period of hardship, these "big fish" are the ones who can make life-changing impacts for your organization and the people you serve.
7. Ask for Items Over Cash
Some donors may find it challenging to contribute to a year-end fundraiser financially. However, they might be able to purchase specific items your nonprofit needs. These physical donations won't pay the bills, but they will free up your budget to spend money on programs and staff.
Consider approaching religious groups, student organizations, neighborhood associations, and other groups to ask for necessary items. Perhaps it's coats and warm clothing for your homeless services nonprofit, or food and other supplies for your pet rescue. You might even consider giving a prize to the group that donates the most items.
We are facing uncharted waters this year. The end-of-year giving season may require more creativity than in years past.