7 Nonprofits That Need Music Fans to Volunteer
Music has the power to break down barriers, bring people together and connect. It's also a great catalyst for change and is widely used by charities to promote wellbeing in many ways.
Anyone that shares a passion for music can volunteer and get involved. If you're looking for inspiration, here's just some of the music charities dotted throughout the country, that need your help as a music fan volunteer.
Music for Minors (San Francisco)
For over 40 years, Music for Minors has introduced elementary school children to music. Their lessons incorporate a number of important social and educational skills, from singing and listening to reading, dancing and learning to play instruments.
Volunteers are the backbone of this charity. They welcome people trained in general music, recorders and classroom management to get involved. Part-time roles often require attending schools in the area to assist with their learning programs, making it a highly rewarding opportunity.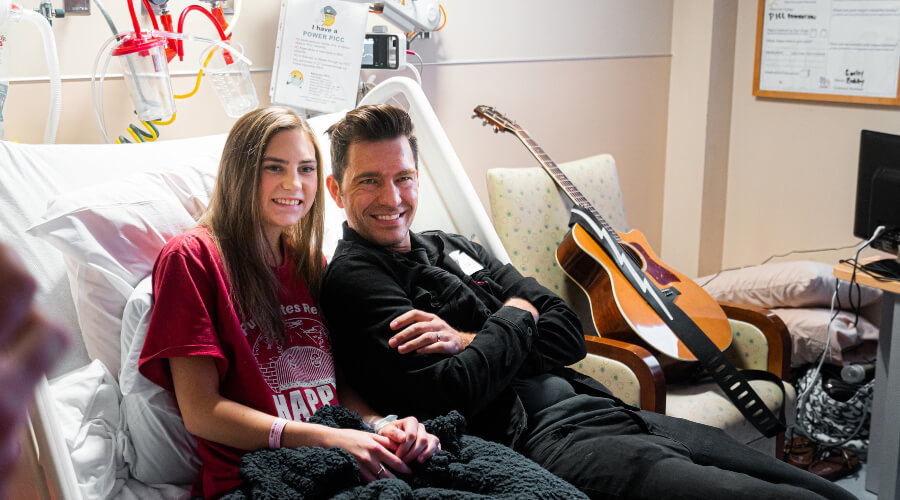 Musicians on Call (Nationwide)
Using music as therapy, Musicians on Call brings live and recorded music to the bedsides of patients in healthcare facilities. This can promote and complement the healing process for those hospitalized, as well as their families and caregivers.
Since 1999, volunteers have played for over 680,000 patients across the country. If you would like to join this chorus of talent and put your music skills to good use, the charity has an application page online to register as a music fan volunteer.
Education through Music (New York)
Music has the ability to improve children's focus and interest at school. That's the basis for Education through Music, a nonprofit organization that delivers music education to children that may otherwise have no exposure to the arts.
If you have a passion for music and desire to help underprivileged children, this is a wonderful charity to get involved with. There are plenty of roles that need filling, from music teachers to instructional supervisors. Please note; for most volunteer work, some foundation in music or teaching is required.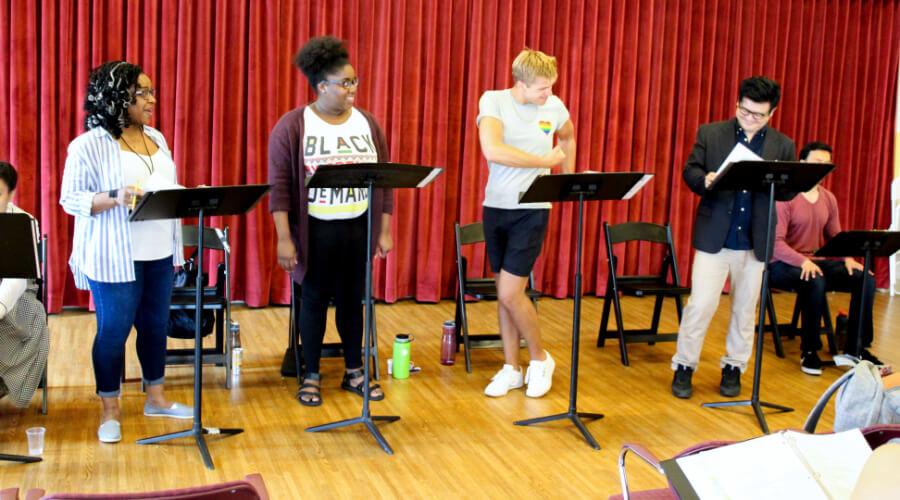 Speak Easy Stage (Boston)
Those with a love of theatre may be familiar with Speak Easy Stage. This Boston nonprofit, premieres and champions local talent on stage. Their mission is to produce relevant, intimate and surprising theatre.
There are many ways you can unleash your talent and get involved too. They welcome new ideas for plays and offer feedback for literary talent. They also provide various internships for roles within the world of arts.
Music for Hope (Nationwide)
If you share the philosophy that music can make the world a better place, then this is a charity to get involved with.
Music for Hope increases access to music within communities, opening up the world of music to youths, that may otherwise not have access to it. The charity provides instruments and materials to communities and schools, and needs volunteers to help on a number of different levels.
If you're looking to make a difference in your local community, this is a great place to start.
Orange County Women's Chorus (South California)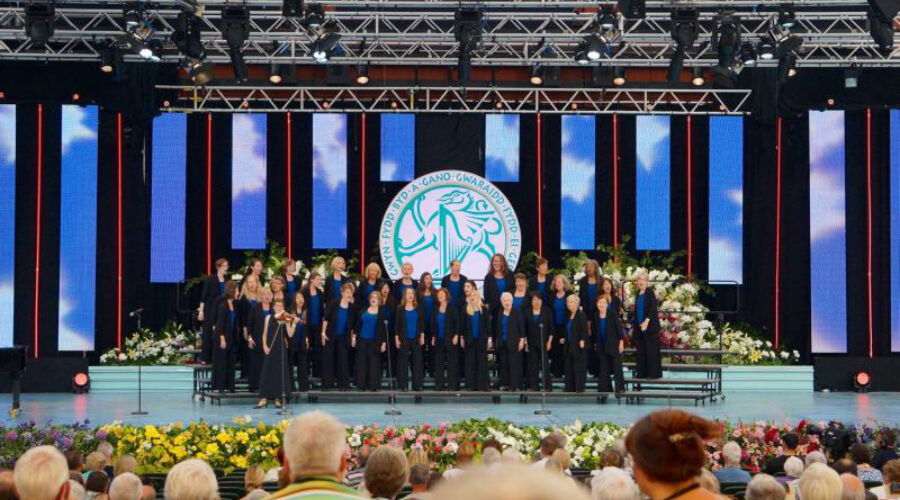 Empowering women and celebrating female talent – that's what the Orange County Women's Chorus achieves through the transformative power of music.
Hosting concerts and commissioning new music, their work reaches thousands of people every year, and nurtures new talent.
There are many ways to volunteer your services to this charity. From being an usher at hosted events, to taking part in holiday carol services. The organization looks to place volunteers within roles that optimizes their skills.
Musical Arts Institution (South Chicago)
The Musical Arts Institute helps students discover self-expression through the power and discipline of music. Operating on a community level, this nonprofit organization assists local schools and other community institutes with musical instruction and support.
For anyone looking to get involved in grass roots music events, this is a great way to lend your support.
Donations VS Music Fan Volunteer
As with all charities, all of these organizations also benefit from ongoing donations.
Some other music related charities that are worth checking out, but don't currently have volunteer positions published, include the; Children's Orchestra Society, Nordoff-Robbins Music Therapy and the Hip Hop Association amongst many others.