6 Top-Rated Group Home Nonprofits
Group homes are an important part of our society. They provide safe housing and other essentials for struggling and troubled people all over the world. There are many who need assistance for a variety of reasons and you can help by donating to a nonprofit dedicated to caring for those who need help the most. Here are six top-rated group home nonprofits!
Redding, CA
Iris Global is a quickly growing faith-based nonprofit that does mission work, provides homes for needy children, builds wells, and has served many meals to those who are hungry. Their goal is to show God's love by helping those who are struggling and vulnerable.
Iris Global is truly a wonderful organization to partner with! I have seen the way they touch lives through their feeding programs, child sponsorships, and so many other tremendous outreaches worldwide. I have full confidence knowing this organization is doing what it says they are and is making a global impact through their humanitarian efforts. –Hannah V.2
Santa Ana, CA
This nonprofit provides financial support for orphans in Baja, Mexico. Their Life-Sustaining Support program provides essentials such as clean water, electricity, and nutritious food. They also have a Quality of Life Improvement program that provides medical and dental services for the orphans. Corazón De Vida's mission is to improve the lives of struggling and abandoned youth.
A truly worthwhile organization! The staff and volunteers are committed to the success of the children they serve. Having worked in and around the nonprofit industry for many years I can say this is one of a kind. –Writer
Tucson, AZ
GAP is a nonprofit that stands up for children and families in need. Thousands of neglected youth are cared for in their SPLASH houses. They have also given away more than 50,000 backpacks filled with school supplies in the past decade. GAP aims to bring healing and hope to the community.
GAP Ministries has a profoundly positive impact in our community! From helping young children in very difficult situations (for which the children are not responsible, I might add) to mentoring/coaching teens and older children in a crucial, formative time, to providing services through their warehouse/kitchen . . . Southern Arizona is lucky to have GAP! –MattC
Pittsburgh, PA
Mainstay Life Services provides housing and support to those with developmental disabilities. Their goal is to maintain a community that provides lifelong help for those in need.
Mainstay Life Services would be a place that I would choose for my loved one, should they be diagnosed with MH/MR. Their "mission statement" is the core of their foundation and they see to it that all employees uphold it. In addition, not only do they value and support their clients, but they support and value their staff as well. When you come to work for Mainstay Life Services, not only are you a valued staff member, you're also like family. –Manhattan69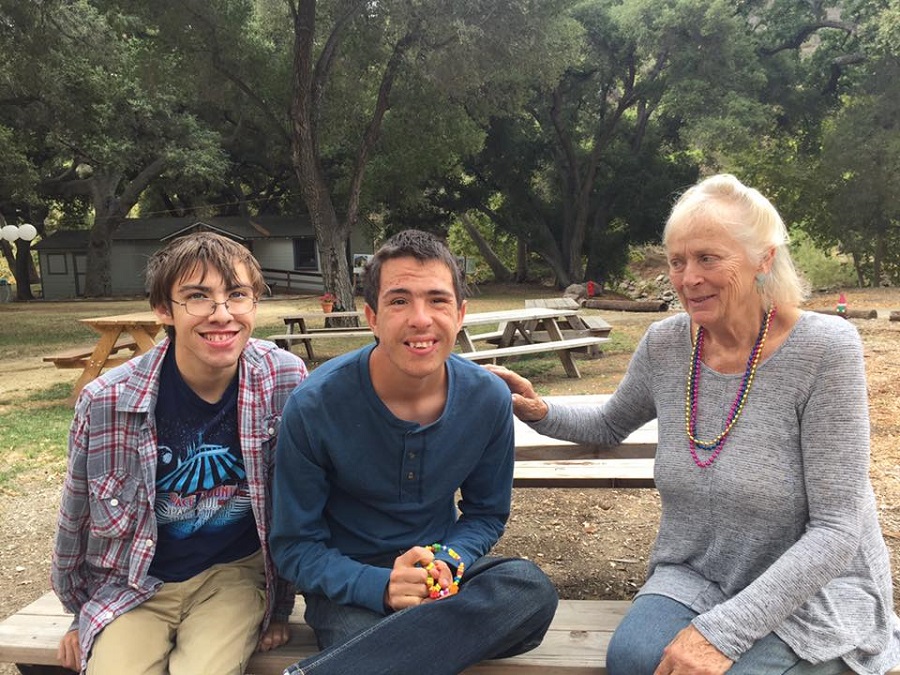 Hermosa Beach, CA
Golden Heart Ranch provides young people with special needs a positive and uplifting community. Their top programs include life skills/social classes, cooking, yoga, and fitness. GHR aims to increase the quality of life for those being helped by the nonprofit.
Our daughter enjoys visiting the ranch with her friends from the South Bay. She has spent the weekend and always wants to return. The pool and multiple activities including music and arts and crafts provided by the awesome staff are outstanding. Looking forward to and excited about the October carnival. Wish we lived closer so our daughter Erin could spend more time at the ranch. –john1947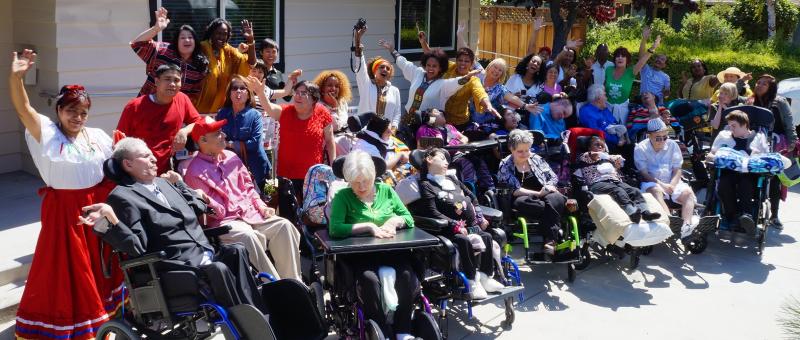 San Jose, CA
This nonprofit provides housing, care, and support for adults with developmental disabilities. They host skills-building programs to help with the overall development of the people under their care.
I am incredibly impressed with this organization. The need for housing and residential care for the developmentally disabled is overwhelming and often not up to the caliber you would want for a loved one. Life Services Alternatives is different: Their homes are beautiful and well maintained and the staff truly care about the residents. –Karis C.