5 Nonprofits You Can Support That Offer Family Counseling
A stable and healthy home life is critical to an individual's wellbeing. Family members often need support to support each other better, whether it's health services, adoption counseling, or addiction recovery.
Fortunately, they are not alone in their struggle. Many nonprofits help support families and the obstacles they face every day. When given the tools and resources needed, individuals can be better to themselves and each other, creating stronger family bonds and support systems. Below is a list of nonprofits you can support which offer family counseling and important services that help strengthen families.
Carmel, IN
Adoptions of Indiana is a nonprofit organization that offers adoption counseling and services to families in the state of Indiana. Their programs help families throughout the entire process of adoption, including home preparation, matching, and placement for kids. For adult adoptees, they reconnect them with birth families. They help over 125 families per year and offer humanitarian aid in South Africa.
"We had a great experience with the kind folks from Adoptions of Indiana! All throughout our adoption process, AOI was there for us – educating us on what to expect when adopting, keeping us in the loop as we waited and advocating for our child and her birth family. We are grateful for our connection with Adoptions of Indiana and we would highly recommend them to anyone who is considering adoption or placement." – Casie Meier
Stillwater, MN
Dads Make a Difference utilizes a peer education curriculum to spread awareness and prevent too-early parenting and absent fathers. Their programs train high schoolers to peer educate middle schoolers on the hardships of becoming parents early, how to have healthy relationships and becoming sexually active. Boys are taught the important role a father plays in a child's life, encouraging them to think about and plan for their future.
"I was involved with Dads Make a Difference from the beginning as the first staff person and stayed involved for 9 years. Currently I am an annual donor. I witnessed first hand during my involvement the impact learning about responsible fatherhood had on teens and young adults. As a professional still working in the field of teen pregnancy prevention, there is often little focus on males and fathers. I don't know of any other organization and curriculum in Minnesota that educates about Paternity Establishment as DMAD does. I am proud that DMAD has sustained itself for almost 20 years." – green614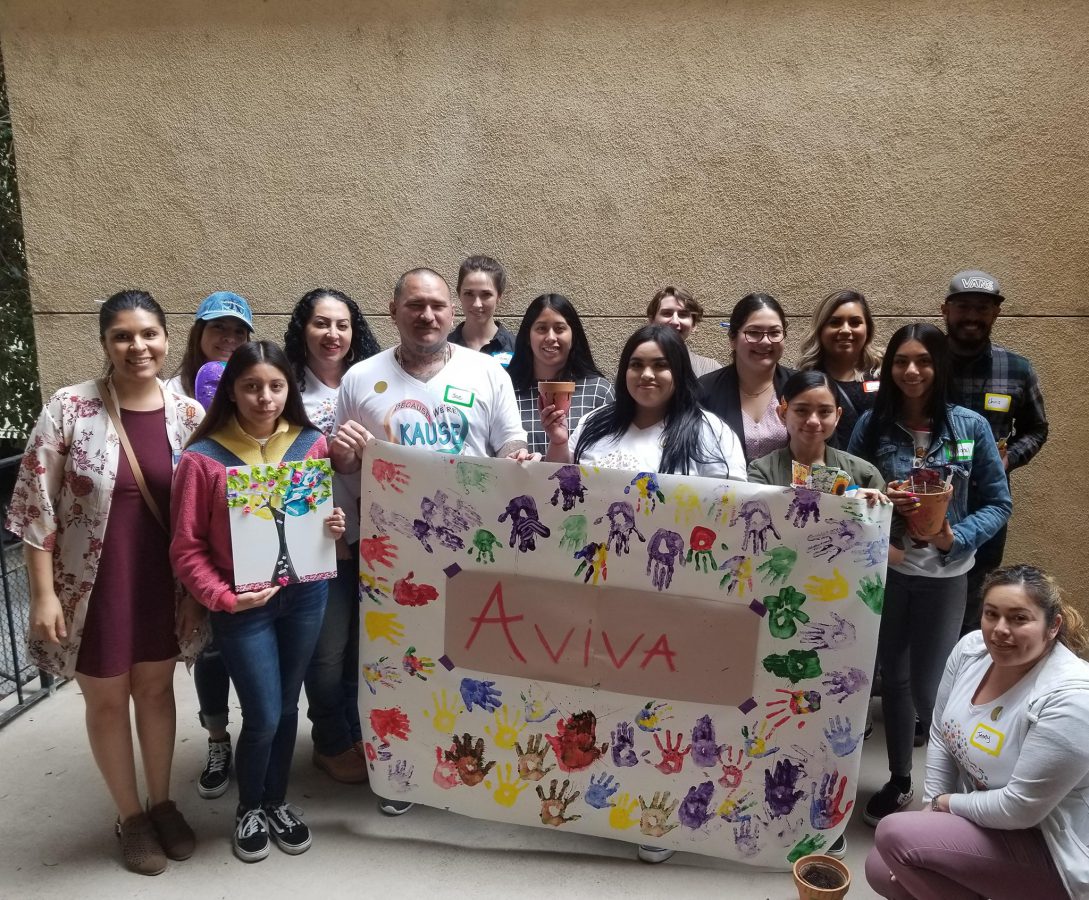 Los Angeles, CA
Aviva is a private foster care agency dedicated to reducing homelessness by supporting at-risk youth and families. This nonprofit offers family counseling, mental health support, transitional housing, foster family adoption services, and more. They serve over 11,000 individuals every year in the LA region and are active in protecting those at risk of sex and labor trafficking. They have plans to open a 42 bed home in Hollywood for homeless and at-risk individuals.
"I became familiar with this organization last year when a close friend of mine and his wife became foster parents through one of Aviva's programs. They eventually adopted a little girl that had been abused and neglected and she is now flourishing in a loving family." – Dylan R.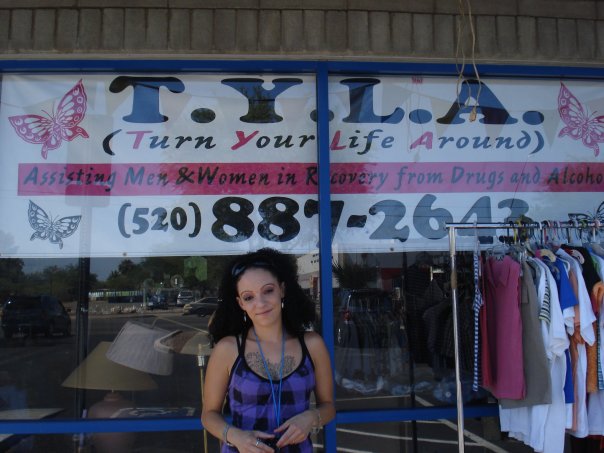 Tucson, AZ
TYLA empowers homeless individuals to change their life and supports them through a number of services. They help men and women recover during drug addiction and provide mental health support. Their programs include clothing giveaways, peer mentoring, employment service classes, support groups, and relapse prevention.
"Turn Your Life Around helps many people who struggle with various problems of addiction and domestic violence/anger management. Turn Your Life Around helps those who have low socioeconomic status find clothes to wear in the thrift store as well as helping them find classes at a low and affordable rate. The staff at Turn Your Life Around is very friendly and willing to help everyone who comes through the doors." – DanielleLauren14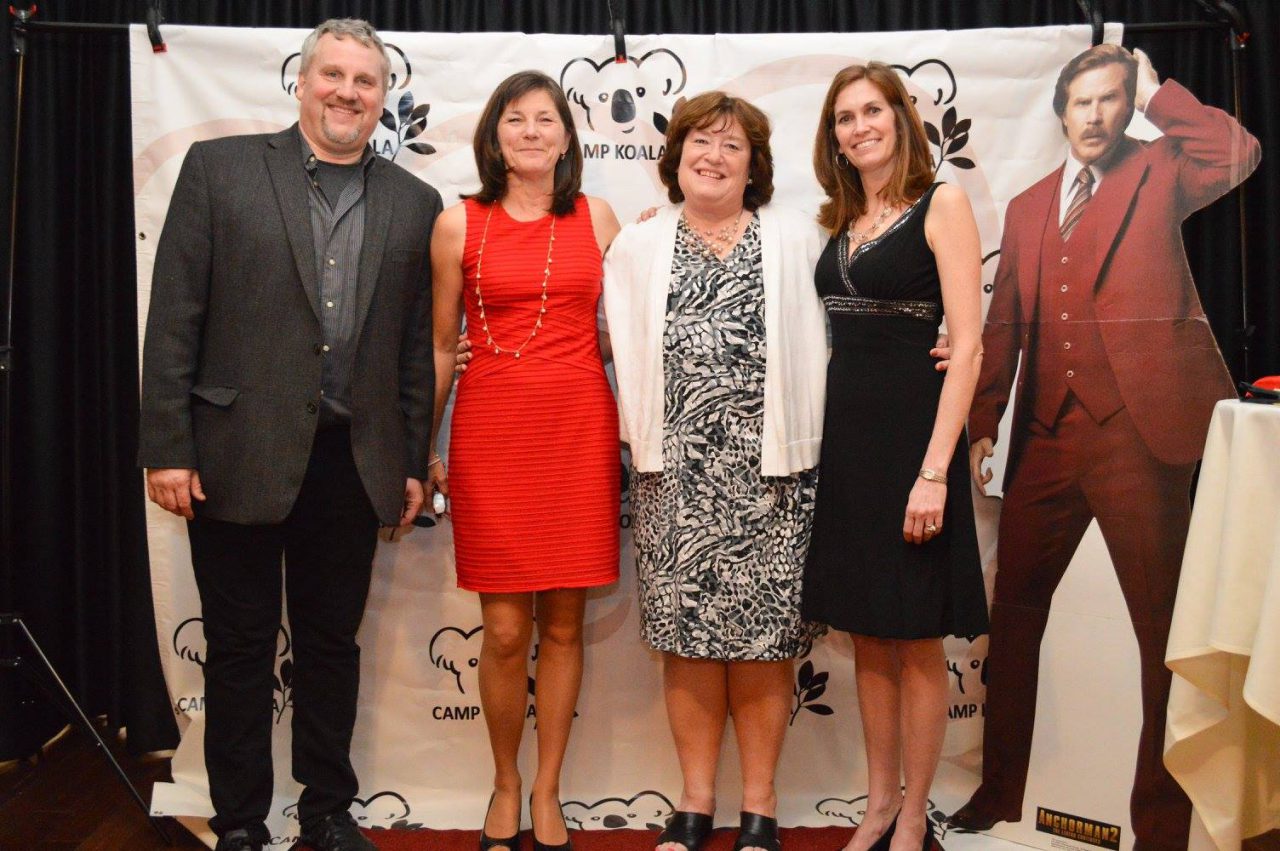 Kingston, PA
Camp Koala supports grieving children through painful losses. Their support groups and camps give kids tools and resources to manage grief in healthy ways and support their healing. Their camps are held in the Pennsylvania region and range from 1 to 3 days camps. They help around 125 grieving kids per year.
"My daughter Autumn attended Camp Koala only 5 short months after losing her best friend. Although she was apprehensive to share a lot in the big group setting, she really opened up to her big buddy. Camp Koala was very beneficial to her healing journey. I often hear her pounding her drum to send messages to David! Thank you for helping her find a way to deal with her emotions!" – Jessica M.6