5 Nonprofits Setting the Bar for Biology and Life Sciences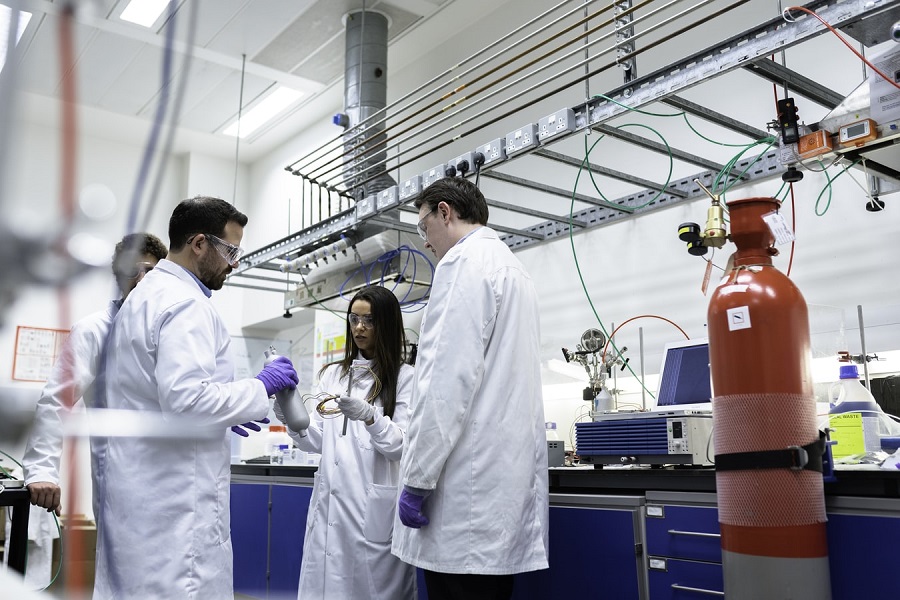 We can't even begin to understand all the complexities of the natural world. However, with many tools and resources, we can have a small glimpse into the importance of our biological diversity and the role we play in the grand scheme. We rely on research in order to be able to preserve our beautiful natural environments and to better understand our own species in relation to our surroundings.
GreatNonprofits is grateful for these incredible organizations that are paving the way for research in the biological and life sciences. Their influential studies and educational programs are the reason we can understand biology at a deeper level and better our relationship to the environment in the proces. Take a look at some of the amazing work they're doing!
Fort Davis, TX
The Chihuahuan Desert Research Institute promotes awareness and appreciation for nature and the Chihuahuan Desert region through education, research, and visitor experience. A nonprofit established in the '70s by professors from Sul Ross State University, the institute headquarters is located on 507 acres of desert and grassland south of Fort Davis and hosts around 14,000 visitors and 2,000 students per year.
The Chihuahuan Desert Nature Center provides an interactive introduction to the far west Texas desert. You can hike the Modesta trail, wander through the botanical gardens, take in the mining exhibit, and find treasures in the onsite shop, as well as many other activities. What a gem this organization is for the region and all visitors making their way through the high desert! I highly recommend a first visit and many return visits. Become a member for access to ongoing benefits.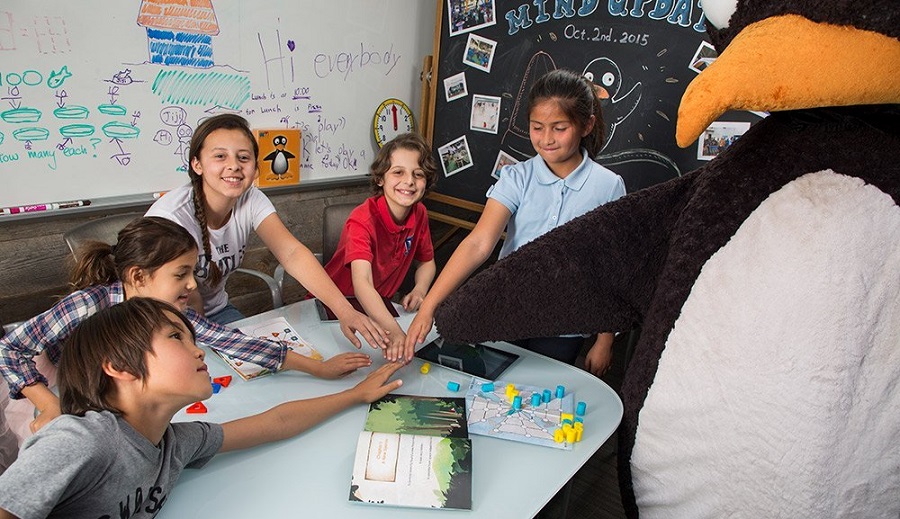 Irvine, CA
MIND is a social impact organization dedicated to improving neuroscience and math education for students. Their goal is to ensure that students are given the mathematical tools they need to become creative problem solvers. Through research initiatives, the nonprofit has developed a curriculum called ST Math, a visually based software designed to improve mathematical skills. This software is now being used all over the U.S., in about 3,900 schools in 47 states.
ST Math not only provides a highly engaging and educationally rewarding experience for students in the area of math, but their overall service and support is unparalleled as well. If you don't have ST Math in your school, I would highly recommend you make it a top priority.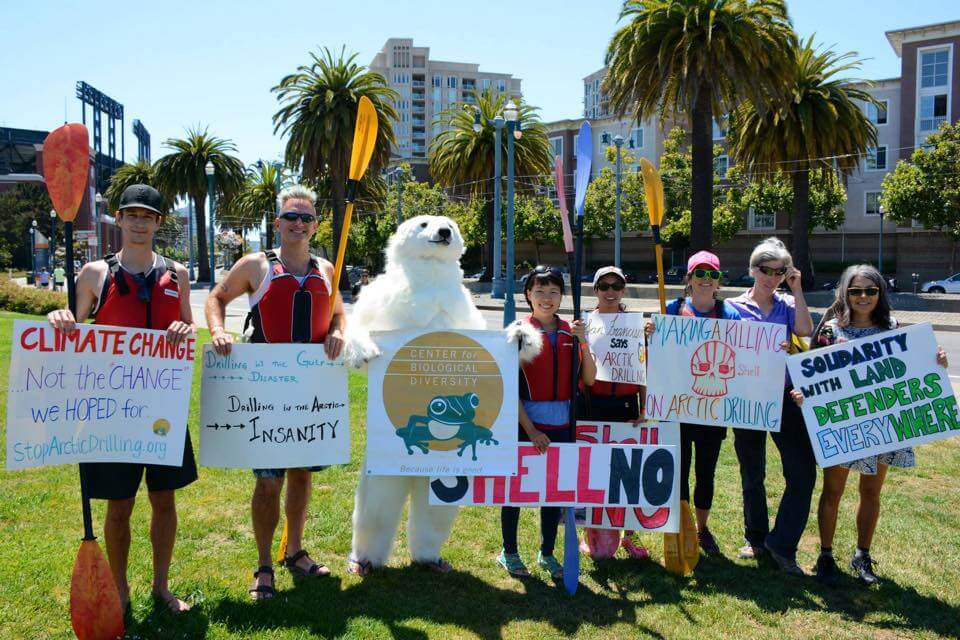 Tucson, AZ
The Center for Biological Diversity strives to help people understand the value of biological sciences and the connection between humans and nature. They pride themselves on being one of the most effective conservation organizations, dedicating their efforts to public lands, oceans, urban wildlands, sustainability, environmental health, and climate law.
I have monitored (and financially supported) the center's advocacy efforts for many years. What an amazing organization. They are on the front lines fighting for the most important issues of our time. Please keep up your brave and selfless work. And thank you.
Moss Landing, CA
Marine Life Studies is a nonprofit committed to protecting our oceans and all the wildlife that live in it. Their programs work to inspire future marine science conservationists through education, research scientist training, trash cleanups, and whale disentanglement awareness and training. Their ongoing research supports conservation and information about various marine mammals and the state of the oceans.
MLS is a wonderful organization that helps not only humans understand the importance of the ocean around us, but also provides heroic efforts to untangle whales from nets and buoys left in the undersea.
Wellington, CO
Prairie Wildlife Research works with government agencies, landowners, NGOs, and universities to collect important data to improve conservation and land management for wildlife. Their work monitors the black-footed ferret, an endangered species in North America. Their research aids in land management solutions to help preserve this species and protect other wildlife in the prairie ecosystem.
PWR is a fantastic organization dedicated to the conservation of black-footed ferrets and all prairie wildlife and habitat. PWR has made (and continues to make) a tremendous effort helping BFFs in South Dakota, Kansas, New Mexico, Canada, and many other places where they are currently found. Thank you PWR!!