5 Famous Volunteers Throughout History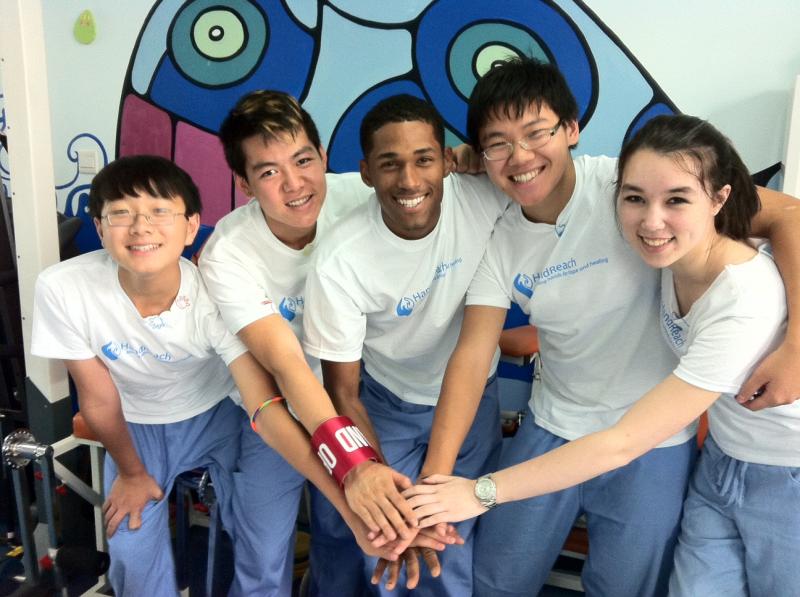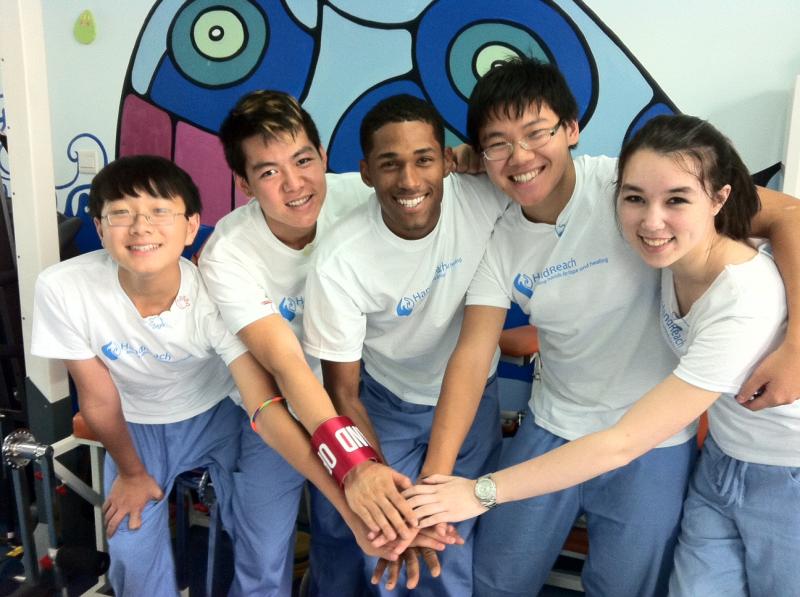 The idea of volunteerism has been around for a long time. Even the word "volunteer" has been in use since the 1700s.  We know you love to help out and lend a hand with nonprofits near you, but we bet you didn't know that these historical figures were big volunteers too!
Ben Franklin – He created bifocals and was one of America's Founding Fathers, but did you know he also created the very first volunteer fire department? You've likely heard Franklin's famous quote, "an ounce of prevention is worth a pound of cure." Franklin brought together a group of 30 men in 1736 to form the Union Fire Company to prevent massive fires in Philadelphia.
Christopher Reeve – After an accident left him paralyzed, the late actor became an advocate for those suffering from spinal cord injuries. Reeve acted as Chairman of the American Paralysis Association and was Vice Chairman of the National Organization on Disability. He also co-founded the Reeve-Irvine Research Center and created the Christopher and Dana Reeve Foundation. The Foundation funds research that develops treatments and cures for paralysis caused by spinal cord injuries and works to improve the quality of life for people living with disabilities through grants, advocacy, and a paralysis resource center.
Agatha Christie – Famous writer Agatha Christie became a nurse in the Voluntary Aid Detachment of the Red Cross Hospital in Torquay when husband Archie was fighting in World War I. From 1914 to 1917 she worked as a volunteer nurse and then dispensed medicines for the hospital for another year.
Ella Fitzgerald– The "First Lady of Song" is most famous for her jazz and scat-style singing. Did you know that she sang on a public service announcement for the March of Dimes in 1958 to bring attention to the fight against polio. Check it out here!
Sally Ride– America's first female (and then-youngest) astronaut was a role model to countless young girls. She was also a large supporter of the Girl Scouts. She co-founded the Girl Scouts' Camp CEO, which paired minority girls with professional women. She also founded her own organization, Sally Ride Science.