5 Christmas Charities Making the World a Better Place
Christmastime should be a time of joy. But for many families, the holidays are anything but cheerful. Around the world, people struggle to keep a roof over their heads and food in their bellies. Granting Christmas wishes for their children seems impossible. However, charities like those below are sharing the Christmas spirit with those who otherwise would go without.
Please consider offering some Christmas help by supporting one of these Top-Rated Christmas charities.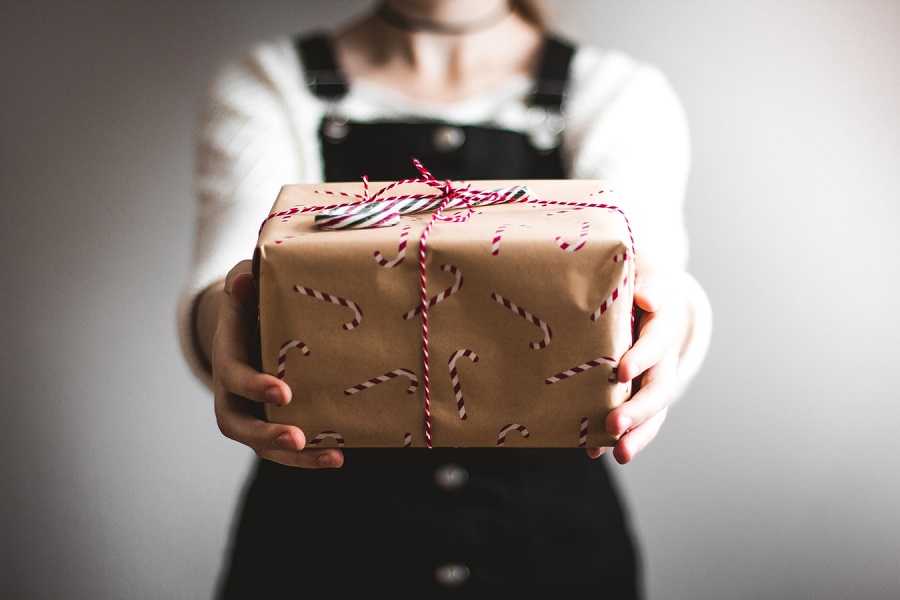 Playa Del Rey, CA
Be an Elf partners with the U.S. Postal Service's Operation Santa program to provide unforgettable Christmases for underprivileged children. Volunteers can view letters to Santa online and help the Jolly Old Elf by purchasing gifts off a child's wish list. Be an Elf helps promote Operation Santa, providing Christmas morning joy for even more children and families.
Be an Elf is a unique Christmas charity because there is no intermediary. Donors choose a letter, buy the gift, and send it directly to the family through the Operation Santa program. It's all about embracing the true spirit of the holidays, bringing joy to both the donor and the gift recipient.
Each year, thousands of children across the country get a gift "from Santa" because of the generosity of strangers.
Rarely does one get the opportunity to help a child in direct need. There is always a middleman, and you can never be sure that your donation is going where you want it to go. With Be an Elf, I can help a specific child's life be a little brighter. I LOVE that! –Carrie

Boone, NC
Operation Christmas Child is one of the most well-known Christmas charities. Every year, it collects more than 10 million shoebox-size containers filled with gifts for children throughout the world. Volunteers from across the globe pick up empty boxes at churches, shopping centers, and other locations. Then, volunteers fill these boxes with necessities, toys, educational materials, clothing, and other gifts before returning the full packages to a distribution center.
Every year, the boxes make their way to impoverished nations around the world, giving hope and joy to children of all ages. Many of these children live in appalling conditions and would never receive gifts if not for generous donations to this organization.
Since 1993, Operation Christmas Child has distributed more than 146 million shoeboxes to children in 160 countries and territories.
Our family LOVES Operation Christmas Child. Every year, we put together shoeboxes for children around the world and take so much joy in sharing what we have with others! We teach our children using this outreach about those around the world who are less fortunate and help them to have hearts that love to give. They fill out their own boxes and love it! –Layna
West Warwick, R.I.
Be the Change/Project Hand Up works year-round to provide food for children, adults, and seniors in the community. But during the holiday season, when many struggle to pay the bills and put food on the table, Be the Change provides meals for those facing food insecurity.
The nonprofit provides Thanksgiving and Christmas meal baskets for the community, helping low-income families experience the joy of the season without worrying about making ends meet.
Be the Change has been a blessing to my family this past year! Words can't express the gratitude I have for the amazing group of people who volunteer for such a great cause! Without Be the Change, I wouldn't have been able to have the great Christmas we had this year! –Alicia
Oceanside, CA
Spirit of Sharing focuses on helping military families and children of service members. This Christmas charity provides gifts, food, and financial donations to military families from all branches stationed throughout Southern California. The organization pays particular attention to families separated by overseas deployments.
Each year, the nonprofit adopts more than 50 families, helping more than 160 children experience Christmas joy that they might not otherwise experience.
My family was transitioning from the military world to the civilian side. We were in desperate need of assistance. After contacting SOS and explaining our situation, they helped us when I thought we were going to be homeless. I can never express how this organization came to our rescue. I only hope and pray we are able to give back to them at some point in our lives. So, that can be a blessing to another family being faced with what we did. –Ronin12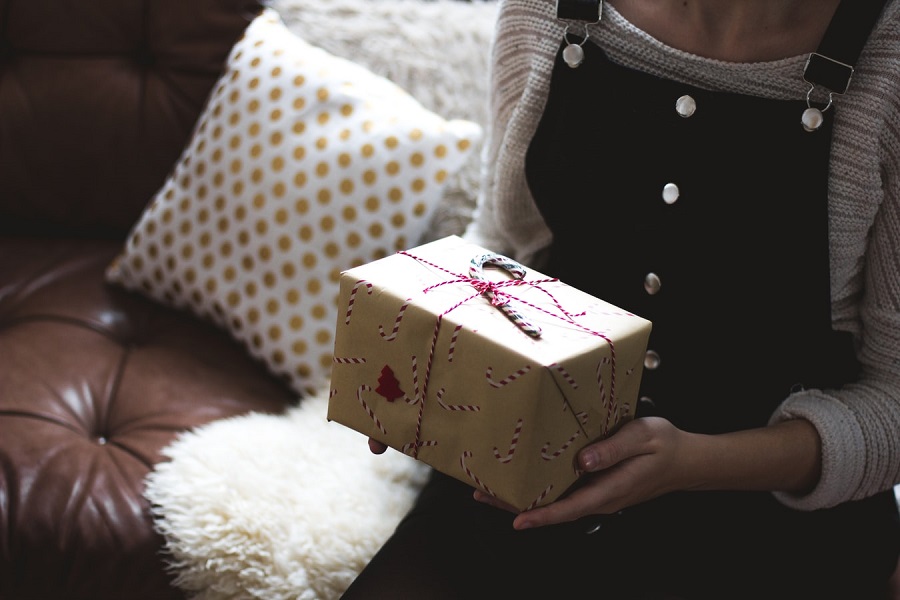 Martinez, CA
The Holiday Project is a nonprofit organization dedicated to sharing holiday joy with those spending Christmas and Hanukkah in nursing homes, hospitals, shelters, or other institutions. Volunteers take small gifts and handmade cards and spend time with the residents.
Their mission is to help each resident feel like they are part of the American holiday experience and to know that they are not forgotten. Volunteers visit institutions throughout the country.
I can't express enough the rewards you get from doing this. The looks, interests, smiles, and love that you feel from spending time with these wonderful people. They just love to talk and share the stories of their lives with you. Some of them don't have family at all, and some of them just don't have family close by. So they light up when you come to visit. They can tell you care. –Darlene
If you want to learn more about these Christmas charities or to find an organization in your local area, search our website at GreatNonprofits.org.