4 Ways You Can Help Children in Need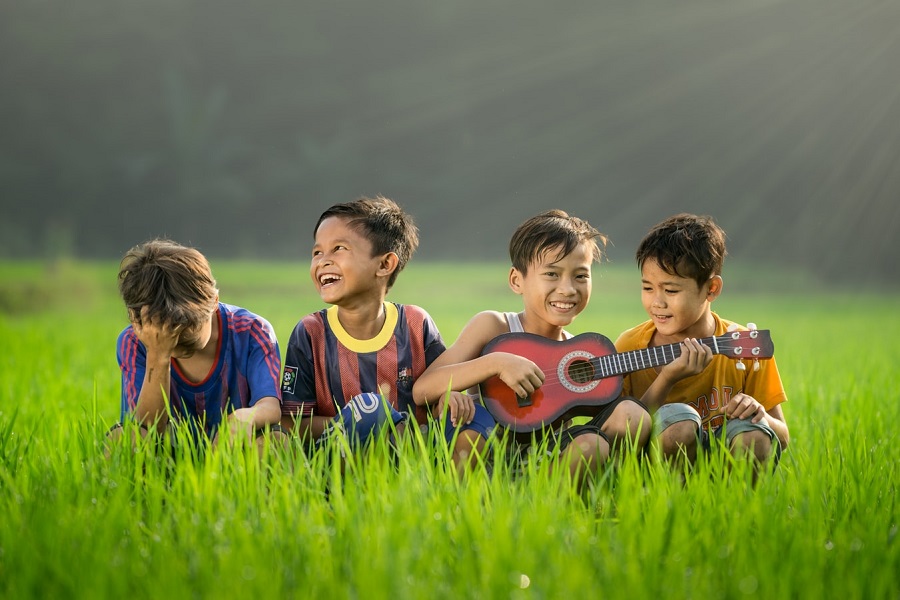 Children all deserve to have their basic needs met, such as education, food, and a roof over their heads. But even more so, they need love and care. Many orphanages and foster care centers run on limited capacity, and they look to generous and compassionate individuals to help improve the lives of these children.
GreatNonprofits has put together a list of organizations that provide foster children with a higher quality of life and opportunities they wouldn't otherwise have. We encourage you to take some time to read about their amazing work, and we hope you feel inspired to join their cause!
Broomfield, CO
Angel Covers is a volunteer-run nonprofit that provides support for orphans and children living in poverty around the world. They believe every child deserves access to medical care, education, food, and a home. With numerous foster care centers and schools mostly in Kenya, China, and Thailand, Angel Covers is dedicated to improving the lives of thousands of children in these regions to ensure they have their basic needs met.
This nonprofit organization is perfect. Since they are 100 percent volunteer-based, the donations go where they should — for the programs for the children! This nonprofit exists for the children who need the assistance. It is obvious that the volunteers care deeply for the children who are served through the various programs. I've donated to this nonprofit for more than 15 years and I've seen the growth of the programs and more children benefiting throughout the years. I work hard for my money, but I'm more than happy to donate to such a great cause when it makes a big impact on the lives of these children. Thanks for creating a great nonprofit! –Barb
Winchester, MO
Prince Ministry is an organization dedicated to improving the lives of foster children in South Africa. Its children's hostel known as "the Fold" provides them with a good education, nutritious food, and basic love and care. The ministry has four different homes that are full of children in need, as well as a private school founded in 2016 that covers up to ninth grade-level education.
We have been visiting the Fold children's home for four years. The facility has grown and the improvements are beautiful! The children are well cared for and are being properly educated. We love the "family" concept that they utilize to help the children feel like they belong and not just a massive dormitory full of children's beds. The house moms are integral to this concept and do a beautiful job! –Tammy W.4
Tucson, AZ
GAP brings help to foster children and teens in need who are displaced mostly due to neglect or abuse. Its work mostly serves individuals and families in southern Arizona, and it owns a number of foster homes (referred to as Splash Homes) that host around 377 people. GAP provides meals, school supplies, and holiday gifts to its foster children and low-income families in need.
GAP Ministries has a profoundly positive impact in our community! From helping young children in very difficult situations (for which the children are not responsible, I might add), to mentoring/coaching teens and older children in a crucial, formative time, to providing services through their warehouse/kitchen . . . Southern Arizona is lucky to have GAP! –MattC
Roseville, CA
Ticket to Dream works to enrich and improve the lives of foster children in the U.S. In addition to extra curricular activities, their programs provide essential school supplies, properly fitting clothes and shoes, and holiday gifts. This nonprofit funds vital support services for teens aging out of foster care and enriching life experiences for the healing and growth of foster children. The foundation funds support more than 200+ foster care partners and serve around 170,000 children per year.
Ticket to Dream has helped our agency provide more than clothing or school supplies or extracurricular activities (all of which we are forever grateful for) — Ticket to Dream has helped CASA of Solano County provide a better standard of life for the most vulnerable among us, children in foster care. Thank you Ticket to Dream for being there for our kiddos. –cpierce