3 Nonprofit Organizations Bringing Value to the Arts and Education Sector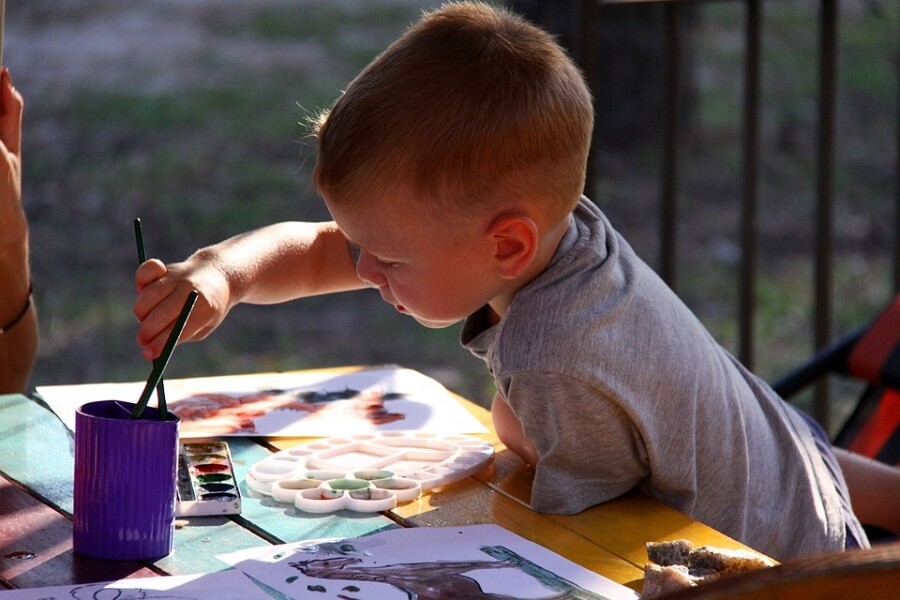 Creativity is an essential part of any education. Not only does it help children in the development of fine motor skills, language skills, and social skills, it also brings enrichment to the lives of people at any age.
Arts and education can positively impact all of us, but in order to enjoy their services, we should consider the steps to take to keep them alive. As funding is not always guaranteed, especially in these unprecedented times, volunteering and donating are essential to ensure their survival.
Below are a few educational, creative organizations we believe are deserving of your time and donations. Follow each link to learn more and discover which align with your passion.
Lenox, MA
Founded in 1978, Shakespeare & Company aspires to create a theater of unprecedented excellence rooted in the classical ideals of inquiry, balance, and harmony. With a core of more than 150 artists, the company performs Shakespeare, generating opportunities for collaboration between actors, directors, and designers of all races, nationalities, and backgrounds.
I have been attending the productions at Shakespeare & Company for several years and think they do a terrific job. The casts are talented and the productions are extraordinarily professional. They are doing a tremendous job of training our future actors and giving them an opportunity to perfect their craft. Shakespeare & Co. is the reason I come to the Berkshires every year.
Arlington, VA
MusicLink aims to provide long-term musical training to promising children in financial need across the country by linking them with qualified music teachers willing to teach at a reduced rate. They have reached more than 6,500 disadvantaged children nationwide with active students in all 50 states and five Canadian provinces. Their dedicated and caring teachers have logged more than 470,000 hours of instruction time, which equates to more than $12 million in in-kind donations.
I have been with MusicLink since its inception and am so proud to be still working for the foundation, albeit in another capacity at this point, as coordinator for the Mid-Atlantic region. There is a great need for this program that puts students together with teachers to study music even though their parents aren't able to afford the regular price of lessons.
Ephrata, PA
Art of Recycle's mission is to develop, heal, and grow community through recycled art. They aim to inspire more art and assist artists in developing skills for art creation by using and reusing the available resources around them. The objective is to teach people how to create "art with purpose" by reusing discarded, unwanted, and excess items, thereby creating generations of artists and crafters who are more environmentally conscious.
This is an incredible organization and destination. I don't know where to begin! I teach and facilitate art education in several ways, and Art of Recycle will not only help me do it in a more ecological, economical, communal, and inspiring way, they'll do all that while growing from our connection and thereby helping more people with every patron they influence. My head was spinning from how sublimely impacting this model of cooperative economy can be.
To learn more about these art and education nonprofits, or to discover how to enrich a program in your area, visit our website and search for art-related nonprofits near you. Your generosity means so much!