World Suicide Prevention Day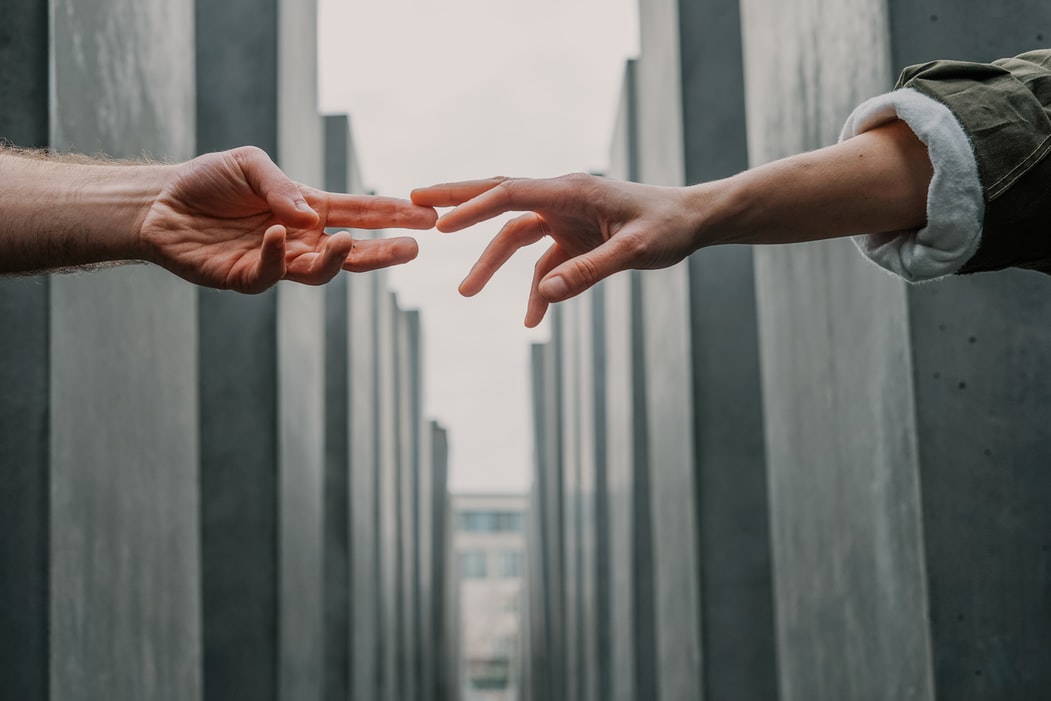 In 2003, the World Health Organization, in conjunction with the International Association for Suicide Prevention, designated September 10 as World Suicide Prevention Day. Now nearing its 20th year, World Suicide Prevention Day is a chance to shine a spotlight on mental health and suicide around the globe. It's also an opportunity to bring awareness to organizations that address mental health crises and prevent suicide.
On September 10, we pause to remember those we have lost to suicide. And we recognize the countless organizations that work tirelessly to save lives every day. In honor of World Suicide Prevention Day, take a few moments to read more about Top-Rated suicide prevention organizations.
Phoenix, AZ
Teen suicide is on the rise in the United States and is one of the leading causes of death among young people worldwide. However, in areas where teens have access to mental health resources – including peer-to-peer crisis support – these rates are much lower. 
Teen Lifeline has been giving a safe space to hurting teenagers since 1986. The organization runs a hotline staffed by highly-trained teen and young adult volunteers supervised by Master's level counselors. Each year, Teen Lifeline Arizona receives more than 35,000 texts and calls from children, teens, and young adults in crisis. 
In addition to the peer-to-peer crisis hotline, Teen Lifeline also provides training for students, teachers, and parents on recognizing suicidal ideation and what to do if someone is in crisis.
Throughout its 35-year history, Teen Lifeline's dedication has saved countless lives.
"Teen Lifeline helped me through a very tough time in life. I don't know where I would be without all of the kind and caring staff and volunteers."

-Jane, Client Served
Las Vegas, NV
The name "22 Warriors Foundation" was born from a sobering statistic. Each day, an average of 22 military servicemembers, veterans, and first responders die by suicide. The mission of the 22 Warriors Foundation is to provide support, resources, and education until that number reaches zero.
The organization addresses the underlying causes of suicide, like mental health and PTSD issues, financial stress, and substance abuse. Working with local and national help agencies, 22 Warriors Foundation raises awareness about the issues impacting our veterans. Through education, support, and fundraising, this exception nonprofit is saving lives, one veteran at a time.
"I reached out to a few friends during a very dark time I was struggling with, one of them got me in touch with 22 Warriors. I was able to get into some groups and get with some people that not only helped me through, but have continued to see me and contact me after my schedule conflicted with the support groups. I probably wouldn't be here without the foundation."

-Mitchell, Client Served
Weston, FL
FISP's mission is to prevent suicide by addressing the underlying issues of depression, isolation, desperation, and hopelessness. The organization provides education to community members throughout Florida, raising awareness about warning signs, prevention options, and support services. Additionally, FISP advocates for legislation that promotes mental health services and makes them widely available and affordable.
This Top-Rated nonprofit also hosts support groups for people who have lost loved ones to suicide.
"Sometimes life doesn't quite go as planned and when my brother of 15 years old decided to take his life… We didn't know how to react, what to do or how to feel. Complete devastation and horror swept through my family like a plague filled with unexplainable grief. Within hours of getting the life-altering news, first responder, Jackie Rosen, CEO of FISP, walked through our doors with love, compassion, and guidance. The butterfly on her shoulder gave me a glimpse of hope that we were going to make it through.

That was almost five years ago. Since then, FISP has created and taken part in many events, seminars, and initiatives that have changed the lives of countless people. With the intention of erasing the stigma on suicide and educating people on the importance of being aware of the signs of suicide, substance abuse, and mental illness, people everywhere are receiving the help they need to survive."

-Danielle, Client Served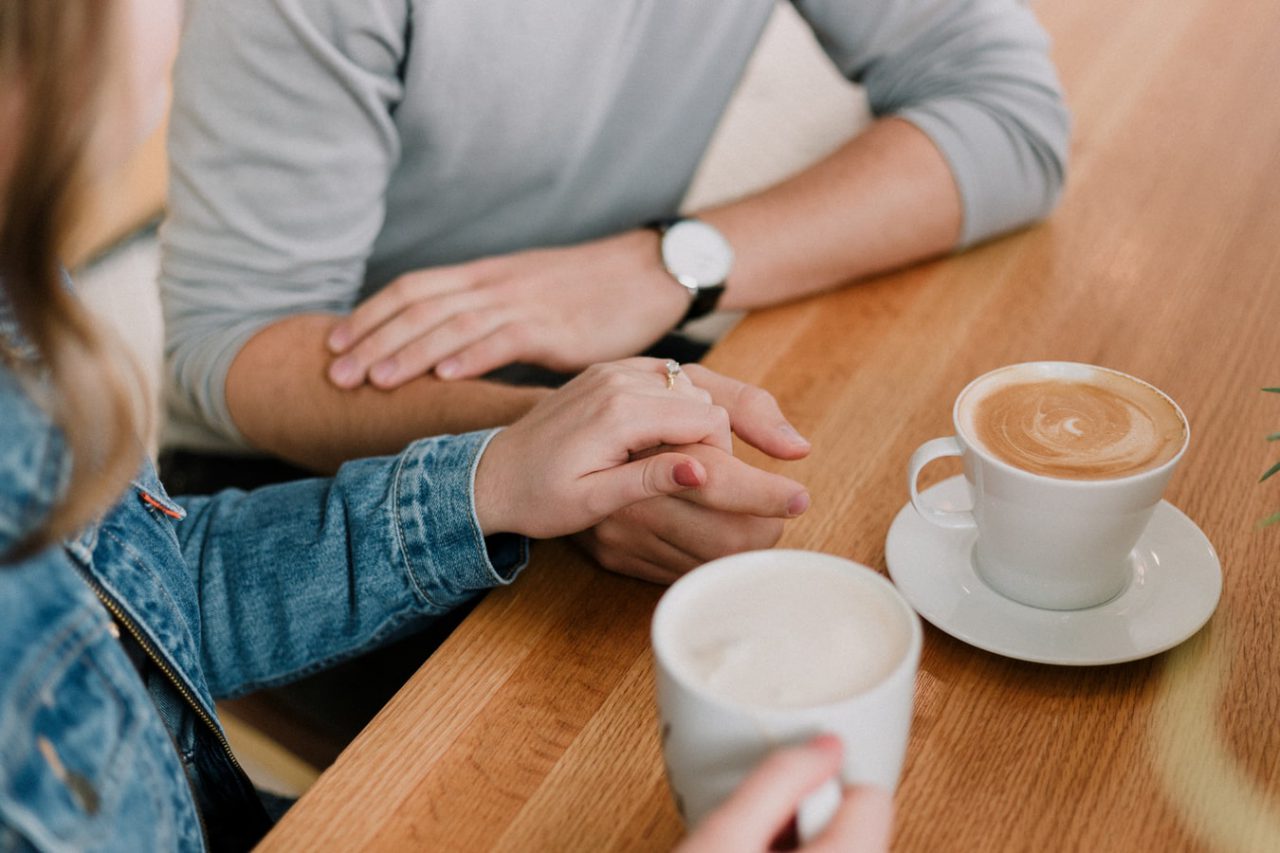 Chester, MD
The Kristin Brooks Hope Center is a multi-faceted nonprofit providing intervention, support, and education to teens and adults. Their crisis line, IMALIVE, connects with some 30,000 people with suicidal ideations every year. 
The organization is also active on college campuses, hosting mental health fairs and encouraging students to seek help when they are experiencing suicidal thoughts. The Hope Center also encourages teens and adults to talk about mental health issues, therefore reducing the stigma surrounding mental illness. Through these efforts, the Kristin Brooks Hope Center is saving lives and raising awareness about suicide and suicide prevention.
"Hopeline helped me out when I had nowhere else to turn. The lady who answered the phone gave me advice that I still remember to this day. She saved my life. I send my infinite thanks to Hopeline."

-Elli, Client Served
As we pause to recognize World Suicide Prevention Day, please consider donating to one of these incredible organizations. Each of these nonprofits – and many more like them – are saving lives every day. You can also find more resources and suicide prevention organizations near you by searching the Great Nonprofits website.