Top Volunteer Opportunities in Fort Lauderdale in 2019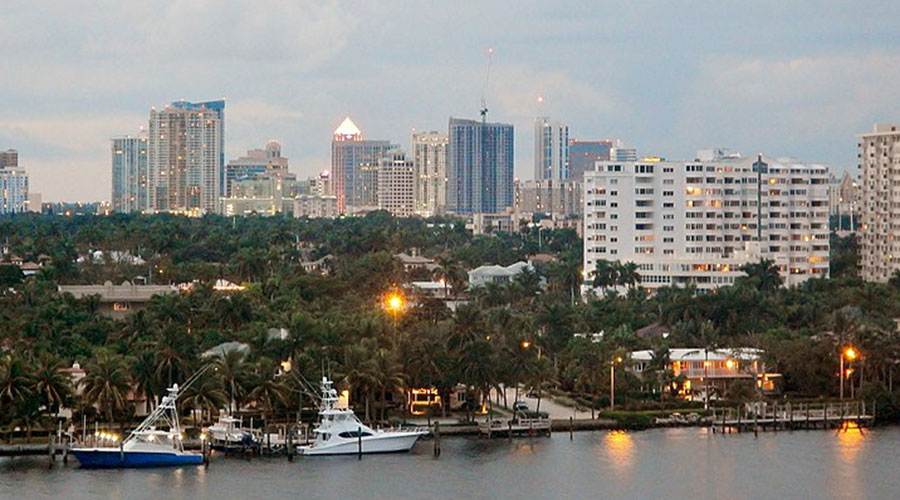 Want to volunteer or intern at a great Fort Lauderdale nonprofit? Whether you're new to the city and want to learn about its charities, trying to change up your routine with some local charity work, or just want to volunteer or intern at a neighborhood nonprofit, everyone knows that the best way to find the right place for you is from the people who've been there!
Here's a list of volunteers' and interns' favorite Fort Lauderdale charities. Every nonprofit on this list has earned an overall score of 4 or greater out of 5 on GreatNonprofits.org. If your favorite Fort Lauderdale nonprofit or volunteer gig is missing, find it on GreatNonprofits.org, write a positive review, and show your co-volunteers how to start adding reviews and get it on the list!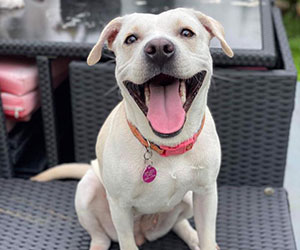 "Good Karma Pet Rescue is a selfless rescue that cares only for helping and saving the animals in need. It doesn't discriminate or judge and only cares for the safety of the animals that need it. They make sure the shelter animals who are not doing well are taken out and put into foster homes to feel real love and affection. They take in the strays who would ultimately not survive on the streets and put them into foster care so they can be taken care of. They are a foster home-based rescue that opens their homes and hearts to the ones who need us the most . . . the animals." –temares6
"CenterLink's work on behalf of the LGBT community nationwide has been widely recognized by LGBT leaders and progressive activists, including musician/entertainer/activist Cyndi Lauper and her True Colors Tour. Without CenterLink, LGBT community centers from Boston to Tampa to Seattle to Morrison, Colo., might not have had the opportunity to participate in and benefit from the wonderful musical tour organized by Ms. Lauper. Kudos to CenterLink and its staff's hard work on behalf of our local communities." –odermody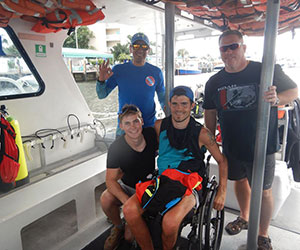 "Aquanauts is always involved in not only helping to keep our marine life safe and with a clean habitat, but also offering disabled veterans an opportunity to get out into the ocean and provide them with a better quality of life!!!" –Phume16
"Thanks to the support of this amazing organization I had the opportunity to continue my education in this country. The Broward International Women's Club scholarship supported me a lot in the pursuit of my master's degree. As a recipient, I had the honor to interact with their members, and I have to say that they are wonderful women helping with a meaningful cause, which is helping international women students in need." –Paola Ballesteros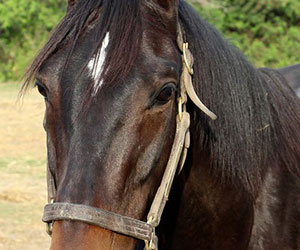 "LOVE this place!! I had been searching for a volunteer opportunity that matched my passion for rescue and animals. The F.R.I.E.N.D.S. ranch is amazing and run by the most amazing and respectable people who are all about the horses.
"My experiences so far at the ranch have been amazing and I am thrilled to have found them. Each time I leave, I look forward to the next visit.
"Honestly, one of the most upstanding rescues I have encountered in many years. Check them out! You won't be disappointed!" –kaahess
"I have been a volunteer at the Humane Society of Broward County for more than 18 years and witness firsthand the excellent work done by this organization. We bring in animals from other shelters and adopt out thousands of animals every year. In addition to adoptions, there are many programs offered by the shelter, such as humane education for children, pet therapy, camps for children, low-cost spay and neuter, and others too numerous to list." –Volunteer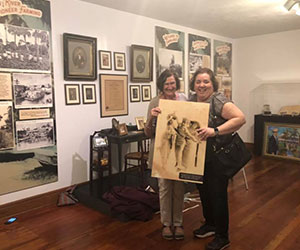 "Fort Lauderdale had a huge impact on shaping South Florida. I love telling people about the rich history of this land, and open their minds to ponder living in another time." –Volunteer
"I have been a volunteer with FLCT since 2006. What an amazing organization! I wish I knew about them when I was a kid. They put on high-quality performances, challenge the students, teach the students about important life lessons, provide a social outlet for kids, provide role models, assist with homework, and so much more. FLCT is an incredible organization with an incredibly caring staff. From acting, singing, dancing, and improv to responsibility, organization, and respect, FLCT provides kids with lessons they can take with them throughout life." –ultyk