Top Volunteer Opportunities in Alexandria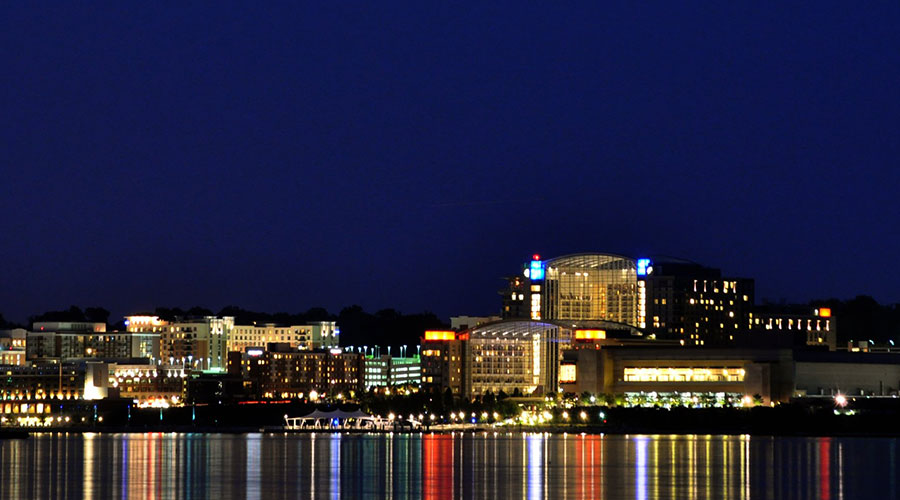 Want to volunteer or intern at a great Alexandria nonprofit? Whether you're new to the city and want to learn about its charities, trying to change up your routine with some local charity work, or just want to volunteer or intern at a neighborhood nonprofit, everyone knows that the best way to find the right place for you is from the people who've been there!
Here's a list of volunteers' and interns' favorite Alexandria charities. Every nonprofit on this list has earned an overall score of 4 or greater out of 5 on GreatNonprofits.org. If your favorite Alexandria nonprofit or volunteer gig is missing, find it on GreatNonprofits.org, write a positive review, and show your co-volunteers how to start adding reviews and get it on the list!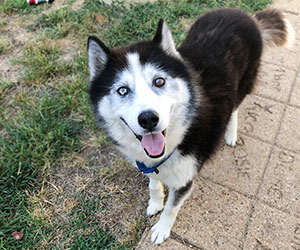 "I've been a volunteer at AWLA since 2012 and my time spent at the shelter is truly a highlight of my week because the work is so rewarding. The volunteer camaraderie is strong and the staff have done wonders in bringing in new volunteers and developing a strong training program." –Denise H.5
"As a person with myositis, I am grateful to the Myositis Association (TMA) for their wonderful work in educating people about this rare and debilitating disease. Also, TMA supports research by medical experts who are working diligently to find the causes, treatments, and cures for all forms of myositis. Without TMA there would be little hope for those of us with this terrible disease." –jdmozer
"Bread and Water for Africa empowers women in African communities, which will definitely help enrich the lives of those people!" –Ckfriendly


"It still amazes me that King Street Cats is all-volunteer run. They do amazing work rescuing more than 400 cats and kittens, many of them special medical and behavioral needs felines that just would not make it in shelters or some other rescues. They cherish each and every cat and make sure it finds a forever home, not just any home. That's why I'm still volunteering after 14 years!" –mmurphy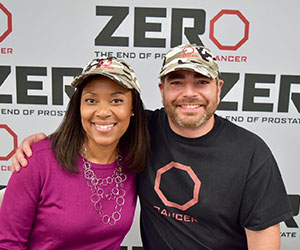 "ZERO is one big charitable family. This organization has helped me, my family, and countless others with awareness, education, and support. I first got involved in 2017 when my father was diagnosed with prostate cancer. Through a Google search, I found ZERO and just started studying the material and forwarding everything to my dad. A few months later I ran their 5K in San Diego, and from that point I decided to be an advocate. It's been an awesome journey, and I can't wait to see what the future holds. Hopefully a generation with ZERO prostate cancer!!" –endzone26


"Running Strong for American Indian Youth is an incredible nonprofit, charitable organization. Running Strong assists some of the poorest people in the U.S. by providing fresh water wells, food, supplies, and shelter. They also provide youth and elder programs for Native Americans. I have been raising funds and promoting Running Strong for four years by participating on their running team in the Marine Corps Marathon. It is a great feeling to assist an outstanding organization helping others who are not as fortunate." –Don Carter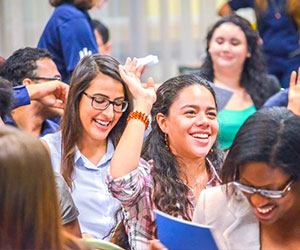 "They are a wonderful group helping underrepresented minorities into STEM. Every part of the process, from the internships to the fellowship, are a great resource for graduate students. I am very thankful for them." –Eduardo R.2
"I decided to sign up to be a volunteer with YoKid a couple of months ago. I can honestly say that was the best decision I could have made. The whole environment of YoKid is positive and uplifting. I love seeing the impact these yoga sessions have on the kids as well as even myself! This is an amazing nonprofit that I believe will go far. I highly recommend anyone to sign up their child and even look into volunteering here!" –Yogaqueen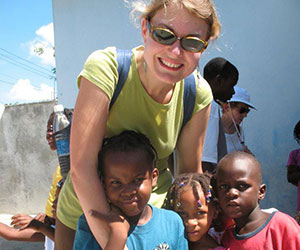 "I have volunteered for Haiti Micah Project for seven years. Since 2010, HMP has served more than 100,000 meals to children and young adults in the Mirebalais and Central Plateau area. Since 2009, HMP has provided 24-hour care beginning with 10 children (now 25). Through the years HMP has been a volunteer organization in the U,S. In 2018 an administrative assistant was hired to facilitate program development and collaboration with staff in Mirebalais. The current areas of focus are in education—elementary through high school and limited vocational training classes. There are now 10 to 15 students graduating from high school each year. HMP is currently preparing two young men for college and one young man for a career in carpentry." –knwires


"Amazing organization with a ton of local and international causes. I love having the opportunity to raise money in creative ways. It's been a pleasure working with Penny Appeal USA and look forward to continue working with them." –Wajiha K.