Top Rated Crime and Law Nonprofits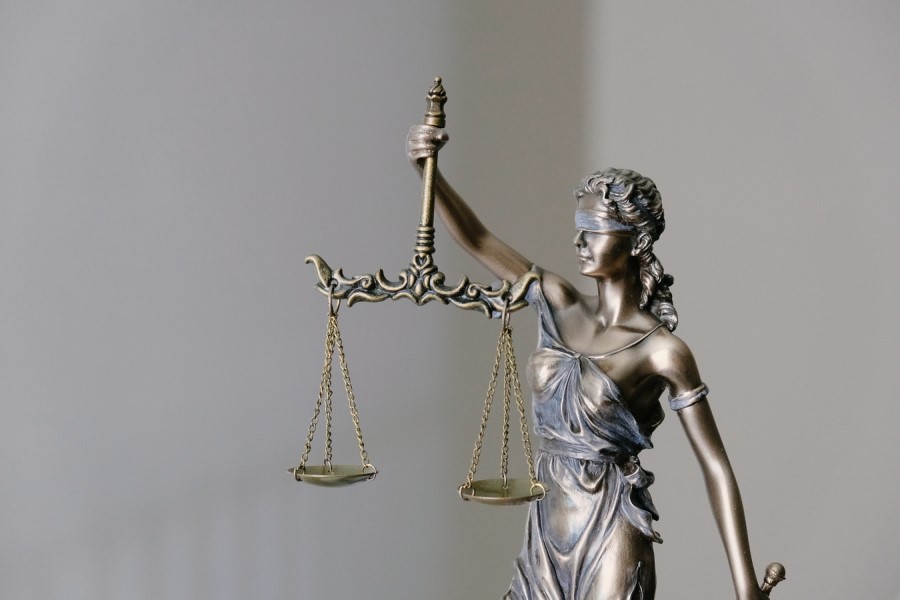 Crime and Law nonprofits can cover a variety of issues related to the community or individual. Many of the nonprofits focus their efforts on justice and/or making legal services more accessible to underserviced people or providing programs that give people hope for a better situation. Here, we've compiled a list of some of the most top-rated crime and law nonprofits in the country. While each nonprofit has its very own mission and purpose, they are all committed to putting an end to crime.
New York, NY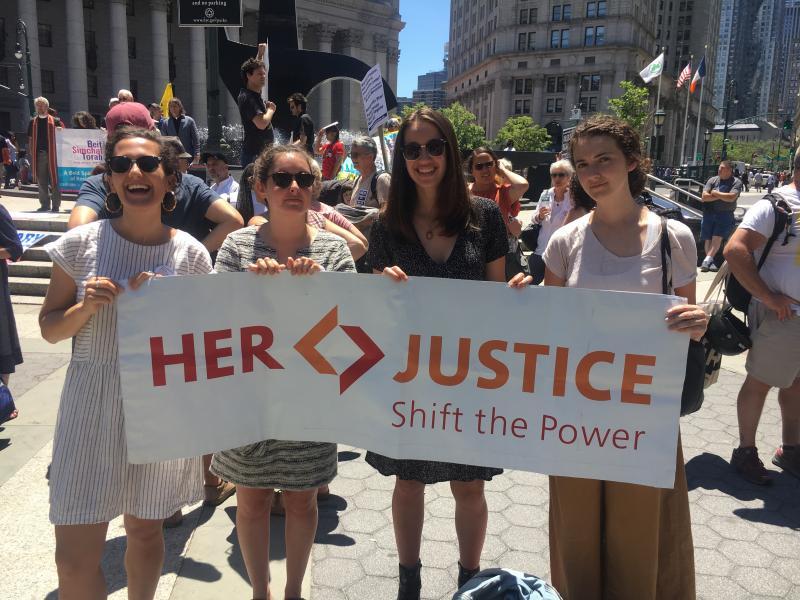 Her Justice believes that economics shouldn't determine whether or not women and children have access to quality legal services. This nonprofit recruits and mentors volunteer lawyers that can assist women living in poverty with a variety of legal needs. So far, their services and programs have helped over 9,000 women and children with various legal services that impact their life and future success.
"I worked at Her Justice as a summer legal intern and could not have been happier with my experience. The staff attorneys and legal assistants provided unmatched guidance based on their expertise in the area. I was given the opportunity to draft papers, as well as meet with clients and attend court. Providing some of the most vulnerable people in our city with legal assistance was so rewarding. I would highly recommend Her Justice to clients, as well as volunteers!"
Wilmington, NC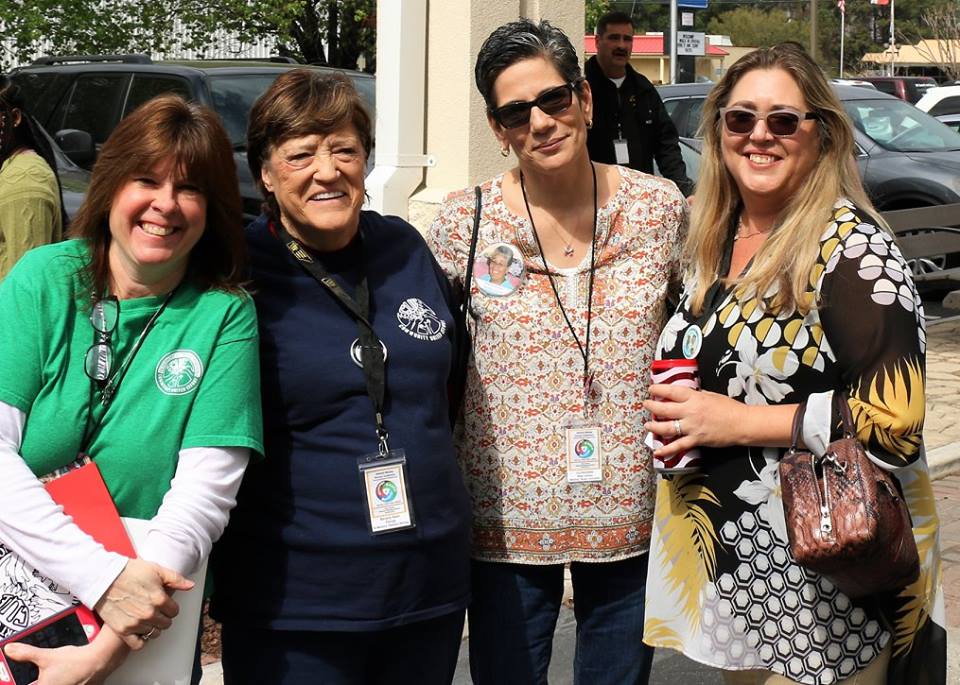 Community United Effort is a diverse nonprofit that helps people with a variety of services, generally focused on cold cases associated with missing loved ones. Not only does the nonprofit offer emotional support, but they also offer a verity of supportive services, internships, and programs to assist in locating missing people. This nonprofit offers hope that the missing are never forgotten, and their families deserve justice.
"This organization works tirelessly to serve families of missing people. When I see the length of time some people have been missing, I know it must feel to their families that their missing loved ones have been forgotten by the world. CUE shows them that is not the case."
Santa Cruz, CA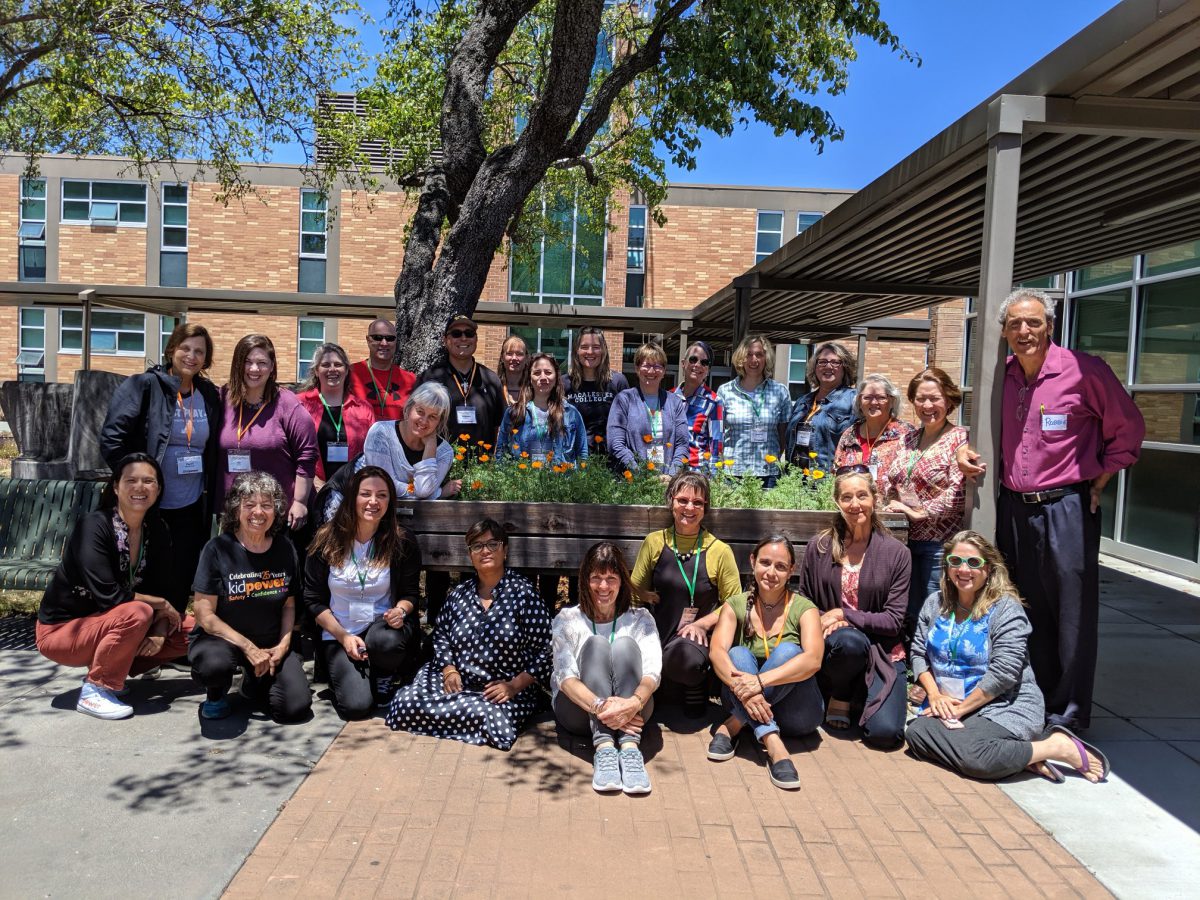 Kidpower has a mission to educate and empower people in order to stop abuse and bullying. Child protection, advocacy, and positive communication are among the core principals of this group. It's focused on people coming together to creating a better future for all of us, one person at a time.  
"It is the amazing work of Kidpower International that made me travel all the way from India to attend Kidpower Instructor training. It was a wonderful experience. I am very glad that I could bring Kidpower safety skills curriculum to India."
Albuquerque, NM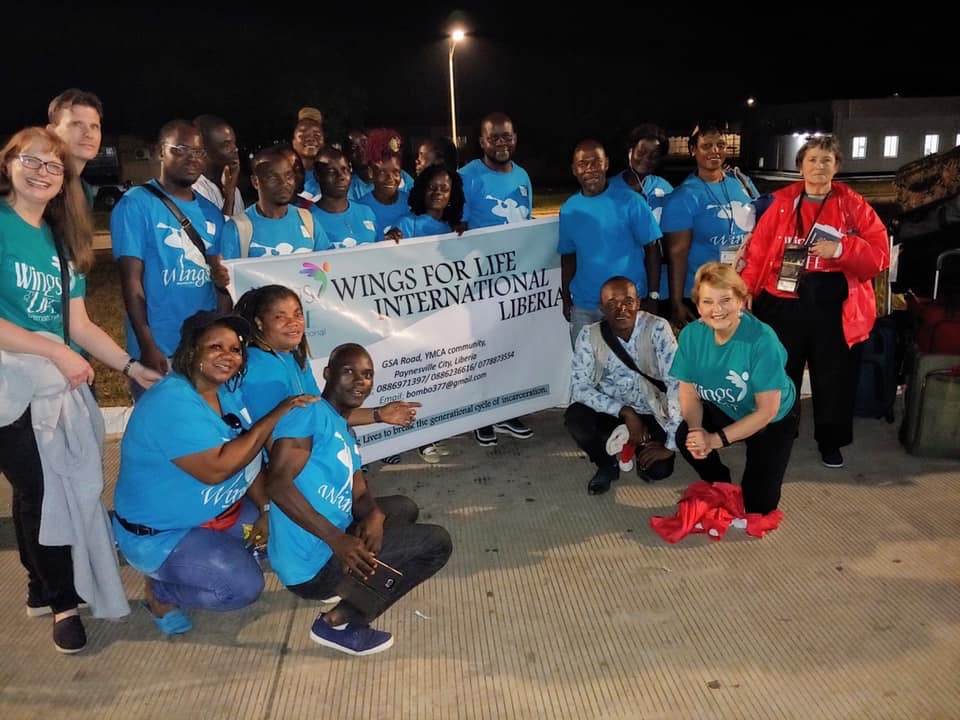 This unique nonprofit focuses on offering support and programs to stop the cycle of incarceration in families. The programs have already helped over 9,000 prisoners, and their families learn the tools that they need to become contributing citizens. The program has already received several awards, including the National Award of Excellence in Crime Prevention.
"Wings for Life was a great nonprofit to work with. Their work towards access to families for incarcerated individuals is such a great initiative that isn't being addressed or focused on by many other organizations. Ann is also a great leader with an extensive network and love for others that allows WFL to flourish the way it has, and it shows with the amount of giving back from the communities she serves."