These 4 Nonprofits Are Preventing Sexual Abuse and Helping Survivors Heal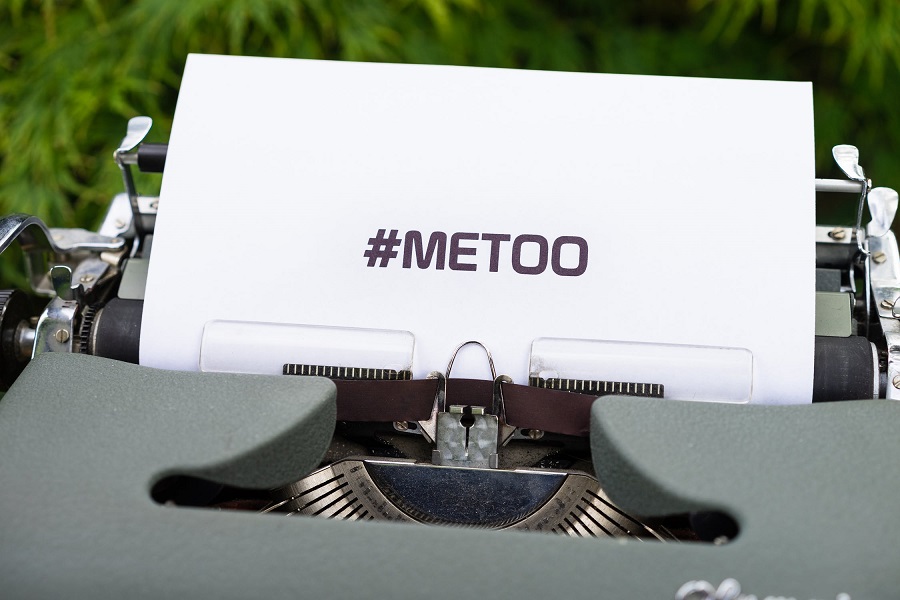 It is estimated that 1 in 7 children experienced sexual abuse or neglect in the U.S. last year. In a world where some people unfortunately experience this kind of violence, our communities need to do all that we can to spread awareness and help prevent sexual abuse from happening. In addition to this, survivors need protecting and community support in their healing journey.
From legal assistance and advocacy to discussion groups and psychological support, the following organizations are doing this necessary work. We at GreatNonprofits are grateful for the tireless work the following nonprofits are doing to protect innocent lives and educate the public on ways to prevent sexual abuse from happening in the first place.
New York City
For 25 years, MaleSurvivor has been providing healing and support to boys and men who have experienced sexual violence. Their goal is eliminating all forms of sexual victimization through their advocacy, research, treatment, and activism. Their programs include organized recovery events, an active online forum and discussion groups, and therapy sessions. Through community outreach, they are creating awareness about the rates of sexual abuse for boys/men and supporting them in their healing.
I am a survivor of childhood sexual abuse, and I attended a Weekend of Recovery session this past May. It was a life-changing experience. Not only was I able to connect with other survivors, the program was a tremendous help in moving my recovery forward. I did not even start therapy until age 45 — a few years ago – and the program brought my recovery process to a whole new level. –Writer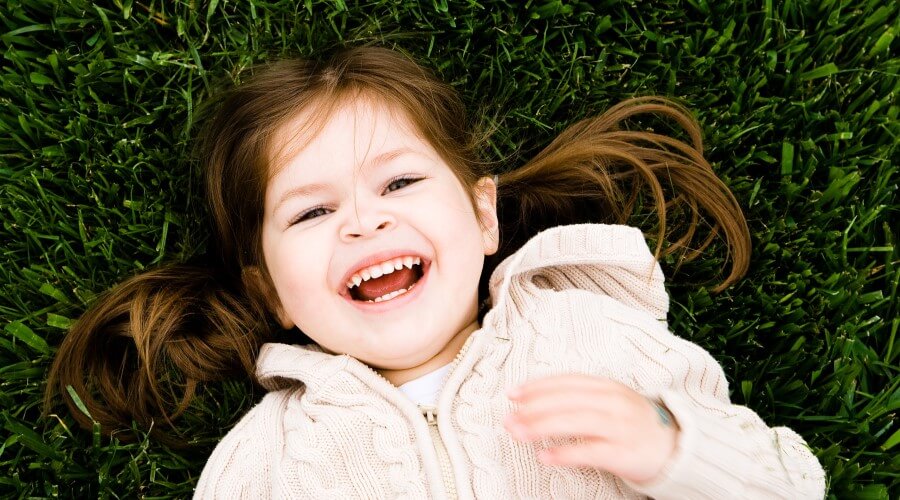 Coral Springs, Fla.
The KidSafe Foundation educates children and adults about the importance of kid safety and ways to prevent sexual abuse. Their mission is to help build strong, resilient families and safer communities. They host a program called Empower Me KidSafe that addresses safety in schools and provides sexual abuse prevention trainings in schools. It also offers online training for camp counselors and staff to ensure personal safety in camps.
KidSafe has come to my 2nd-grade classroom for the past three years. The experience and information is priceless. The students role-play tough, real-life situations. The program teaches age-appropriate ways for the children to express themselves in "sticky" situations. Following the program I hear students confidently expressing themselves to each other. The KidSafe representatives have been very knowledgeable and eager to work with the children. I look forward to the program again this year! –somerset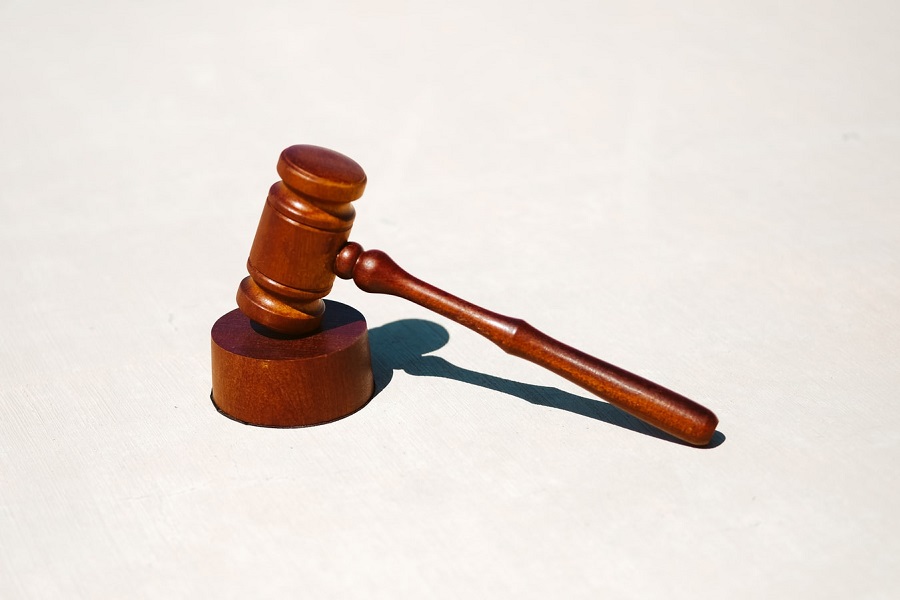 Oakland, Calif.
The Family Violence Appellate Project (FVAP) provides free legal services to survivors of domestic violence in dangerous court trials within the state of California. They work to reshape the state laws to prioritize the safety and well-being of survivors and their kids. FVAP trains and provides technical assistance to attorneys, legal professionals, and advocates through their programs.
FVAP has been an incredible partner in advocating on behalf of survivors of domestic violence and elder abuse. Their staff are professional and knowledgeable. We could not do the work we do without FVAP! –LFerrinW
Los Angeles
The Dream Builders Project uses digital and social media outreach, charity events, and fundraising campaigns to raise awareness about important social issues. Its mission specifically targets child abuse and neglect, homeslessness, poverty, and severe illness. Dream Builders' goal is to improve humanity overall, and impact the lives of people in need. It has successfully raised more than $1 million to go toward these causes, and have distributed many school supplies and survival care packages to people experiencing homelessness.
The Dream Builders Project is an amazing organization and I am so thankful to be a part of their success. DBP is passionate about helping the community, giving back to others and inspiring others to do the same. Being a part of DBP has changed my life personally and professionally and I look forward to the many, many years of their success! Keep up the great work! –Muneerah U.